This year's Top Marques super car show, being held from April 19 to 22 at Grimaldi Forum, will mark the important milestone of its 15th anniversary edition with a stunning showcase of some of the world's most exclusive cars, including an unprecedented number of test drives in Monaco.
Organisers of the annual supercar show are keen to keep some elements under wraps until the opening day, but have revealed that more than supercars will be available for test drives on the F1 circuit including the brand new Zenvo, drivable for the first time during the show and high performance tuners by Moldavian customising company Alandi Performance.
Visitors will also be able to get up close to the Missile, by Corbellati, being touted as the world's fastest supercar with an estimated top speed of 500 km/h. The show boasts four world premieres, including an ultra lightweight hybrid hypercar with top speeds of 380 km/h by Slovenia supercar specialist Tushek and bespoke supercar from British newcomers BDI.
The 2018 edition will also welcome the largest ever display of "green" vehicles including a special edition electric sports car designed for Prince Albert, the show's patron.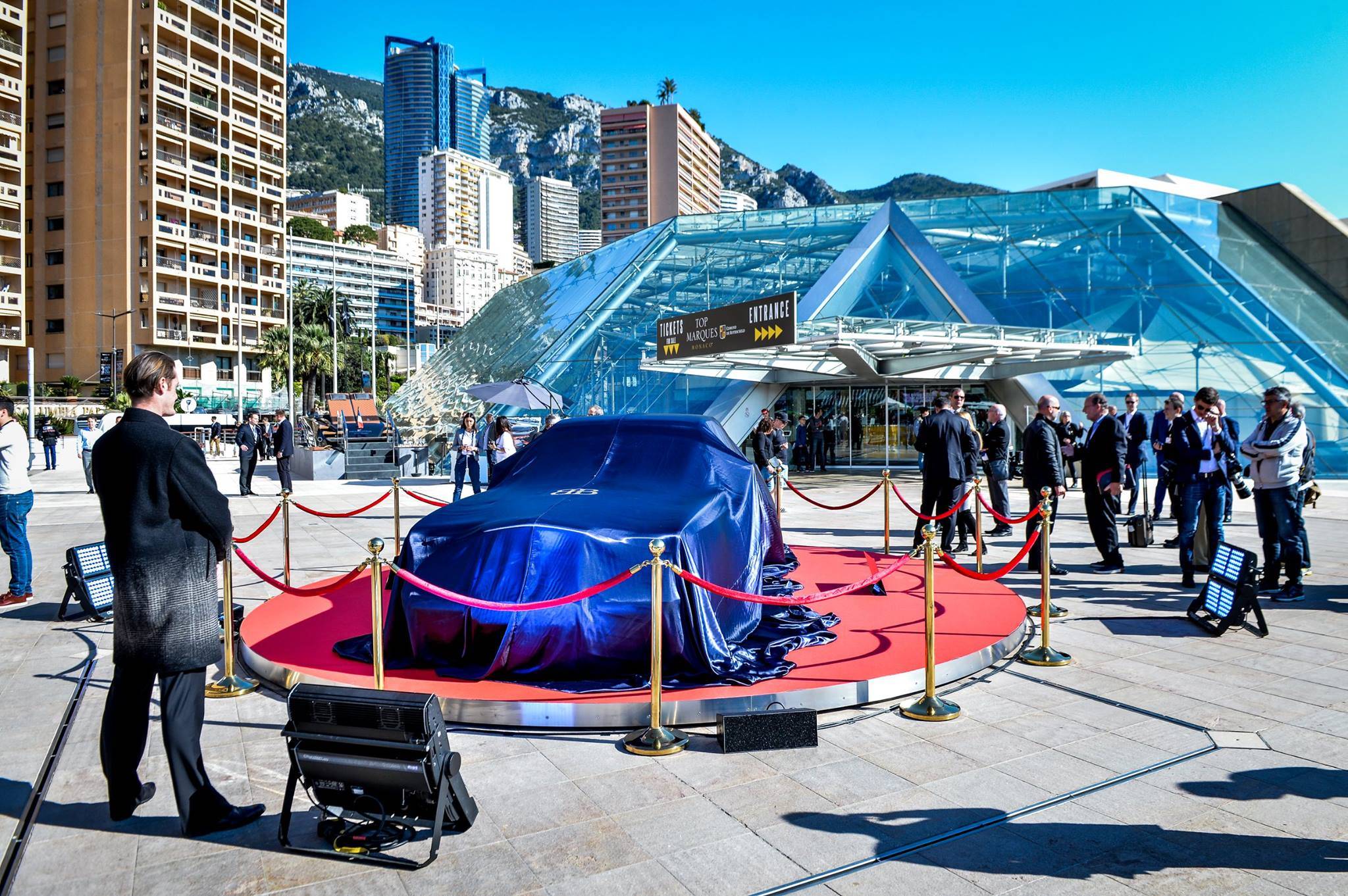 Manoj Bairstow, managing director of Top Marques Monaco, said: "The concept behind Top Marques was to create an exhibition which went beyond the static events of Paris, Frankfurt and Geneva, where visitors could actually test drive the vehicles that caught their eye. And Monaco, which hosts probably the most famous Grand Prix in the world, was the obvious venue for a live auto show with test drives taking place on the F1 circuit.
"It's fitting therefore that for our 15th anniversary show we will have more test drive cars available than ever before – the pit lanes will be lined with cars available for test drives including the new Zenvo, which can be seen in motion for the first time at the show."
This year visitor's can take advantage of a new VIP pass, which offers test drive pit access as well as the chance to benefit from multiple refuelling pit-stops in the VIP Lounge. There will also be a new Top Marques Restaurant, open to all, which will offer first class dining in a discrete setting within the exhibition.
---
READ ALSO