Max Verstappen's crash during qualifying at the Monaco Grand Prix left the young driver in tears in the pits, according to Red Bull Racing consultant Helmut Marko.
Talking to Motorsport Total, Marko said, "In the first two practice sessions, Ricciardo was ahead of him on the timesheets by two-tenths. [During FP3] at the swimming pool, [Verstappen] arrived behind Sainz. If you have a car in front of you at Monaco, you can forget the lap and immediately abort.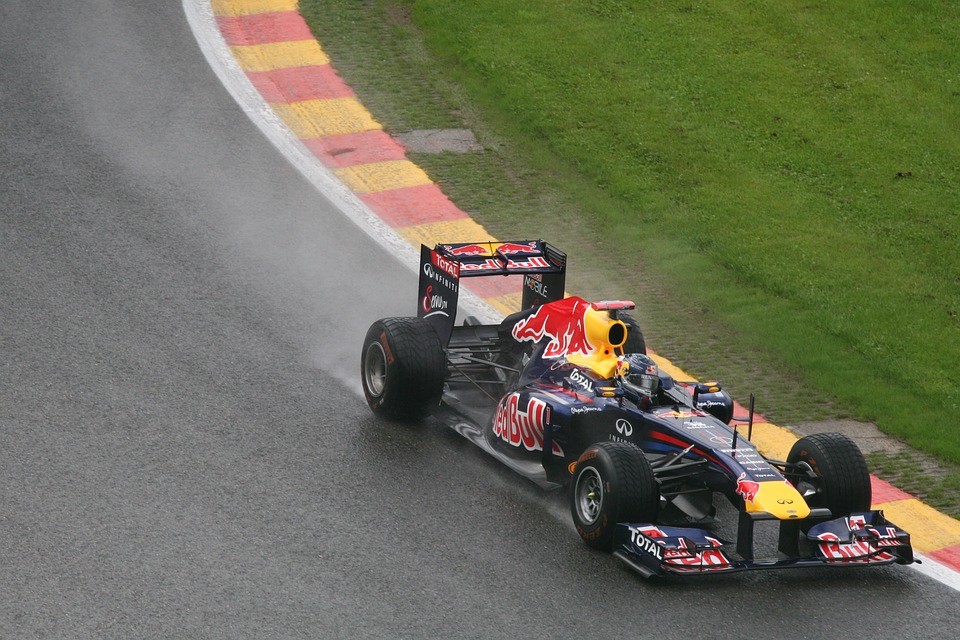 "You don't need to try to squeeze yourself past but he did. Of course, Sainz also did his share, after all the two were big rivals at Toro Rosso.
"Max is not stupid, he was in tears in the pits, he knew. He's fast enough, he does not have to constantly prove he's the fastest, he does not need that."
He also credit Verstappen as the fastest driver, saying he turned his season around to score podium points multiple times. Marko said Verstappen has edged ahead of his teammate Daniel Ricciardo.