The 2020 summer exhibition of the Grimaldi Forum has been announced. Titled 'Monaco and the automobile', it will showcase the connection between the history of the Principality and vehicles starting from the year 1897.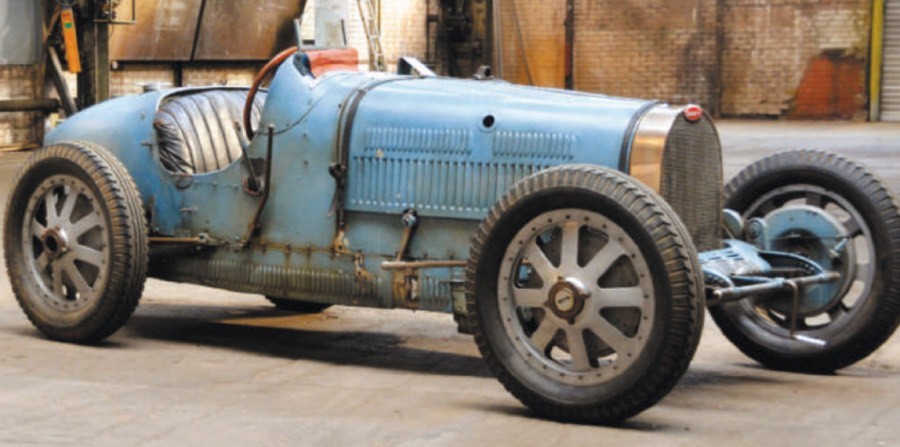 The convention centre, in collaboration with the Automobile Club of Monaco and the Automobile Club de France, is preparing the exhibition and says it will be "an immersion in history and Monegasque heritage".
It is scheduled to take place from 9th July to 13th September 2020 and will focus on three sections. The first will be dedicated to the beginning of the automobile in Monaco, with particular focus on the Monte-Carlo Rally which was inaugurated in 1911. A map will detail the birth and evolution of the Rally, including emblematic competitions, unexpected models and unpublished documents.
The exhibition will also recount the legendary story of the Monaco Grand Prix founded in 1929 by Antony Noghès, with several authentic Bugattis on show.
Finally, there will a retrospective on the relationship between the Princely family and the automobile, and it will be presented through archives and historic reports.