A nourishing mix of time spent catching up with cousins at the Kelly family home and promoting the environmental actions of his eponymous foundations in Monaco and the US characterised Prince Albert II's recent trip to his mother's native Philadelphia.  
Last week, Monaco's Prince Albert travelled from the Principality to the US state of Pennsylvania for a trip that focused on "family, the environment and diplomacy".  
In total, Prince Albert would spend three days exploring the hometown of his late mother, American actress Grace Kelly and later Princess Grace of Monaco, and reviving cherished relationships with his extended family.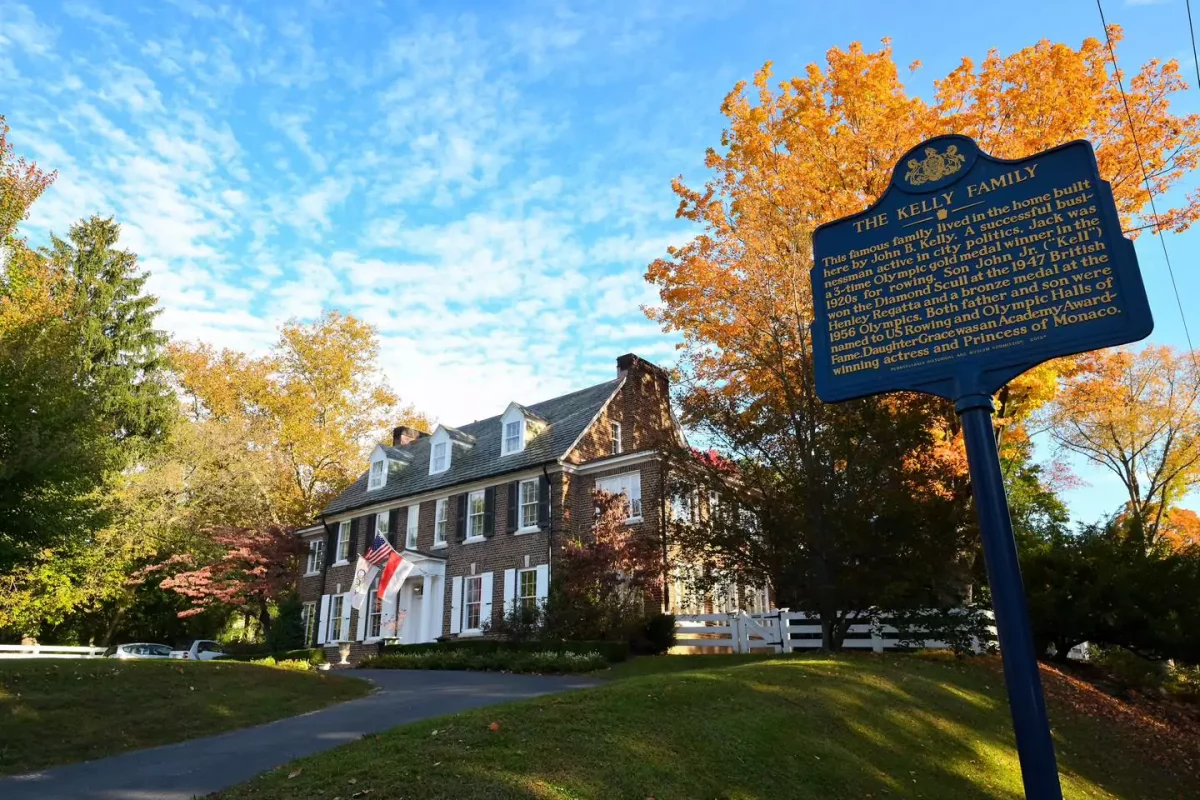 A particular highlight of the visit was a night spent at the family home of the Kellys, which was built by Princess Grace's businessman and Olympic rower father, John B. Kelly. Here, Prince Albert enjoyed an evening his American cousins and their families, notably those of J.B. Kelly Jr., the president of the US branch of the Prince Albert II of Monaco Foundation (FPA2 USA), and Suzan Kelly Von Medicus.  
Later in the tour, Prince Albert chaired a general meeting for the FPA2 USA and handed out prizes at the Planetary Health Awards Gala.  
Towards the end of his trip, Monaco's Ambassador to Washington DC, Maguy Maccario-Doyle, organised for all of the Principality's consuls in North America to come together to meet with the Prince.  
Click on the images below to see more:
Make sure you're never left out of the conversation.
Sign up for the Monaco Life newsletter, and follow us on Facebook, Twitter, Instagram and LinkedIn.   
Main photo: Prince Albert II pictured centre with his American extended family members inside the Kelly ancestral home. All photos credit: Palais Princier de Monaco / Michael Alesi