This year, around 350 7th grade students from the Principality are set to compete in the 28th annual School Athletic Games. The games take place at Stade Louis II and are comprised of several events intended to show off the children's athletic abilities.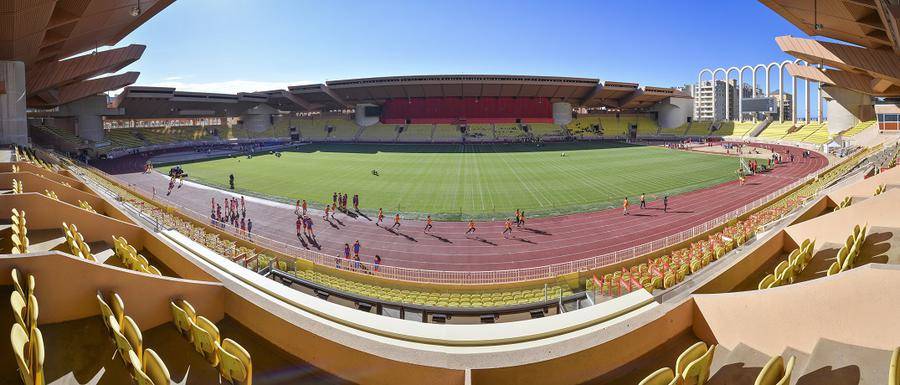 The events include a 50-meter sprint, a 600-meter run, long jump, high jump, and a 400-meter mixed relay race.  
The games are organised by the Department of National Education, Youth, and Sports, and supported by Physical Education teachers and volunteers of the Monegasque Athletics Federation.
Marathoner Paula Radcliffe is also donating her time and sharing her experiences, reminding students of the value of sport in one's life. 
The Monegasque Anti-Doping Committee is also participating by setting up a stand near the stadium to make students aware of the dangers of drug use and abuse.