Four children from developing countries have received life-saving operations thanks to money raised at the last No Finish Line.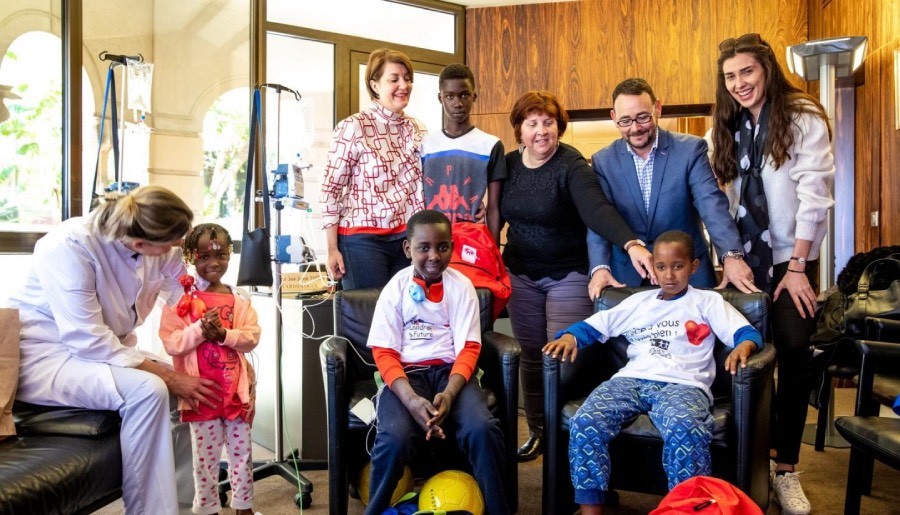 The popular event was held in November 2018 in Monaco, with more than 15,000 people taking part. They all walked or ran a total 432,662 kilometres, meaning that the NGO Children & Future was able to donate €432,662 to the various projects that it supports.
The highest donation of more than €100,000 was given to the Cardio-Thoracic Centre by Monaco Collectif Humanitaire to help children in need.
It was revealed this week that four children suffering congenital heart disease have been receiving life-saving surgery thanks to the donation. They are: four-year-old Awa from Mali, nine-year-old Nouredine from Burkina Faso, 11-year-old Ahmet from Senegal, and nine-year-old Tony Blaise from Burundi.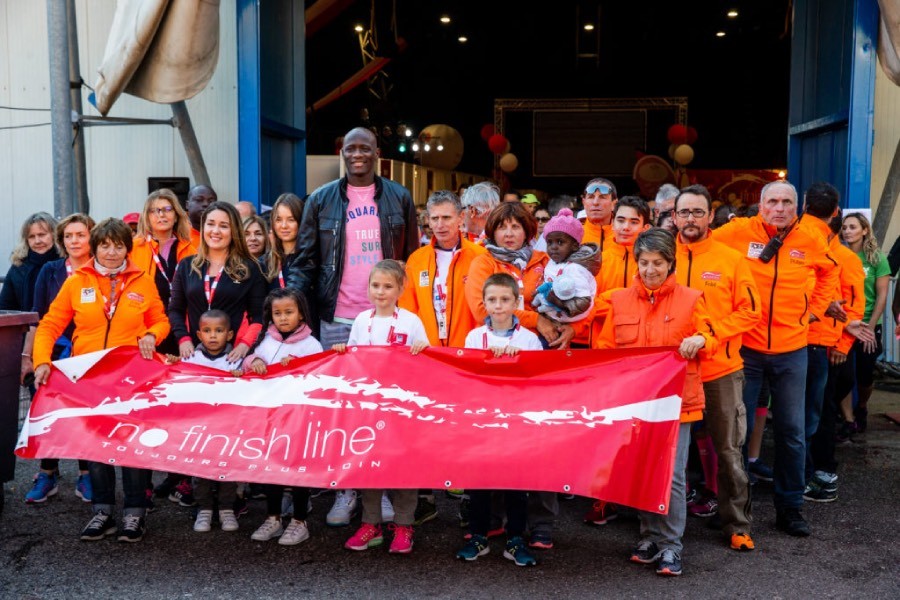 Princess Alexandra of Hanover lended her support to the 2018 No Finish Line, as well captain of the legendary Roca basketball team Amara Sy.