A utopia. A myth. A perfect society. That's how Monaco has been described in a new 60 Minutes story that aired across the globe this weekend. In his report, journalist Anderson Cooper highlighted the positive perspective locals have of the Principality, while adding his own impression of Monaco as a "country club rather than a country" and Prince Albert as its "luxury landlord".
American television network CBS aired the 60 Minutes segment, titled Inside Monaco: the ultimate playground for the rich, on Sunday 17th March. In it, Anderson Cooper interviews a number of Monaco personalities: Steven Saltzman, Yann-Antony Noghès, Pieter van Naeltwijck, Flavio Briatore and, of course, Prince Albert of Monaco.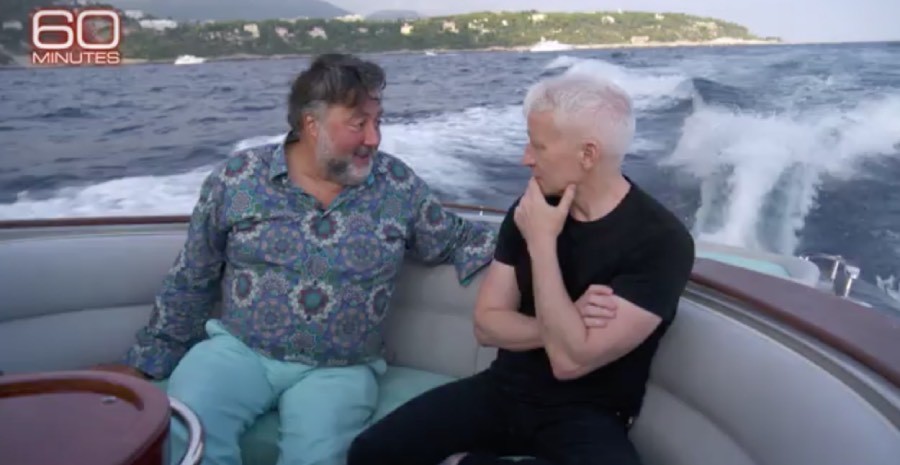 "Monaco is a utopia," says Steven Saltzman from the back of a speeding boat, "It's a country with no sovereign debt, where about 100 nationalities live together, protected in peace by a planet-loving prince. It's a perfect society."
Anderson Cooper is not so convinced, referring to Monaco's small size and calling it a "cramped alcove of aging apartments hugging a harbour barely big enough for the boats that dock here."
But he was, somewhat, in awe of the legendary lifestyle of Monaco. "It feels as much like a country club as a country," says the iconic journalist.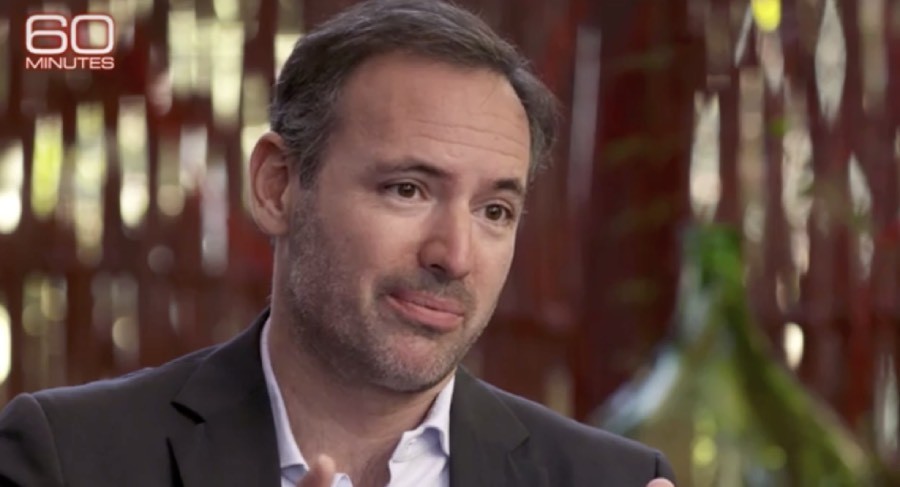 Cooper touches on the hot topic of taxes and the perception that Monaco is a tax haven, but that is rebuffed by Saltzman, who responds: "We pay our sales tax. We pay our property tax. We pay our tax on our employees and corporate profits. They don't need more taxes."
Cooper concedes that: "Prince Albert has pushed to get the country in line with nearly all international banking regulations."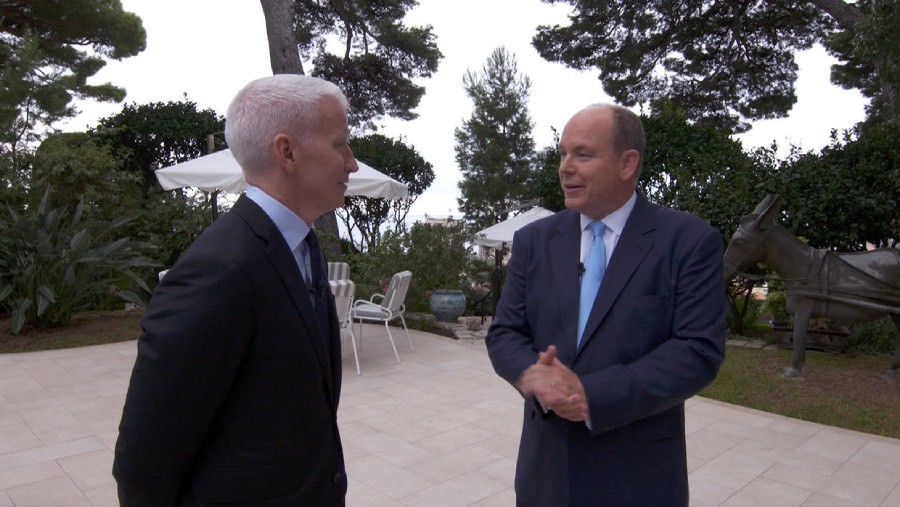 The 14-minute report is quite comprehensive, covering everything from housing and security, to the Monaco Grand Prix and Princess Grace.
It ends with Italian businessman and Twiga nightclub owner Flavio Briatore taking Cooper for a drive in his Lamborghini. "We have people spend 300,000 euros in one night," he laughs, "on champagne and party."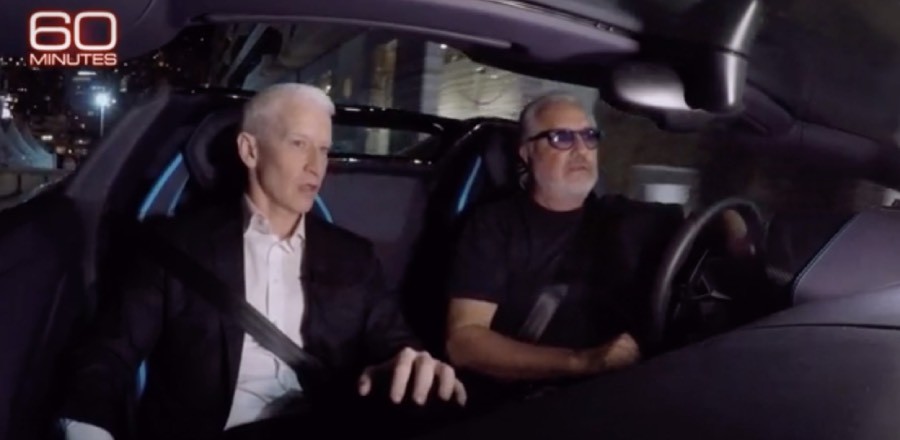 With that, and over images of pretty women and men with bulging bellies, Anderson Cooper ends his report: "In this age of instability, uncertainty and inequality, it may seem strange this odd oasis of opulence still exists. But Monaco wants you to forget about all that. Have some champagne, enjoy the party, why worry? From here, the rest of the world is far, far away."
See the full report here.