The route of the 87th Rallye de Monte-Carlo is designed to be more compact but still challenging. The Rallye is the inaugural round of the 2019 FIA World Rally Championship (WRC).
After two strenuous days for recce, from Tuesday January 22nd 2019 at 8am to Wednesday January 23rd at 9pm, competitors who are authorised to start will get ready to do so on Thursday January 24th at 10am during Shakedown (3.35 km).
This section, located on La Garde road, will be identical to the last three editions in the commune of Gap. The partner city of Gap will welcome the rally for the sixth consecutive year, so the Service Park will once more be situated near the Fontreyne nautical stadium.
The official start of the 87th Rallye Automobile Monte-Carlo is scheduled for Thursday January 24th, starting at 7.17pm from the Place Desmichels in Gap.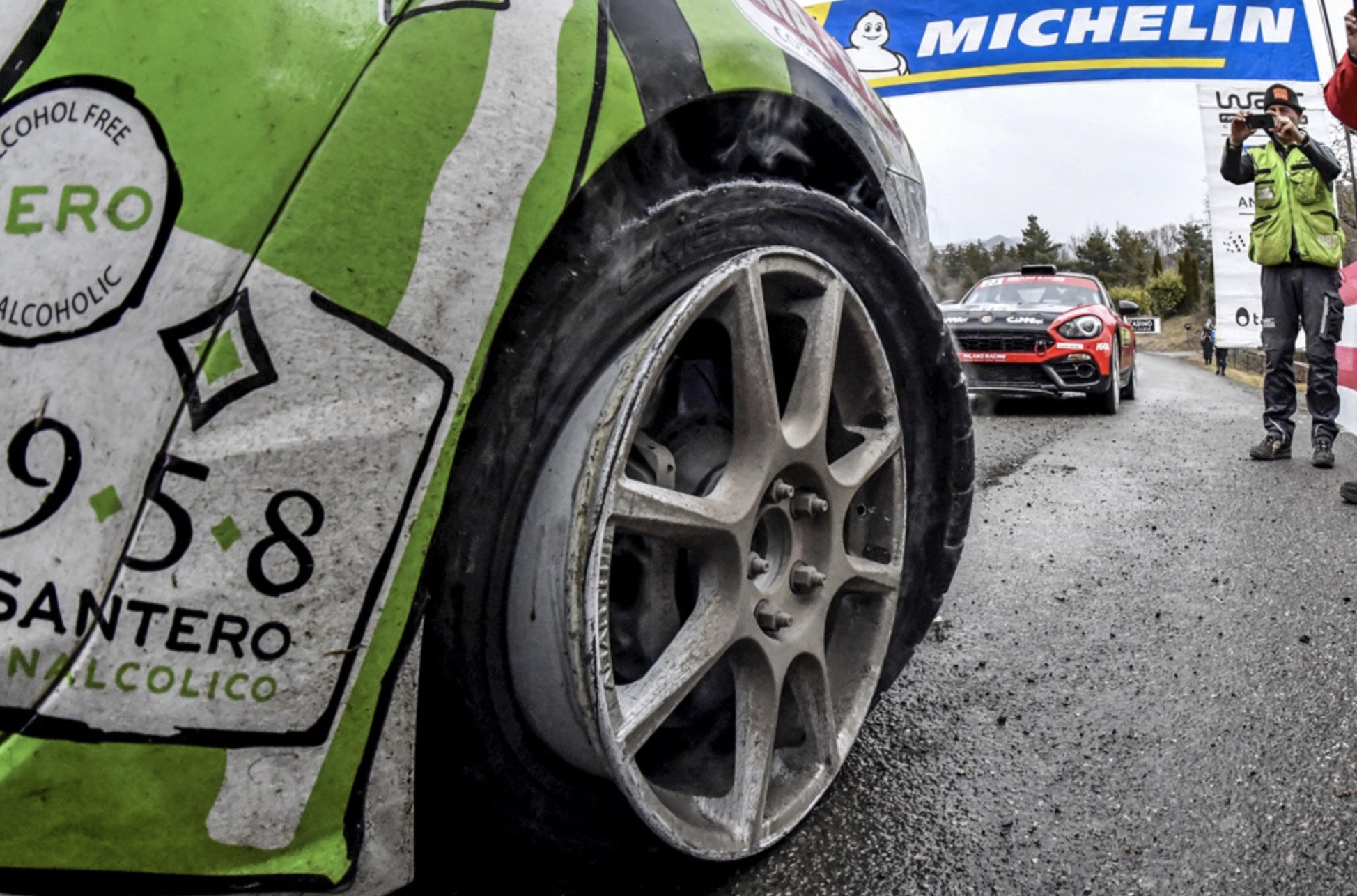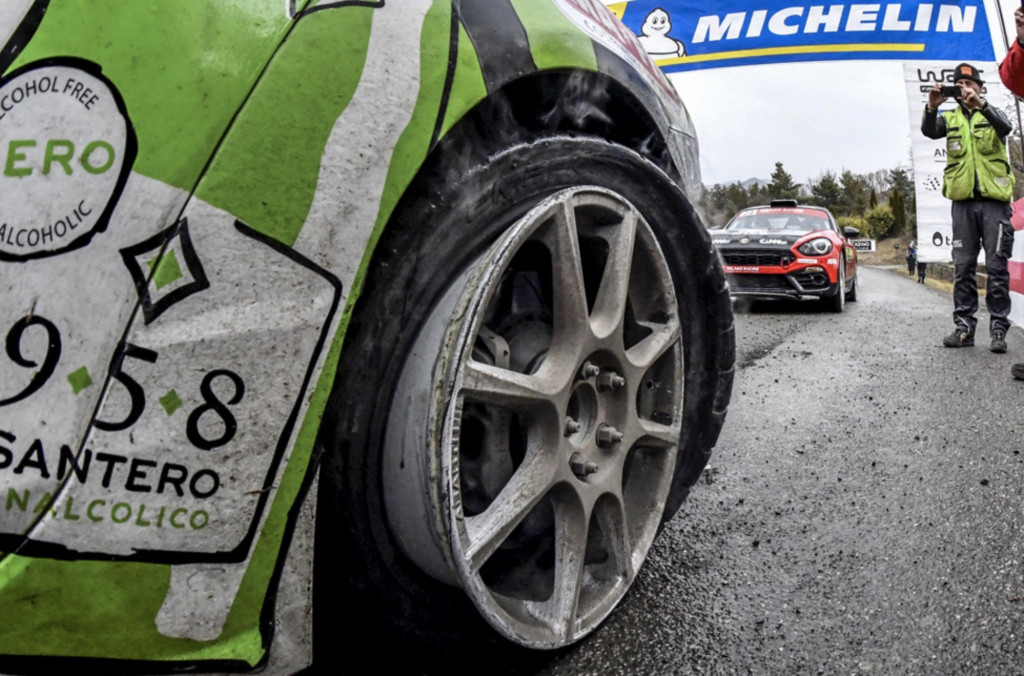 During this first nocturnal leg, there will be two unprecedented special stages of a total of 41.35 kilometres.
Friday January 25th, heading south-west of Gap, the 2nd day of the race will take place over two departments (Drôme and Alpes-de-Haute-Provence), for a total of 125.12 kilometres, all of which will be timed.
The 3rd day of the race, Saturday January 26th, North-West, then North-Est of Gap, with a total of 93.38 kilometres, timed, will be just a tough as the last two.
The conclusion of the rally, on Sunday January 27th – the day of Saint Devote, patron Saint of Monaco – will consist of four timed events, for a total of 63.98 kilometres, without assistance, in the back country of the Alpes-Maritimes.