The Monaco Yacht Club will be hosting the first ever Explorer Yacht Summit at the end of May, focusing on expedition yachting.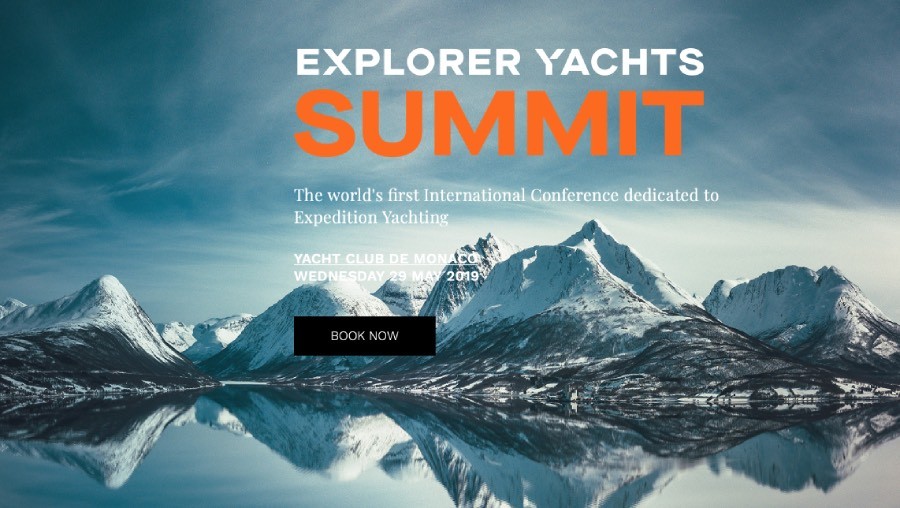 The Explorer Yachts Summit is a definitive forum for owners, captains and industry professionals to share and discuss the unique challenges of travelling to remote destinations.​
Held on 29th May at the Yacht Club of Monaco, the full-day event promises to provide invaluable insights from the world's pioneering explorer yacht designers, builders and suppliers. Attendees will have the opportunity to network with experts at the forefront of expedition yachting and prepare to discover new frontiers.
They will be able to delve deep into the multifaceted world of exploration through the eyes of those who have embarked on voyages of discovery and are directly involved with Explorer Yachts.
Be it as suppliers, experts, builders, scientists, researchers, engineers, owners, captains or adventurers – each has their story to tell and the Explorer Yachts Summit is where it will be told.
The Explorer Yachts Summit speakers include many of the superyacht industry's leading experts from the fields of explorer yacht design, construction and operation. They are shaping the future of expedition yachting and will be sharing their extensive experience and detailed insight on a wide range of specialist topics.
Delegates will learn about the regulations, engineering challenges and unique complexities of safe yacht, helicopter, submarine and tender operations in remote locations.
For details visit https://www.exploreryachts.com