Multi-award-winning luxury travel company Abercrombie & Kent has been at the forefront of luxury adventure since it was founded by Geoffrey Kent and his parents 60 years ago. The company has since charted an innovative course, beginning in the wilds of Africa and growing to become the largest luxury travel company in the world.
Geoffrey Kent redefined luxury travel with the philosophy of "shoot with a camera, not with a gun".  Other safari outfitters relied on hunters, but Abercrombie & Kent (A&K) was the first to introduce refrigeration, making it possible to have fresh meat, vegetables, and ice in the bush. "It all started quite modestly," explains Kent. "We had no ambitions to take over the world, we just wanted to keep the refrigerated truck running so that the ice wouldn't melt and the meat wouldn't spoil.  I knew that the secret to making someone feel at home in the middle of nowhere was a hot dinner and a cold drink. Simple as that."
To celebrate the company's 60th anniversary, A&K experts have selected iconic experiences representing the past six decades for the Greatest of All Trips (GOAT), an around-the-world itinerary showcasing 13 countries on all seven continents, encompassing national parks, UNESCO World Heritage sites, endangered animals and much more.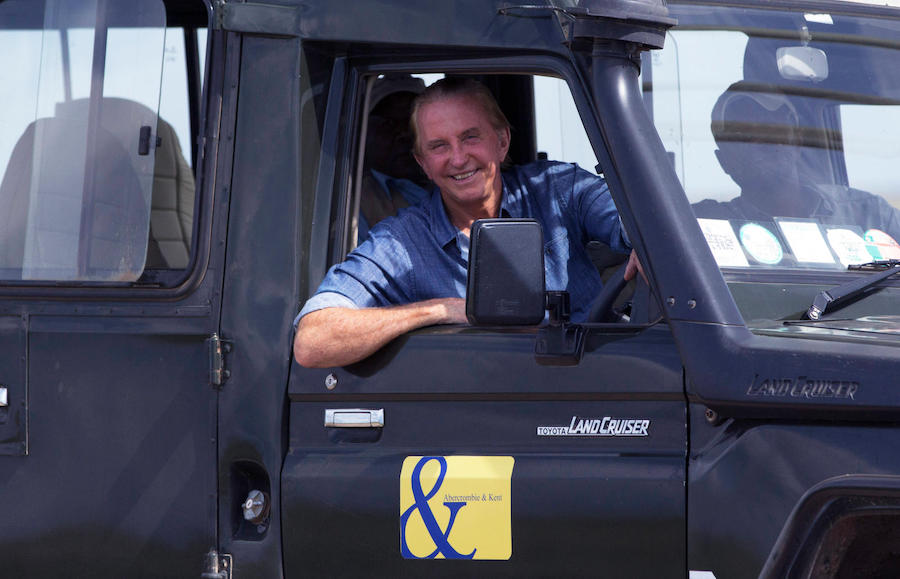 East Africa
The adventure begins where A&K started in 1962 on a Ultimate East Africa Safari. One of the wonders of the natural world, more than 1.4 million wildebeest — along with gazelles and zebra — stampede Lion King-style, following the rains from the Serengeti to the Masai Mara, the largest migration on Earth.
A&K was founded on a belief in sustainable, nature-based tourism and was a pioneer in gorilla tracking in Uganda. "I worked with the president to set aside Bwindi Impenetrable Forest, now home to half of the world's surviving mountain gorillas. Today the sale of gorilla tracking permits contributes more than $1 million to the local economy.  At the same time, we have not forgotten the human population. Through Abercrombie & Kent Philanthropy, we've built a hospital that has helped to reduce infant mortality by more than 50 percent," explains Kent.
Egypt: A Journey Back in Time
Egypt was A&K's first destination outside sub-Saharan Africa. "Egypt is a place everyone must experience at least once in their lives," says Kent. "Sailing on the Nile is like a trip back in time." To guarantee the quality of the experience, A&K built the first 'Sun Boat' and today its award-winning Sanctuary Nile River cruisers offer privileged access to the country's most famous sites, accompanied by the region's best Egyptologists in Egypt in Style.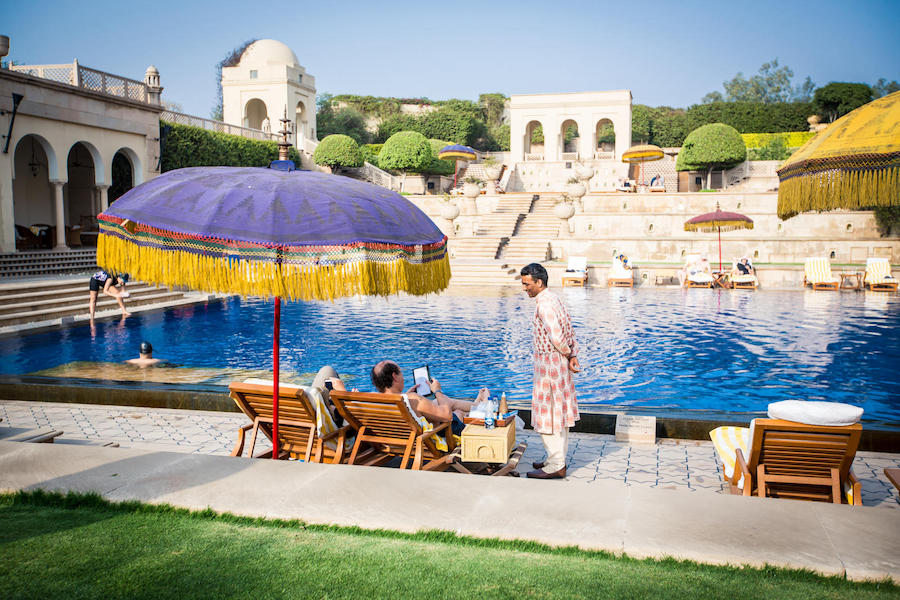 The Treasures of India
Having played polo in India, Geoffrey Kent knew many of the royal families of Rajasthan who welcomed guests and converted their palaces into extraordinary hotels, so India became A&K's next destination. Classic Northern India opens doors to these artistic traditions, with opportunities to see the Taj Mahal at sunrise and sunset. The national parks are a veritable Jungle Book of wildlife, including the elusive Bengal tiger.
Angkor Wat
A&K was one of the first tour operators in the region and today its local experts bring travellers on a personal journey to meet specialists in culture, food and history, discovering centuries of art and architecture, cycling through rice fields and trekking through valleys to truly understand the kingdom's heritage and the historic links between Vietnam, Cambodia, Laos on Indochina Adventures, add Thailand with Classic Thailand.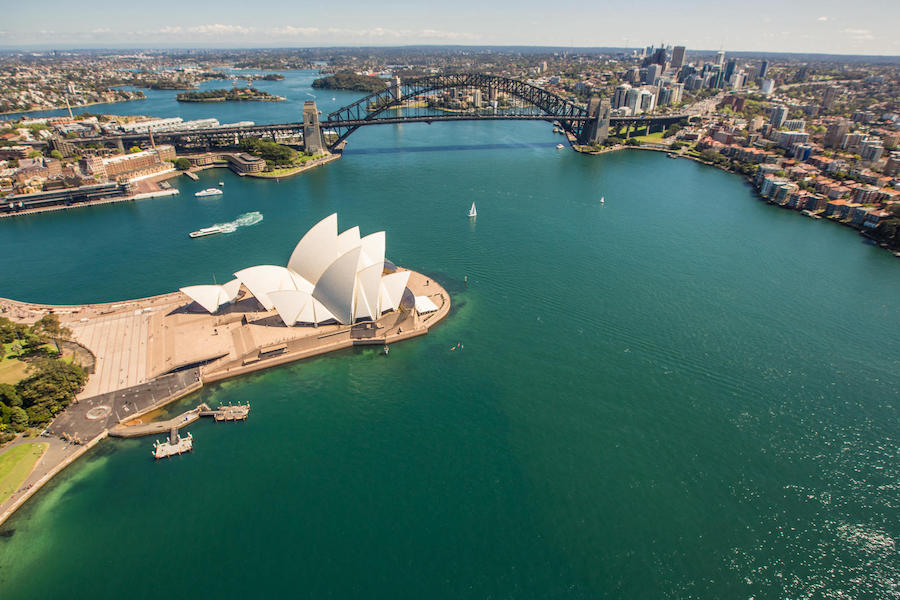 Australia: Down Under
Cruise Sydney harbour with a glass of Australia's finest wine. Dine in the desert under the stars, gazing up at Uluru (Ayers Rock), before rising early to watch the sunrise. Go walkabout in a UNESCO World Heritage rainforest with a local bushman. A&K has been revealing hidden corners of this remarkable landscape since 1986, travel on Classic Australia to experience the highlights.
Machu Picchu: Path of the Incas
Travel by train through a narrow gorge surrounded by the snow-capped Andes, or trek the last portion of the Inca Trail, to the "Lost City" of Machu Picchu on Classic Peru. Enjoy a private lecture with a renowned scholar in Incan history before discovering the magnificent ruins in the company of a local expert guide. A&K's long-standing roots allow guests an exclusive visit to a remote village to meet local residents for an inside look at daily life.
Antarctica: The White Continent
For more than 30 years, A&K has delivered intrepid travellers to a world where pristine ice and snow contrast starkly with the ever-changing sea and sky on a Luxury Expedition Cruise of a lifetime to Antarctica. Learn about the effects of rising global temperatures firsthand on Antarctica: A Changing Landscape with enthralling lectures, daily Zodiac excursions to the White Continent and wildlife from lively penguin colonies to several species of whales.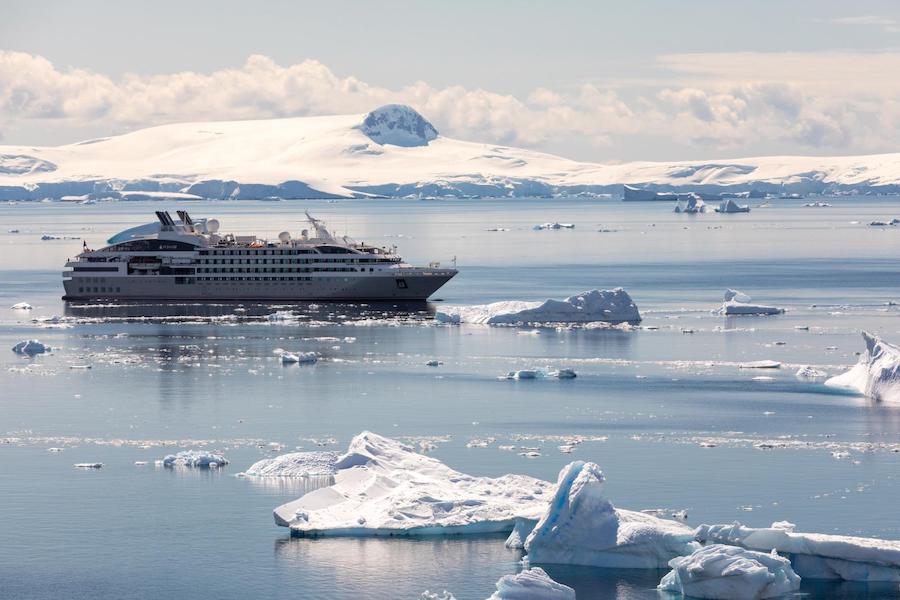 North America
Just as travellers were emerging from the pandemic, A&K expanded operations in the U.S. The growing demand for private bubbles inspired Tailor Made National Parks by Private Air. Experience the full majesty of Yosemite, the Grand Canyon and Yellowstone with expert local guides, flying by privately chartered air from one awe-inspiring landscape to the next, enjoying five-star hospitality along the way. 
Europe
Once in Italy, take in three of Italy's most iconic cities. From Venice, with its romance-laden canals to Florence and its masterpieces and then Rome and its inescapable history. On Classic Italy expert A&K guides will unlock the secrets of this historic Italian trio, where A&K has been taking guests beyond the guidebooks since 1997.
Photos provided by Abercrombie & Kent