Two of Monaco's finest restaurants, Louis XV and Ômer at the Hotel de Paris, are offering incredible deals this month as part of the 'Tous au restaurant' campaign, giving diners an opportunity to feast like a king for half the price.
The campaign was initiated by Alain Ducasse 10 years ago and this year involves more than 140 restaurants in the PACA region and Monaco alone, with thousands more taking part across the country.
The aim is to give people a unique opportunity to "discover, or rediscover, the diversity, vitality and creativity of the tables de France".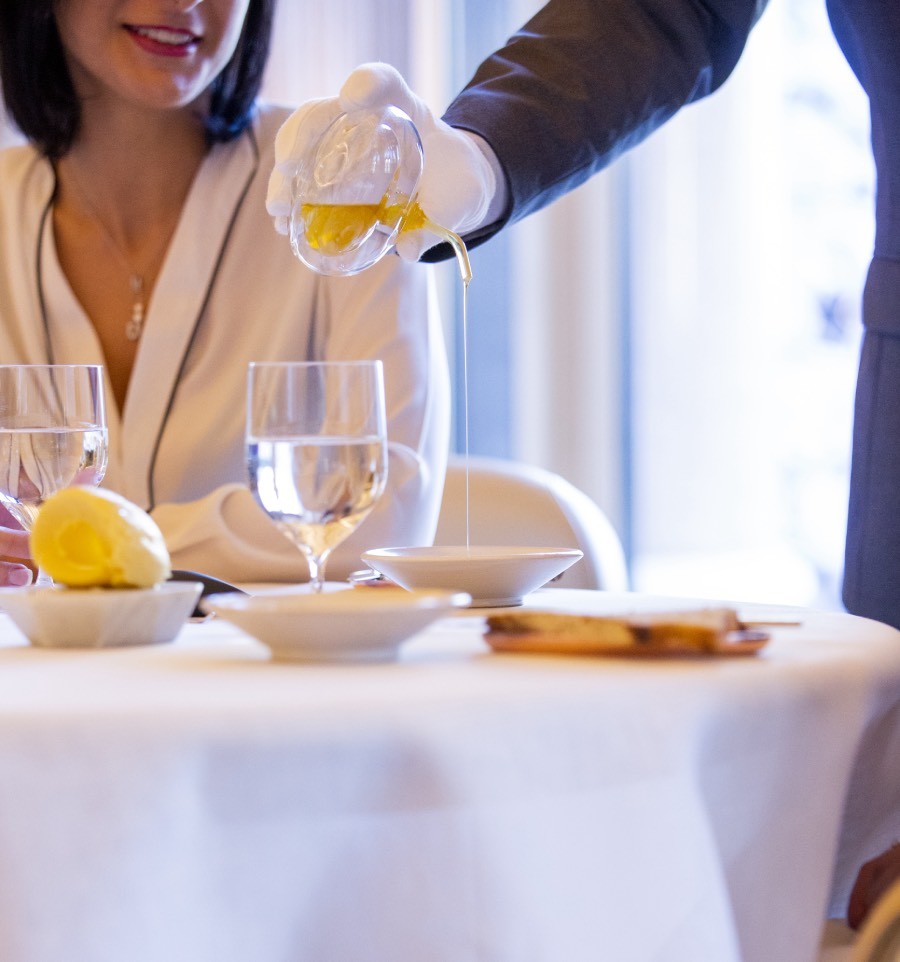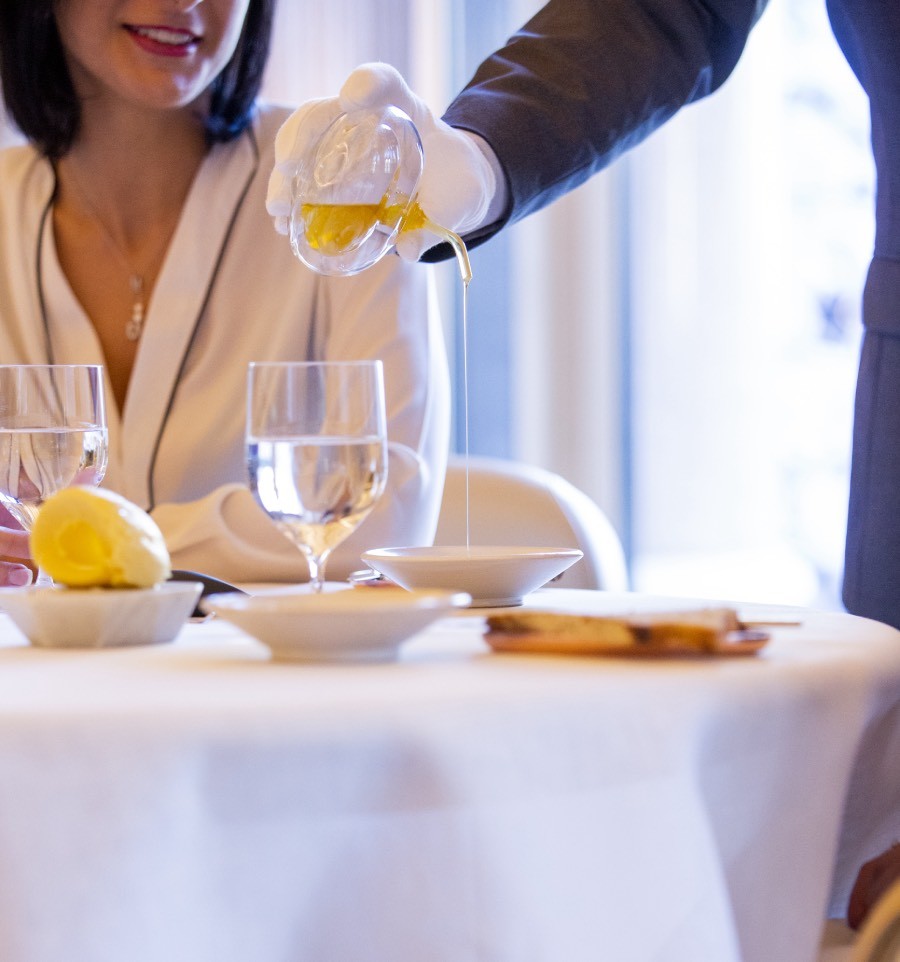 For 15 days, diners can experience starred restaurants, contemporary bistros and lively eateries with the same promise: "Your guest is our guest". The chefs of each establishment compose a special menu and the second person dines for free.
In Monaco, Alain Ducasse's three-Michelin starred restaurant Louis XV is proposing a set four-course menu for only 165€, including dishes such as fresh langoustines with almonds, pomegranate and ginger, and wild duck breast with figs, sorrel and nuts. Unfortunately, Monaco Life has been informed that the Louis XV 'Tous au restaurant' is fully booked.
Alain Ducasse's second restaurant, Ômer, is also participating in the campaign and there are still reservations available. Situated on the garden level of the new Rotonde wing of the Hôtel de Paris Monte Carlo, the restaurant's chefs Patrick Laine and Alain Ducasse present a menu that embodies the rich diversity of Mediterranean influences. The 'Tous au restaurant' offering comprises mezzes, main, dessert and beverage for two people priced at only 55€. Normal menus at Ômer range from 130€ to 1,500€.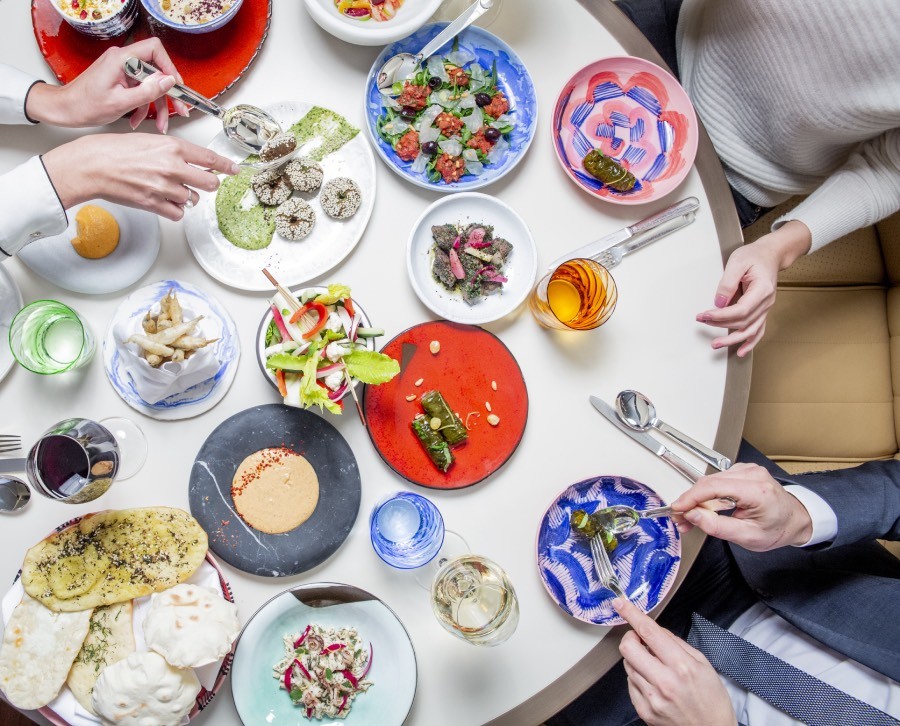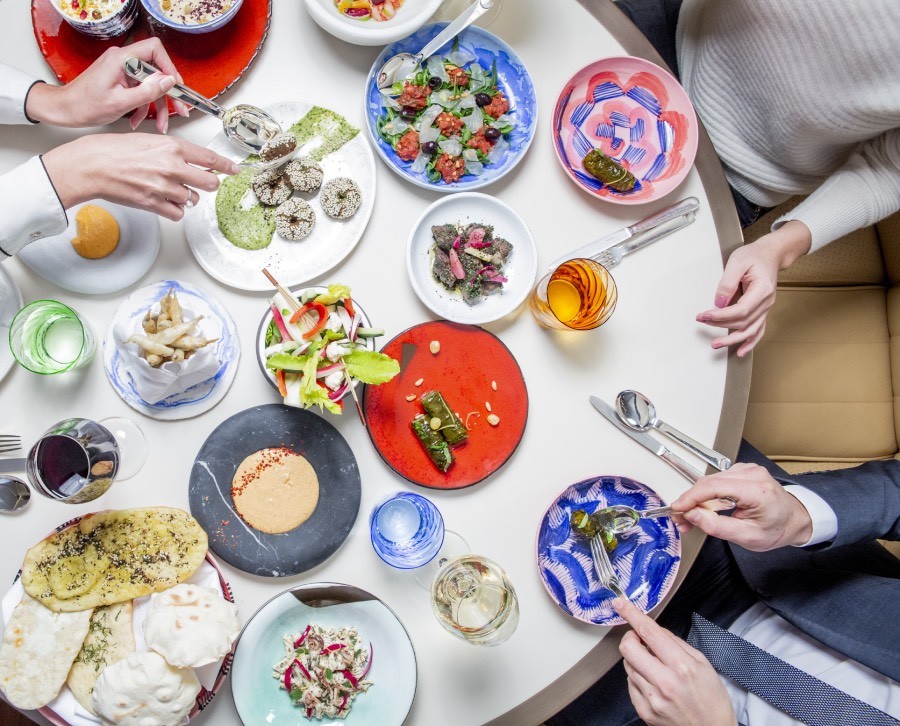 The 'Tous au restaurant' campaign has been a huge success, with more than 250,000 online bookings at 1,750 participating restaurants in 2018.
This year, the organisers have upped the ante, bringing together more than 2,000 participating restaurants in an effort to accommodate even more people, all over France.
'Tous au restaurant' runs from 30th September until 13th October. Bookings are essential and can be made at: https://tousaurestaurant.lafourchette.com