The Minister of State presented to the press Albert Croesi as Interministerial Councilor in charge of the living environment and relations with users.
This was in the presence of Jean Castellini, Government Counselor – Minister of Finance and Economy, and Robert Colle, Secretary General of the Government.
"This function, desired by the Sovereign Prince, responds to the will of the Government to be more attentive to Monegasques and residents and aims to improve the daily life of users and the relationship between the state and citizens," said Serge Telle.
"It's a new way of taking reality into account and, in the continuity of the administrative work, to find solutions by bringing a supplement of soul."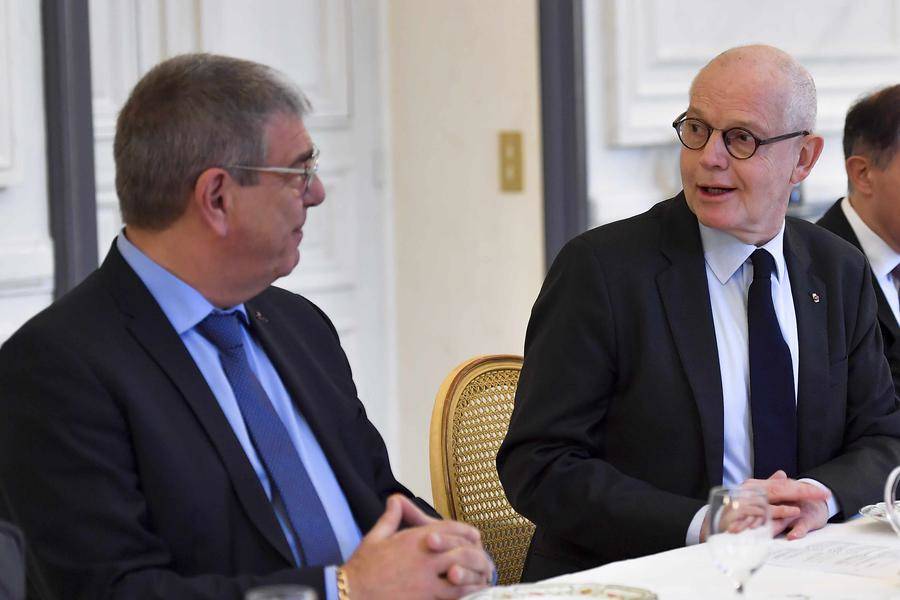 Albert Croesi, who has taken up the challenge of relocating in a few months the 300 families of the Jardins d'Apolline and recently the 69 families of Helios, intends to become a privileged interlocutor for everyone on all matters relating to the living environment.
It will be a relay with the services of the State, the objective being to best meet the concerns of users: "I like people and I'm not sure there are only grievances. may be things that we do not know are expressed and help us move forward."