Despite all of the hurdles posed by the Covid pandemic, the Grimaldi Forum has reported strong visitor numbers at this year's summer exhibition, while revealing an exciting line-up for the years ahead.
The Grimaldi Forum Monaco's (GFM) summer exhibition was the largest retrospective of the work of sculptor and painter Alberto Giacometti ever seen in the world, presenting nearly 230 works over the space of 2,500 m2.
It has now been revealed that the GFM hosted, on average, 600 visitors each day coming from mainly France and Monaco, but also further afield in Europe, totalling more than 32,500 visitors over two months.
"In the actual context, we are delighted with such a result," said Sylvie Biancheri, General Director of the GFM. "Despite the announcement of the arrival of a fourth wave (of Covid) and uncertainties related to the health pass during its start, the exhibition welcomed visitors similar to the Bacon exhibition in 2016."
'Alberto Giacometti – A retrospective. Marvelous reality' was inaugurated on 1st July by Prince Albert and came to a close on 29th August. It was curated by Emilie Bouvard, Director of Collections and Scientific Programme at the Fondation Giacometti in Paris. The exhibition devoted a significant part to all periods in the artist's life and to all media – sculpture (plaster, bronze), painting, drawing and print. It allowed for a complete view of Giacometti's creative output, from early works to his surrealist period, from the return to figuration to his post-model work, and to the invention of the great icons of the post-war period.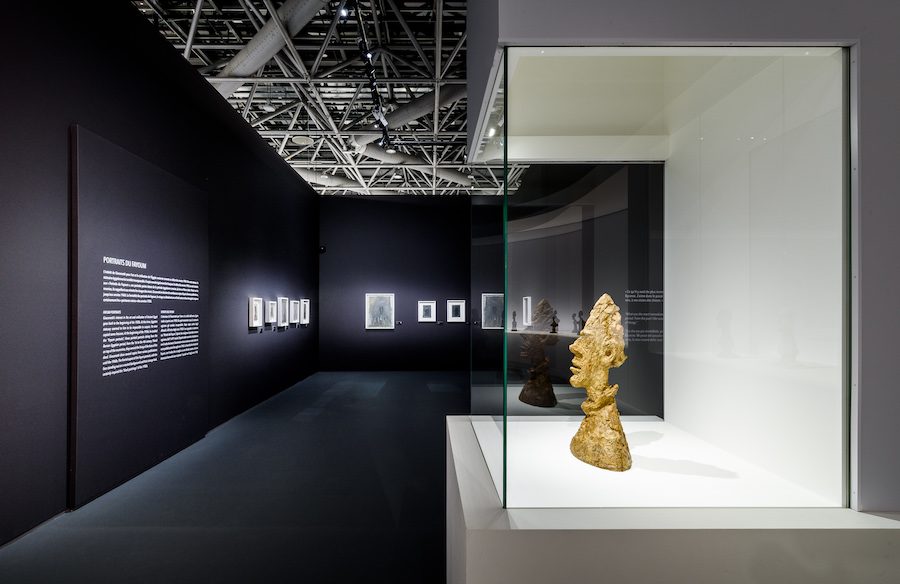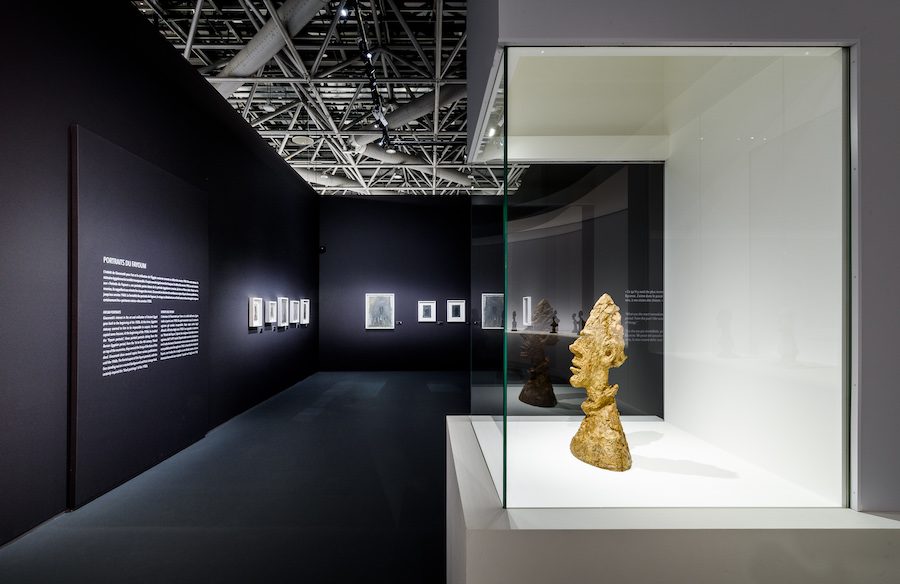 For Francesco Grosoli, CEO of CMB Monaco, the longstanding official partner of the Grimaldi Forum, "This retrospective was exceptional, in line with the great artist monographs already presented by the Grimaldi Forum Monaco – Dali, Bacon, Picasso or even Warhol.  Our clients and prospects, who are often great art lovers, have greatly appreciated it. Its quality reflected our ambition in terms of patronage, that of contributing to the cultural influence of the Principality."
In revealing visitor numbers for this year's event, the Grimaldi Forum Monaco also unveiled an exciting line-up of summer exhibitions for the years ahead. In 2022, the forum will host an exhibition dedicated to the world-famous fashion designer Christian Louboutin entitled 'The Exhibitionist', retracing the universe of the man who became famous for his high-end stiletto footwear with ehri shiny, red-lacquered iconic soles.
Then in 2023, the Grimaldi Forum will present 'Monet: Capturing the sun', featuring around a hundred paintings by the emblematic impressionist artist thanks to a substantial loan from the Marmottan Monet Museum and the support of international public and private collections.
Come 2024, the forum will present the exhibition 'Turner's sublime legacy' based on the collections of the Tate Gallery, bringing together the iconic works of William Turner and those of the contemporary artists he has inspired in the field of landscapes.



Top photo © Grimaldi Forum Monaco 2021 – Succession Alberto Giacometti (Fondation Giacometti, Paris + ADAGP, Paris)