Created 72 years ago in the Principality, the Labor Court works to resolve disputes between employers and employees in the private sector.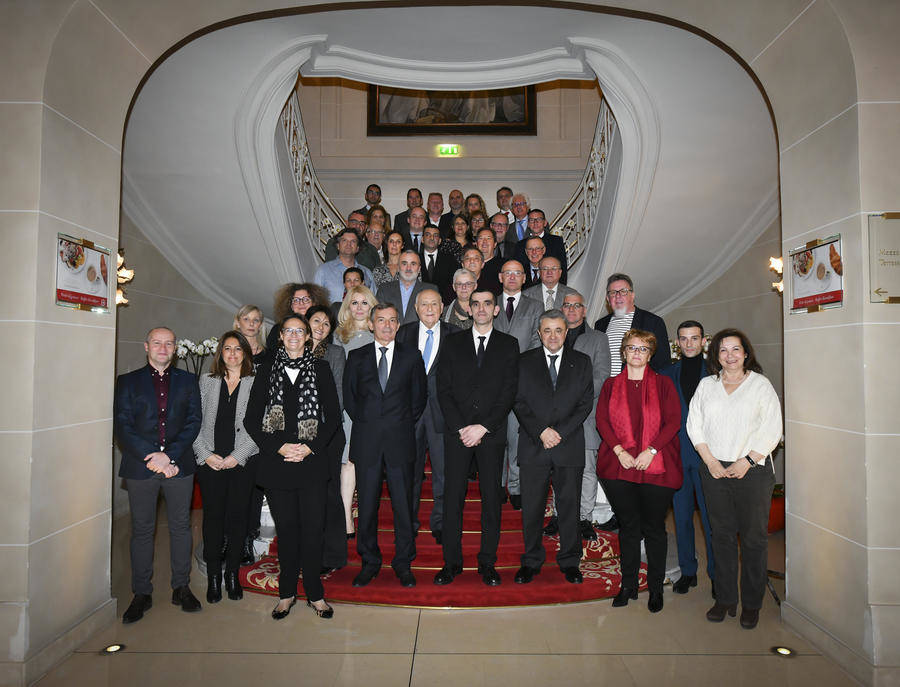 This institution, which reports administratively to the Department of Social Affairs and Health, has 24 members representing employers and 24 members representing employees. The President and Vice-President are elected by majority for three years.
The annual general meeting was held on Wednesday, January 16. Mr Karim Tabchiche was elected as President for this exercise and Mr Michel Gramaglia Vice-President of this Monegasque institution.
The Councilor of Government for Social Affairs, Didier Gamerdinger, recalls that "this local jurisdiction is an important player in the maintenance of social peace in Monaco whose decisions, balanced, can resolve disputes in a peaceful manner."