AS Monaco Basketball has come out on top during a close game in Greece against Promitheas Patras.
It marks the second victory from two games in the Euro Cup and confirms the strength of the Monegasque team, which is billed to go far this year.
On Wednesday 9th October, the Roca Boys impressed with standout performances by Dylan Ennis (19 pts, 4 rebounds), Eric Buckner (16 pts, 4 rebounds) and Anthony Clemmons (13 pts, 4 rebounds), who managed a 42-32 score at the break.
Promitheas Patras refused to go down without a fight, however, and managed to close the gap at the beginning of the 4th quarter. But the Roca team was solid and just seconds before the buzzer, Anthony Clemmons made his last two shots, sealing the victory.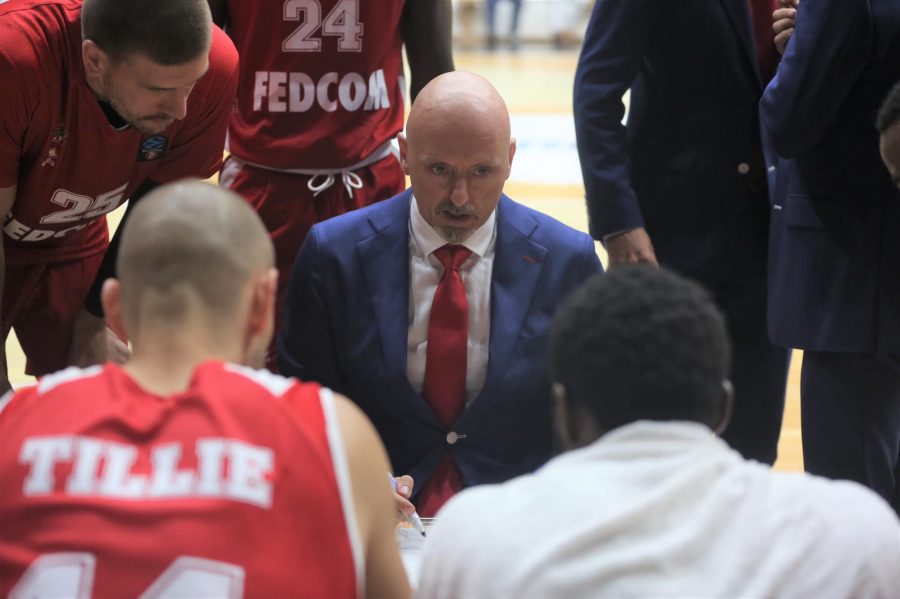 "Our defense was the key, especially on Promitheas' three-points shooters," said coach Saša Obradović. "In the second half, we were less efficient offensively but the defense remained strong."
ASM is hoping to continue the winning streak when it faces Limoges this weekend.