The World Society of Interdisciplinary Anti-Aging Medicine conference has been held in Monaco providing a forum to stimulate ideas, educate, share expertise and extend networking opportunities.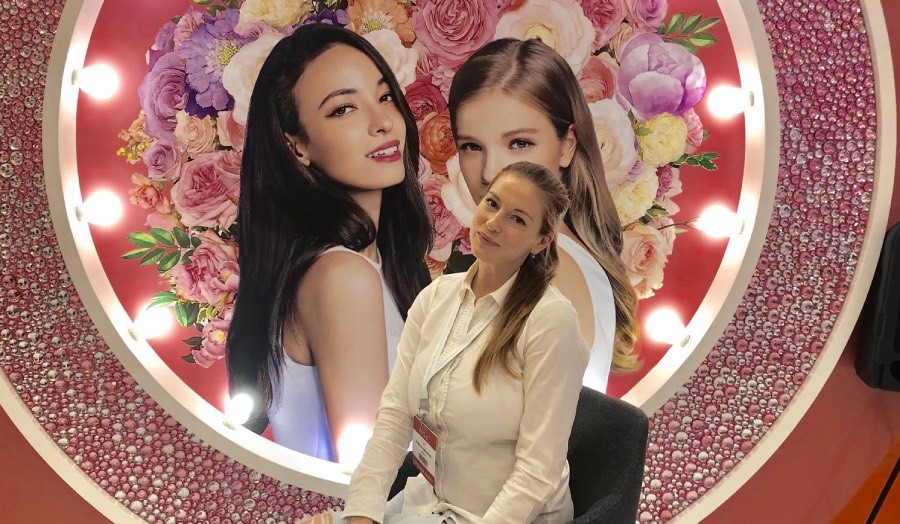 Under the High Patronage of H.S.H. Prince Albert II the 17th AMWC congress was held from April 4th to 6th at the Grimaldi Forum. Honorary Doctors Thierry Besins and Claude Dalle brought together prominent international thought leaders to discuss the latest innovations and trends. During the three-day congress participants found a perfect fusion of practical training, live-demonstrations, plenary sessions and an opportunity to purchase beauty products from the numerous exhibitor stands.  The congress was so large that we could only cover all the of it by dividing the sectors between our small group of passionate healthcare professionals.
The aesthetic section was visited by our leading specialists in facial rejuvenation, both general practitioners: Dr Suzana Miniconi, whose second qualification is dermatology, and founder of the AMMA Association Dr Roland Marquet, who gives his expertise on various approaches to face lifting threads.
A highlight was the pre-congress on April 3rd dedicated to the emerging field of genital rejuvenation and cosmetic gynaecology. This was attended  by gynaecologist Horst Bongard, who is famous for his holistic approach and profound understanding of the microbiota's and neurotransmitter importance. "I admire different genital rejuvenating procedures that are used to reconstruct existing defects and cater to the rising demand for this kind of beauty and comfort procedures. Breakthrough techniques in sensitive areas are no longer taboo, so I'm learning more and more about how to help my patients regain self-confidence and improve their sexual relationships and emotional life," said the Beausoleil-based doctor.
The scientific section of the congress was covered by Marina Matkova, the first biohacker in Monaco. "Thrilled by well-known researcher discoveries, I'm absorbing every drop of knowledge about the precious long-living science. It's truly a unique chance to have world-class professors sharing with the audience here in Monaco," said Marina Matkova.
"I'm a big fan of human qualitative longevity and the only way to achieve it is via personalised biomarker screening. Followed by precise data we can create lifestyle recommendations. For this reason I'm representing the BIOVIS laboratory that offers premium diagnostics and enables tailored advice for the clients to perform better on their daily basis by rising their vital energy level and overall contentment. My wish is to add as many P's as possible to Preventative medicine: Predictive, Personalised, Precision, Practical, Patient-centric, Performing, Productive, Participatory in Principality of Monaco," said Ms Matkova, a Master in Health and Nutrition Science.
The famous Dr Aleks Letnikovs and his discussion about osteoarthritis prevention was particularly enthralling. The young and talented doctor, who also specialises in genetic testing and stem cell therapy, is like detective Sherlock Holmes in health investigation for VIP's around the globe, flying on their private jets and consulting with the ultra-wealthy on their yachts. He is adding life to the billionaires' years, not only years to their lives.
The next conference of interest is at the CHPG on May 16th titled 'Adult stem cells in clinical applications'. Entrance is free.