A new exhibition by photographer Massimo Listri and featuring a selection of "transcendental" photos that trace the artist's long and storied career is being featured at the Moretti Fine Art Gallery.  
Italian photographer Massimo Listri has made a career out of photographing empty rooms. This may sound anti-climactic until one actually sees the rooms he has put to film. Grandiose, imposing spaces are his forte and include castles, abandoned houses, libraries, cathedrals and theatres, which he presents in all their isolated beauty.  
From 15th to 28th April, Moretti Fine Art has selected 15 of his most dramatic works to exhibit at the gallery on Avenue de la Costa in Monaco, each following his artistic journey and each as breath-taking in scope as the last.  
A STYLE THAT AROSE FROM PASSIONS
Listri's choice of subjects was born out a deep passion for interior design and antiques, along with his interest in art history.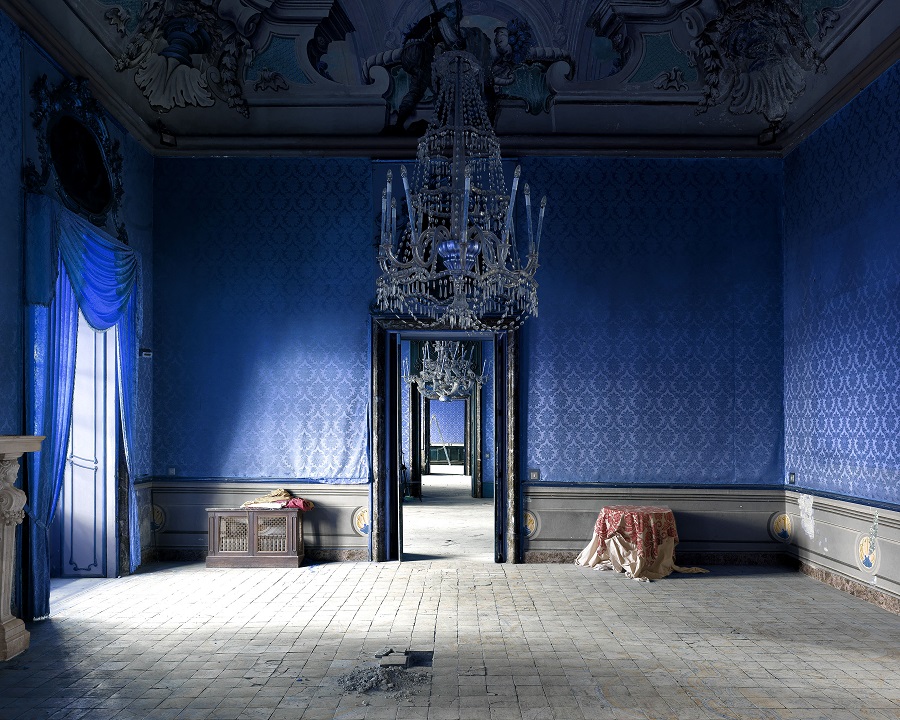 As Apostolos Mitsios, the self-confessed design addict and renowned psychologist, writes: "What makes his work unique is how he has made interiors look so absolutely vivid, as if they had a secret life of their own that only he knows how to portray. Listri has the extraordinary ability to capture all the small details that make the difference, and reveal all the stories that remain hidden behind the surface. Listri's photos transmit an almost deafening silence, as if time had stopped and humans had suddenly disappeared and the only thing reminiscent of them are the interiors they've left behind, the remains of their lives and their passions, their art and their culture." 
For more information on how to see these incredible pieces in real life, please click here.
Do you have an event in Monaco or the French Riviera that you would like us to include in our What's On section and events calendar? Please email editor@monacolife.net.  
Main photo: Massimo Listri, Musei Vaticani XX, Roma 2014, 120 x 150 cm ©PH. MASSIMO LISTRI