The official cessation of hostilities of World War I were celebrated in Monaco on Monday in a solemn ceremony with many notable local personages in attendance.
President of the French Union of Monaco Christophe Pisciotta opened the ceremony at the traditional time of 11am when a wreath was laid at the foot of the monument of the Belgian King Albert I. The procession soon moved on to the cemetery where they gathered in front of the War Memorial.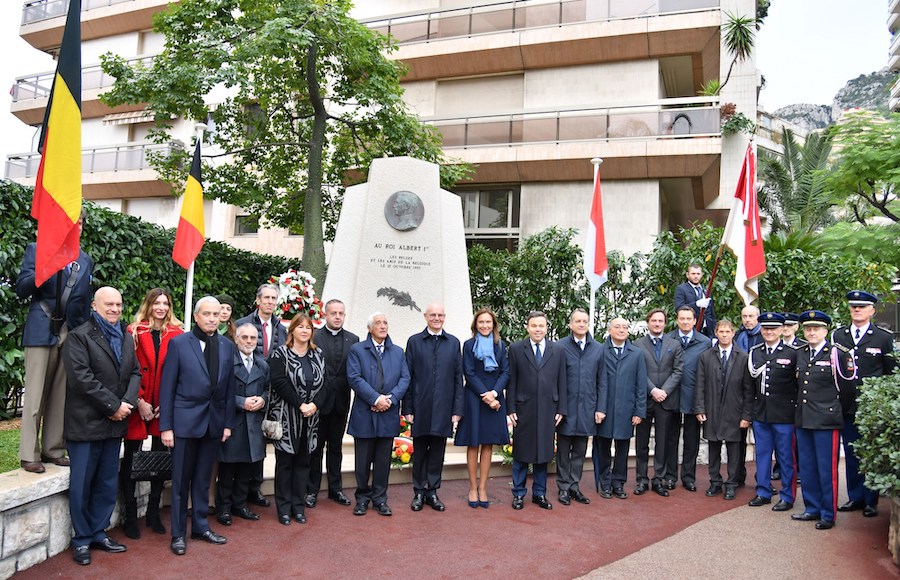 Mayor Georges Mas gave a speech stressing the horrors of war and the war years in the Principality, noting nearly 20 million lost their lives and an equal number were wounded during the conflict. Monaco and France suffered heavy losses, both civilian and soldier, estimated at between 1.4 and 1.7 million. Monegasque citizens voluntarily went to war following the example of Hereditary Prince Louis II, who served in the French Army and eventually reached the rank of Brigadier General.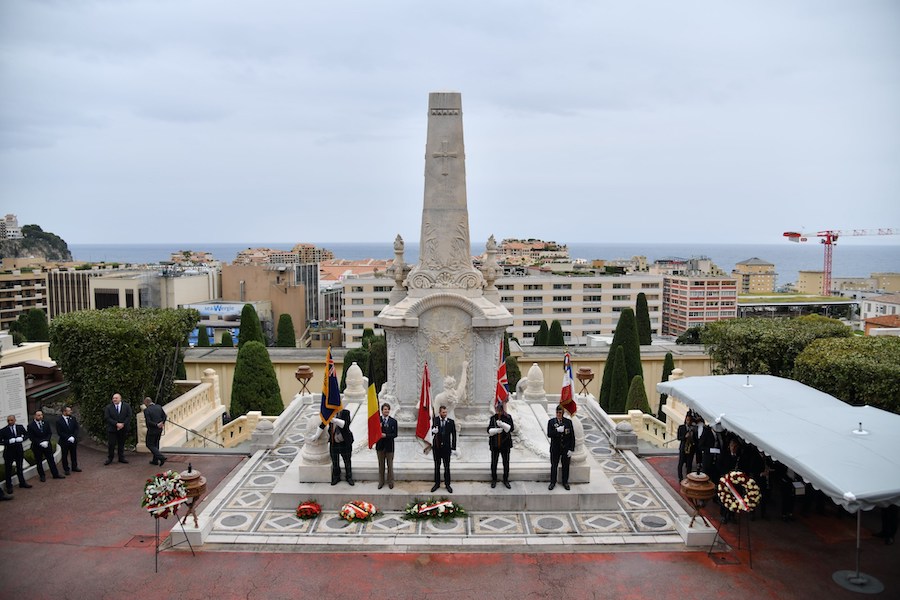 Jean-Luc Delcroix, the President of the Federation of French Groups of Monaco, also spoke and paid homage to all those who have sacrificed themselves over the years for their causes, reminding us that even today, the special forces and legionnaires risk their lives every day combatting the threat of terrorism.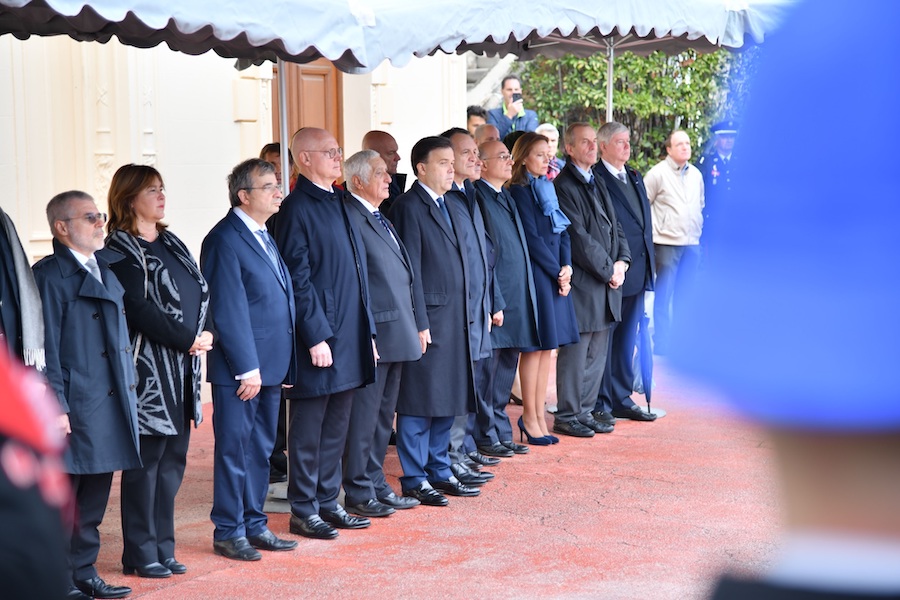 The day was marked with all the sombreness expected and was a fitting tribute when recalling the end of the Great War, as well as to honour the soldiers who served their country during both World Wars.
Ceremonies were concluded at the Maison du France.
Photos: Mairie de Monaco