Artcurial's biggest event of the year in Monaco, Auction Week at the Hermitage Hotel, secured €20 million in sales of luxury items and art, marking a 32% rise on last year. Here are the items that fetched top price.
Artcurial closed Auction Week at the Hôtel Hermitage with a bang.
The sale, dedicated to jewellery, watches, Hermès and other branded luxury handbags, comic strips and art, drew a vast number of international collectors this year, exceeding expectations on all fronts. The addition of Monaco Sculptures and a selection of vintage comic strips offered an added bonus to Artcurial's selection, giving buyers a chance to consider items they may not have thought of collecting before.
Running from 17th to 21st July, the auctions were preceded by an exhibition that was open to the public, giving all a chance to peruse what was going under the gavel.
Piaget reigned supreme in the watch sales with 15 lots on offer, including a rare malachite piece that sold for €111,900. An Audemars Piguet, the special edition of the Code 11.59 model, sold for an eye-watering €708,500.
The jewellery sale was marked by a real bidding battle for an extraordinary emerald-cut 17.50 carat diamond which went for €1,274,400.
Hermès, the legendary leather goods maker, was once again at the heart of this summer session with its iconic models in a huge variety of colours and materials.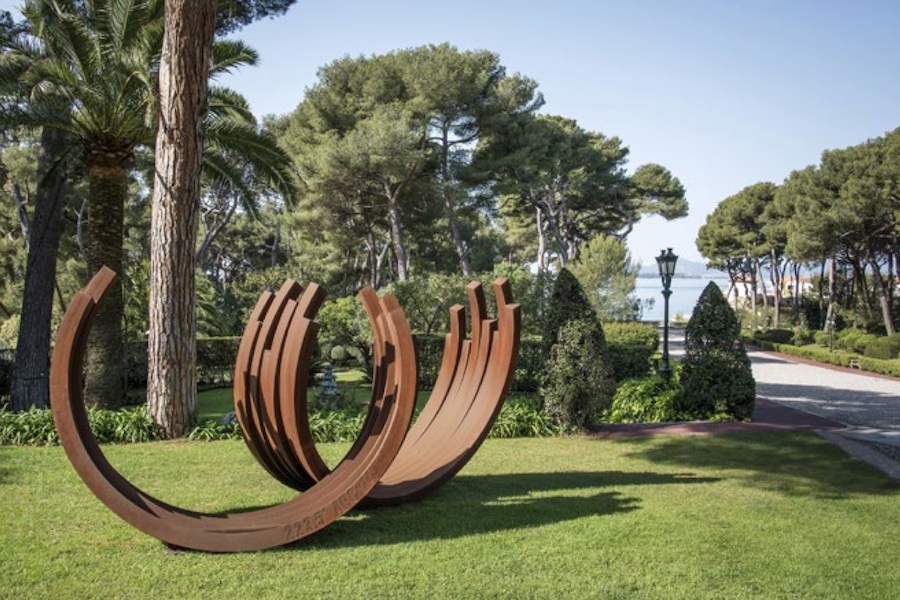 "I am happy to take up my duties during this new summer sales session, which is still a great success," said Olga de Marzio, the newly appointed Director of Artcurial Monaco. "I experienced this week of vacations alongside the teams who, as always, worked to present the most beautiful pieces of jewellery, watches, Hermès and luxury bags, Monaco sculptures and comic strips. We are proud to close Artcurial's semester of sales with a result of nearly €20 million."
Artcurial hosts regular auctions throughout the year, featuring art, design pieces, wearable art, cars, books, and more.
Monaco Sculptures, the giant works of art that are dotted throughout the Principality thanks to a partnership with SBM for three years now, pulled in close to €6 million in sales with 80% of the lots sold. Bernar Venet obtained the highest bid of the evening with lot 801, 223.5°Arc14 at €524,800. Meanwhile, a world record was set for the comic strip La Tétralogie du Monstre, which achieved €82,800.
Top photo: An extraordinary emerald-cut 17.50 carat diamond went for €1,274,400