The 11th annual GemlucArt Contemporary Art Contest is currently on show at the Auditorium Rainier III with the aim of raising funds for cancer research, supporting those battling the disease, and helping to purchase special equipment for hospital services specialising in oncology.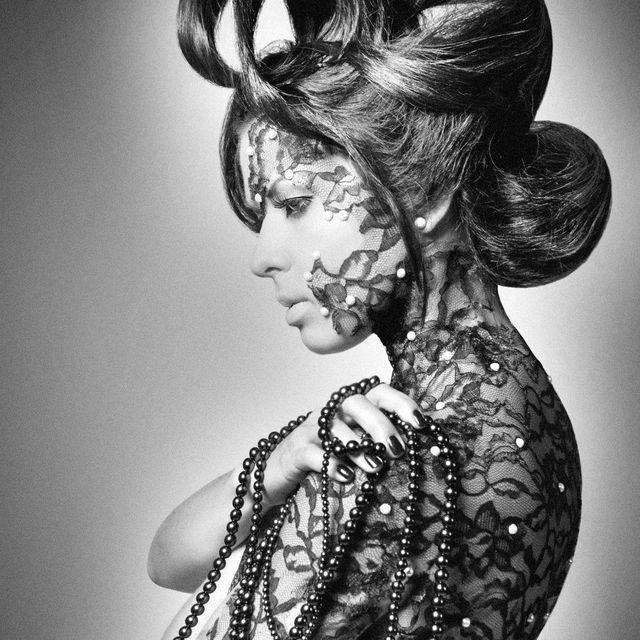 Artists and doctors may not seem like natural allies, but indeed they both grasp the idea of the human form in all its beauty and frailties. To this end, the GemlucArt Contemporary Art Contest was born to assist the medical community in its never-ending fight against cancer.
Under this year's theme, 'Silence, the noise runs', 135 artists, painters, sculptors and photographers from around the globe will exhibit pieces and compete for an overall grand prize, as well as prizes in specific genres such as sculpture, theme, audience and jury.
The works will be judged by an international panel comprised of art critics, experts, and museum curators.
The exhibit runs from 17th to 27th September from 12pm to 7pm daily at the Auditorium Rainier III.