The recently renovated CHPG Blood Transfusion Center has welcomed Serbian AS Monaco Basketball coach Sasa Obradovic for a blood donation. It's part of increased efforts to boost blood banks in the Principality.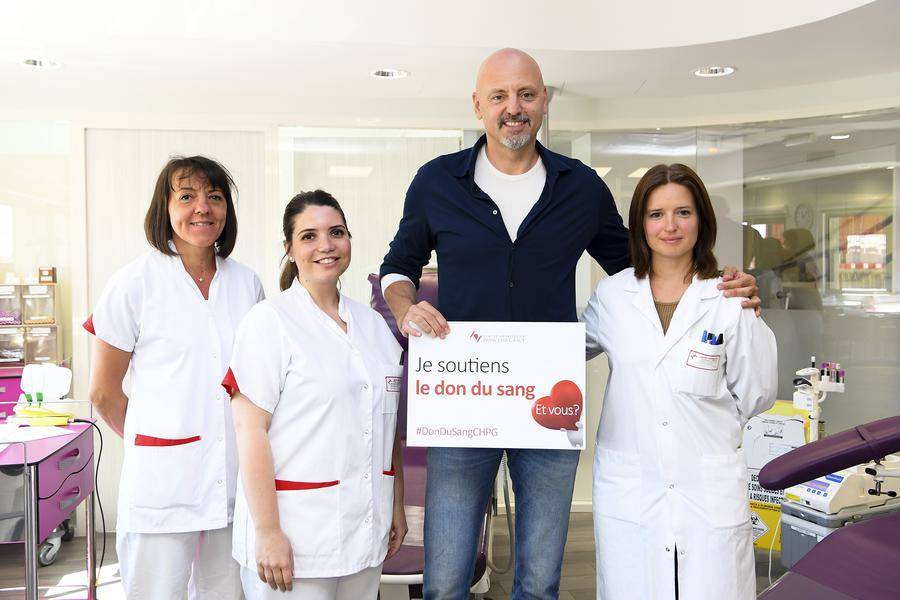 "This is the first time I am giving blood," said Sasa. "In Serbia and Russia, I have never had the opportunity to do so because of the movement and sequence of matches. I see that this is an important cause that helps people in trouble and I think everyone should give their blood."
The aim of the action, which is also part of the Convention signed between the Government and the Principality's professional basketball club, is to raise awareness among the Roca Team fans about this important health issue.
In the lead up to the Formula 1 Grand Prix, taking place from 23rd to 26th May, it is necessary for the CHPG teams to increase their blood supply. With this in mind, two collections will be held at the Blood Transfusion Centre on Tuesday 21stMay from 8am to 2pm and on Wednesday 22nd May from 10am to 3pm.
Each year, 5,000 donations of blood are needed for the 800 patients transfused in the Principality.
More information visit: http://www.chpg.mc/don-du-sang