A new report has placed AS Monaco as the top earner of all European football clubs in the transfer business, raking in an impressive €1 billion since 2010.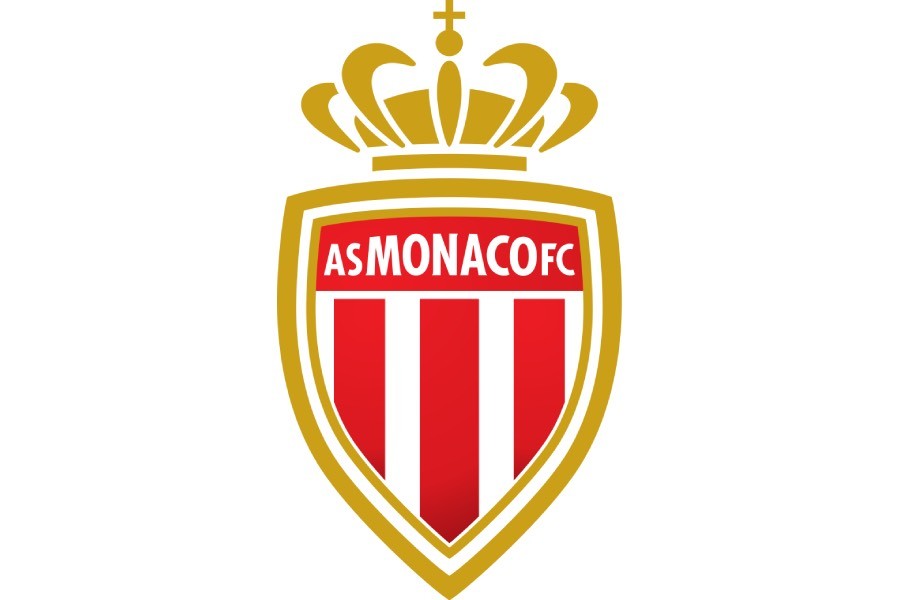 The latest CIES financial analysisof the transfer market in the big-5 European leagues shows a sharp contrast between the Monegasque club and the likes of Manchester City, Paris St-Germain and Manchester United, who have all recorded the most negative net balances for transfers over the past decade.
This summer's transfer window, a three-month period in which teams can sign players, closed for most big European leagues the first week of September. By that stage, data shows that Monaco had received €394 million in transfer indemnities for squad members and had reinvested €105 million in new signings.
Previously, the sale of Fabinho to Liverpool for €50 million, Benjamin Mendy to Manchester City for €57.5 million, Thomas Lemar to Athlético Madrid for a fee of €72 million and the record-breaking amount of €180 million that PSG paid for Kylian Mbappé, have all contributed to a €1.02 billion sales portfolio that Monaco have accumulated since 2010.
In turn, ASM have invested €860 million in transfer fees, demonstrating its incredible financial clout.
Among the 10 clubs with the most positive balance are three teams from Italy (Sampdoria, Lazio and Fiorentina), two from England (Swansea and Arsenal), two from France (Monaco and Lyon), two from Germany (Borussia Dortmund and Bayer Leverkusen), as well as one from Spain (Real Madrid).
Meanwhile, Paris St-Germain invested €418 million to recruit new players, while it only received €75 million in transfer fees for players under contract.
When it comes to net balances for transfers, AS Monaco ranks another impressive second behind LOSC Lille with +215 million euros.
Overall, the amounts at stake on the football players' transfer market have strongly increased over the past decade. At big-5 league level, the investments in transfer indemnities have grown from €1.5 billion in 2010 to a new record of €6.6 billion in 2019, representing an increase of 340%.