AS Monaco has secured Cesc Fabregas onn a no-fee transfer from Chelsea, after the London club initially tried to secure a multi-million-pound transfer fee.
Monaco will pay bonuses to Chelsea based on Fabregas' performances. He has signed a three-and-a-half year deal.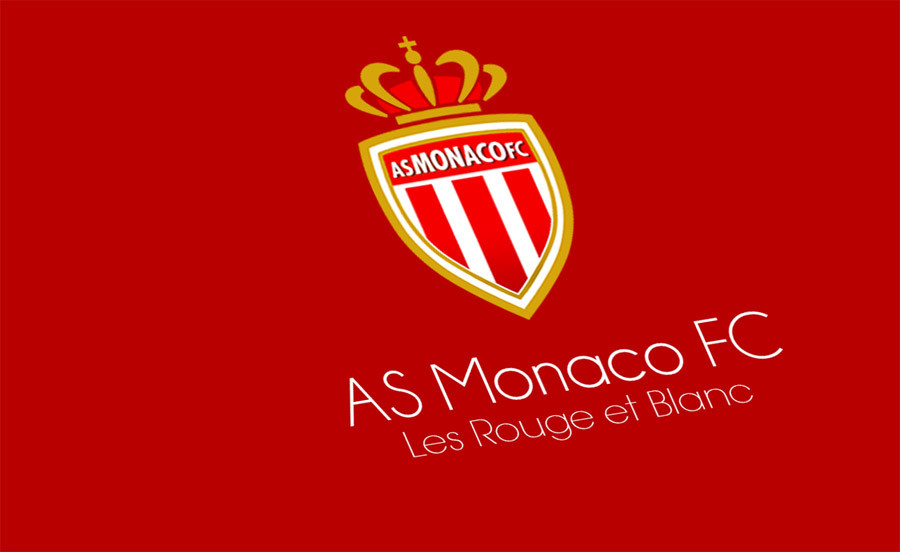 The 31-year-old Spaniard played for Chelsea for four years, joining from Barcelona. Prior to that, he played for Arsenal, where he was a team mate of Thierry Henry.
"We are very pleased to welcome Cesc Fabregas to AS Monaco, a world-class player and a great professional, whose arrival demonstrates the ambition of the club," said club vice-president Vadim Vasilyev.
"We are convinced that his experience at the highest level will bring a lot to our players on and off the field."
Fabregas said, "I'm here to help the team. I'm looking forward to starting. I am very excited."