AS Monaco Basketball, led by their standout player Mike James, faced a formidable adversary in Virtus Segafredo Bologna Friday night, and although the outcome wasn't what the Monegasque side had hoped for, it revealed some promising aspects of the team's performance.
The game unfolded as a fierce contest between two EuroLeague competitors on Friday 13th October, and Monaco aimed to defend their home court at Salle Gaston Medecin. Virtus Segafredo Bologna proved to be a formidable opponent, with the final score reflecting a 59-83 victory in their favour. But the game showcased AS Monaco's resilience and determination throughout the four quarters.
Mike James: a force to be reckoned with
Mike James, renowned for his scoring ability and skills, played a pivotal role in AS Monaco's performance. He led his team's offense by contributing 14 points during the game. James, often regarded as one of the EuroLeague's elite players, demonstrated his prowess on the court and showcased his ability to inspire his teammates.
The matchup against Virtus Segafredo Bologna was challenging, especially given the absence of key players such as Jordan Loyd and Kemba Walker. But, under Mike James' leadership, As Monaco refused to back down. Despite the eventual defeat, AS Monaco displayed a united spirit and demonstrated that they can hold their own in the EuroLeague.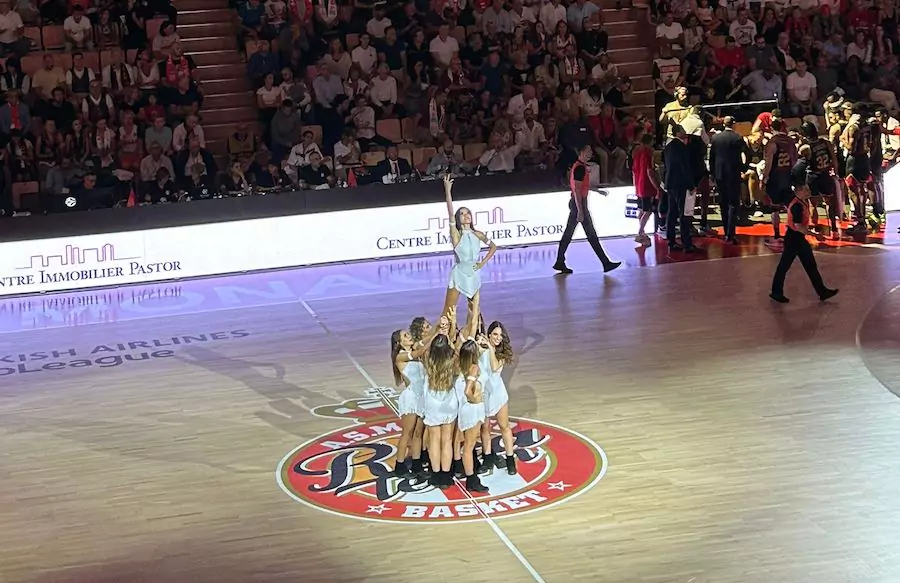 Key moments from the game
In a game that ultimately ended with a score of 83-59 in favour of Virtus Segafredo Bologna, several key moments highlighted the dynamics of the game.
Virtus displayed remarkable accuracy, setting a club record with 16 successful three-pointers. This significantly bolstered their path to victory.
Virtus showcased balanced scoring, with six of their players contributing by making at least two triples. Leading the charge for Virtus were Iffe Lundberg with 14 points and Marco Belinelli with 13 points.
On the other side, AS Monaco's experienced a standout performance by Mike James, who scored 14 points. But the team faced difficulties in getting players to reach double figures in scoring, leading to their second consecutive loss in the EuroLeague, with a current record of 0-2.
What this EuroLeague defeat doesn't overshadow is AS Monaco's excellent performance in domestic competitions. The team currently leads the French league with an impressive 6-0 record, winning most of these games on their home court at Salle Gaston Medecin in Stade Louis II.