Down 2-0 on the Angers lawn, AS Monaco snatched the draw 10 minutes from the end on Saturday with a double from Radamel Falcao.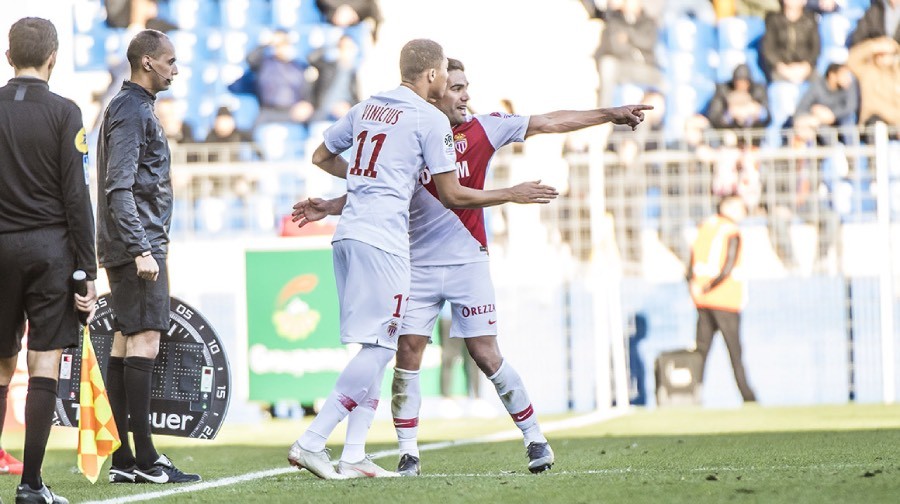 Leonardo Jardim's players dominated the ball throughout the first half (62%) and had the most chances, but Angers found the flaw on their first shot (Tait, 22nd). Then, the same Tait doubled the score a few seconds before half-time.
Down but not out, the Monegasques were ready to roll after they came back from the locker room. Played in by Golovin, Falcao brilliantly shot from the left (49th). It was then countered by Butelle (54th), but the Tiger roared a second time, equalising on penalty after a great job by Vinicius (80th).
The match was Falcao's 100th Ligue 1 game, and saw him take his tally to 61 top-flight goals in France.
The draw has put AS Monaco 6 points ahead in 18th.