AS Monaco has launched a TikTok account to engage with young fans and target the lucrative Chinese market. The short video platform is known as Douyin in China and has more than 500 million users around the world.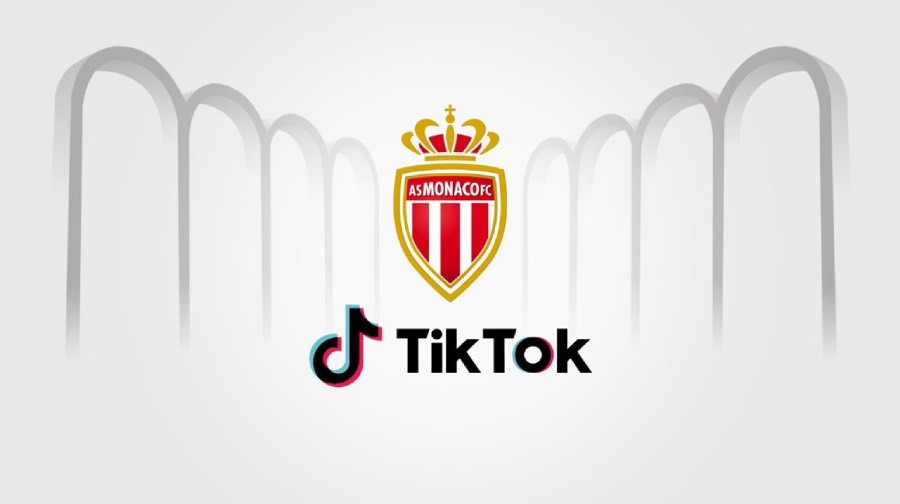 Late last year ASM launched an account on Chinese social media platform Weibo which now has more than 100,000 followers, while its account on VKontakte, the most popular social media site in Russia, has reached 35,000.
The Ligue 1 club already has nine million followers across Twitter, Facebook and Instagram.
"By creating its official account @asmonaco on TikTok, AS Monaco continues its digital development and confirms its ambition to offer exclusive and interactive content to its young supporters on innovative media," the club said in a statement.
"TikTok allows everyone to create content directly on their smartphones and we are committed to engaging with a community of young users who share their passion and creative expression through videos."
TikTok has offices in Peking, Berlin, Jakarta, London, Los Angeles, Moscow, Mumbai, Sao Paulo, Seoul, Shanghai, Singapore and Tokyo.