After opening several accounts in China this summer, AS Monaco continues its international development on social networks with the opening of its Vkontakte page in Russia.
Being closer to its fans around the world, increasing its visibility and offering innovative and adapted content is the goal of AS Monaco.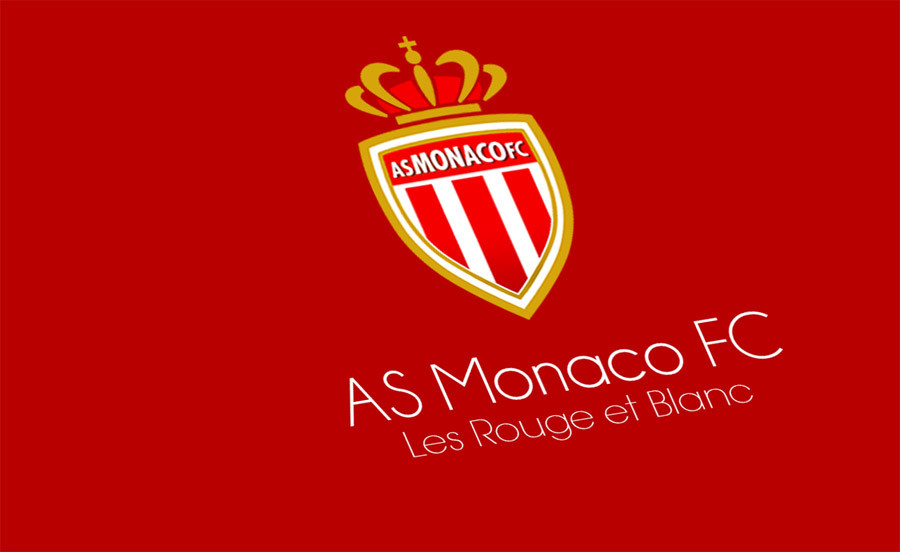 By opening an official page on VKontakte, the main Russian social network – nearly 100 million users – AS Monaco will also allow Russian football fans to follow the news of Aleksandr Golovin, Russian international who arrived this summer in the Principality.
Each day, AS Monaco will propose on this platform adapted content to allow fans to follow all the news of the club and players, but also to discover the history of the Red and White and the Principality.
AS Monaco, which currently has more than 8 million followers on Twitter, Facebook and Instagram, continues its digital development.