In a charity match initiated by the Rybolovlev family, a Chevmont hat-trick and Giuly's goal helped 'AS Monaco Legends' to win against Karagounis' 'Greek All Stars' on Monday in Greece, 4-3.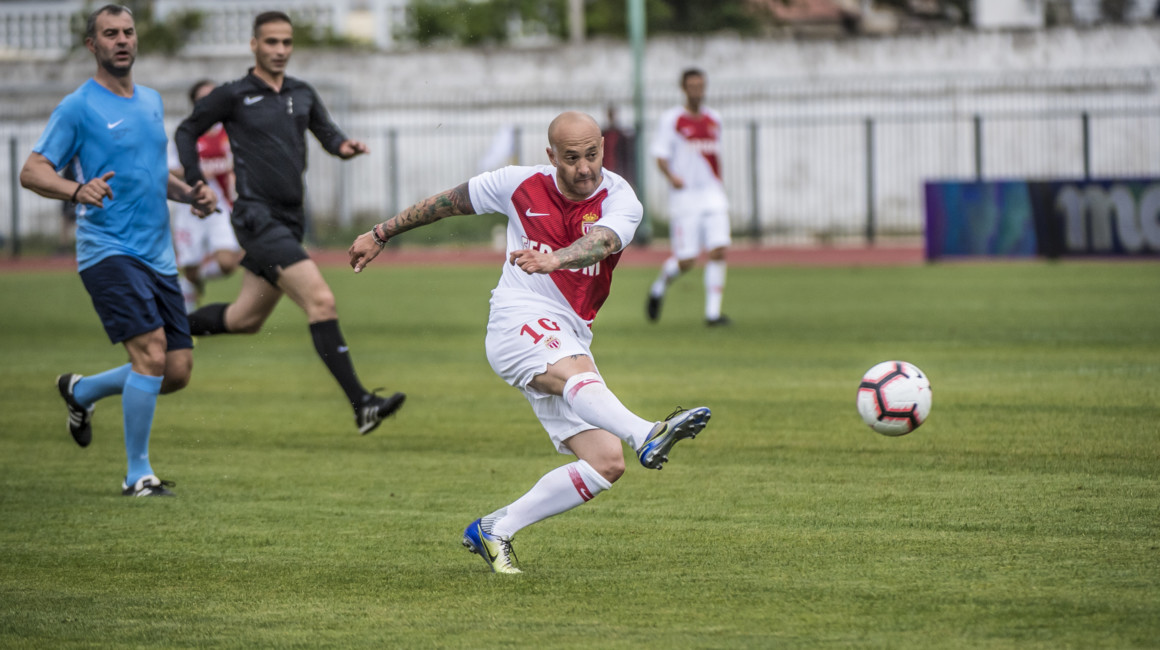 More than 15 years after the Red and White's epic run in the Champions League and Greece's victory at Euro 2004, the heroes of those two teams met Monday afternoon in Lefkada, Greece, for a charity match initiated and organised by the family of the President of AS Monaco Dmitry Rybolovlev. The match was for the benefit of the local charity 'Faros'.
Coached by Leonardo Jardim, the Monaco Legends were led by Ludovic Giuly and several players from 2004, including Greek national Akis Zikos. Roma, Givet, Squillaci, El Fakiri, Cisse and Carole also featured, as well as former players who wore the jersey diagonally including Carvalho, Gerard, Piquionne and François Modesto.
The Monaco Legends won against the Euro 2004 Champions in Portugal (4-3).
Chevanton scored a hat-trick and assisted on a goal to captain Ludovic Giuly, who also tallied an assist. Karagounis scored twice for Greece.
This gala event, broadcast live on Greek television, was played in front of nearly 2,500 people in the Lefkada Stadium. All proceeds have been donated to Faros, which works for disadvantaged families in the region.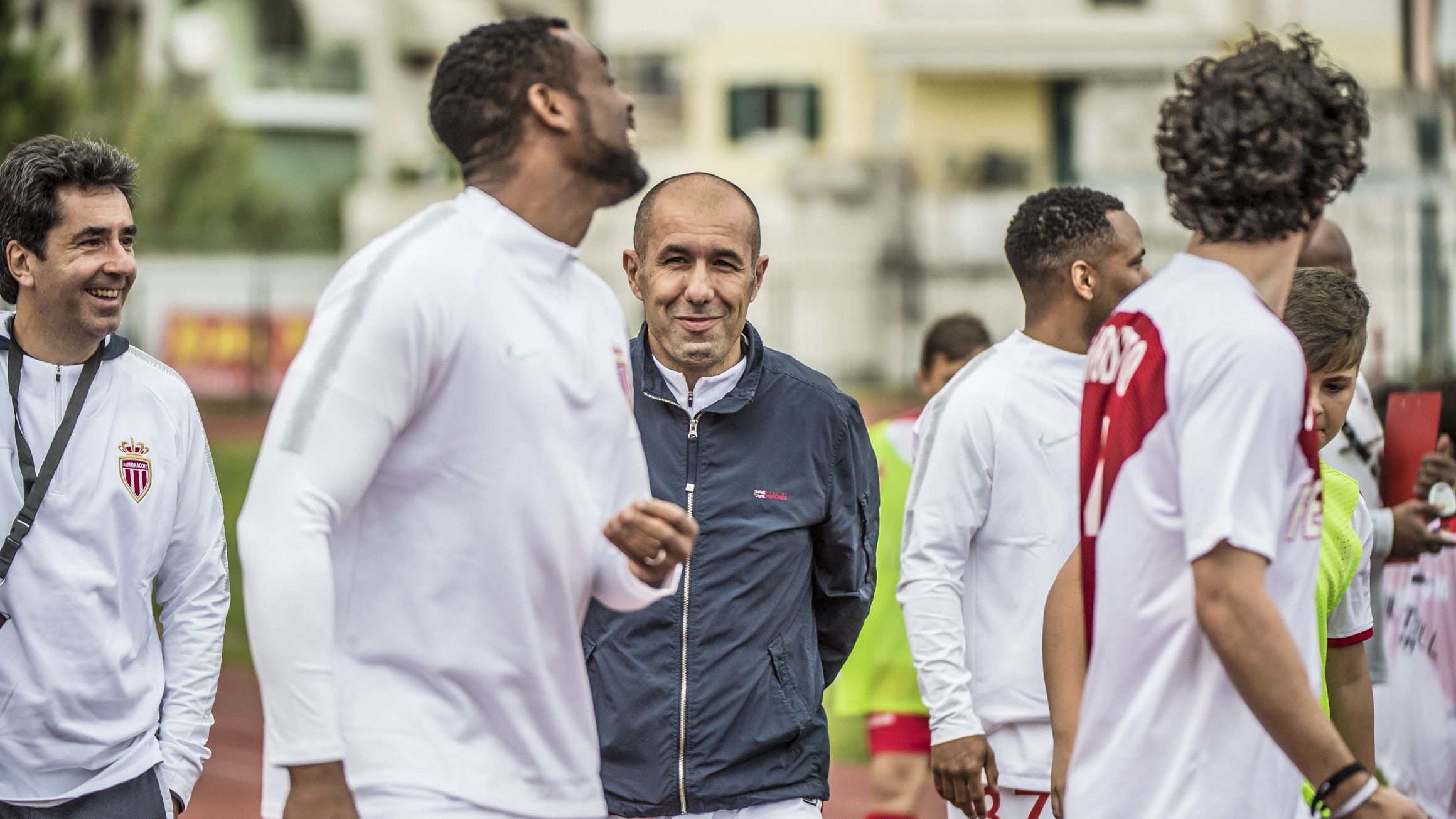 Last year, coach Leonardo Jardim went to the island for a training camp with former Greek club player Akis Zikos. Two years ago, it was his captain, Falcao, who came to give valuable advice to the young players of the local club. Vice President Oleg Petrov kicked off the meeting.