English Premiership side Worlves are rumoured to be targeting Monaco hitman Radamel Falcao for the January transfer window.
The story was reported by the Daily Mail. The move would be a risk for Wolves, who need goals, and Falcao struggled to find prolific goal-scoring form in the Premiership with Manchester United and Chelsea.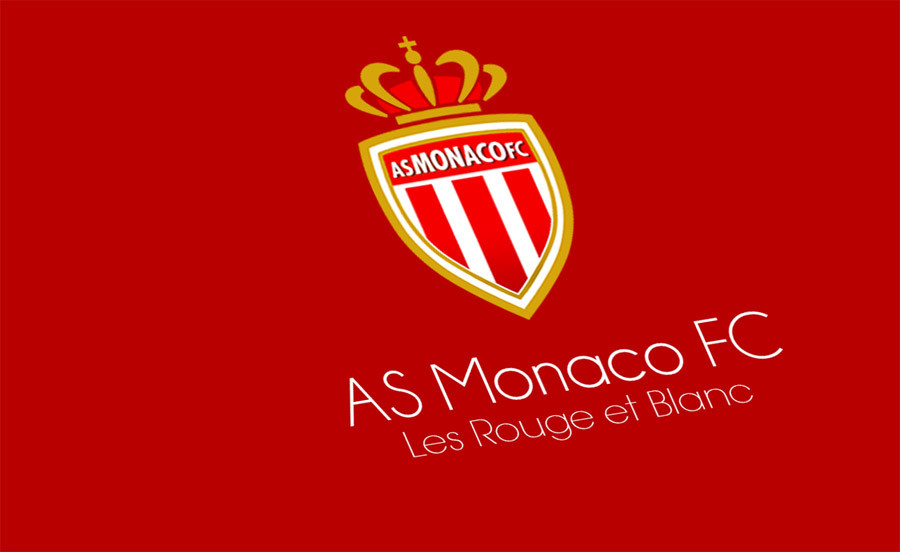 Monaco is still keen on signing Portuguese international Pepe, who is free to move, but the player is said to be eager for a move to the English Premiership or back to Portugal. Wolves could be a club for him, with a Portuguese manager and several Portuguese players.
Monaco is currently in 19th place in Ligue 1, three points adrift of Dijon FCO and four points away from getting out of the relegation zone.