Vadim Vasilyev is stepping away as Vice President and General Manager of AS Monaco. The football club's poor performance and financial losses have contributed to the decision, which was made by Russian owner Dmitry Rybolovlev.
Vasilyev arrived at the club in 2013. On February 4th, Louis Ducruet, son of Stephanie of Monaco and nephew of Prince Albert, was appointed his assistant.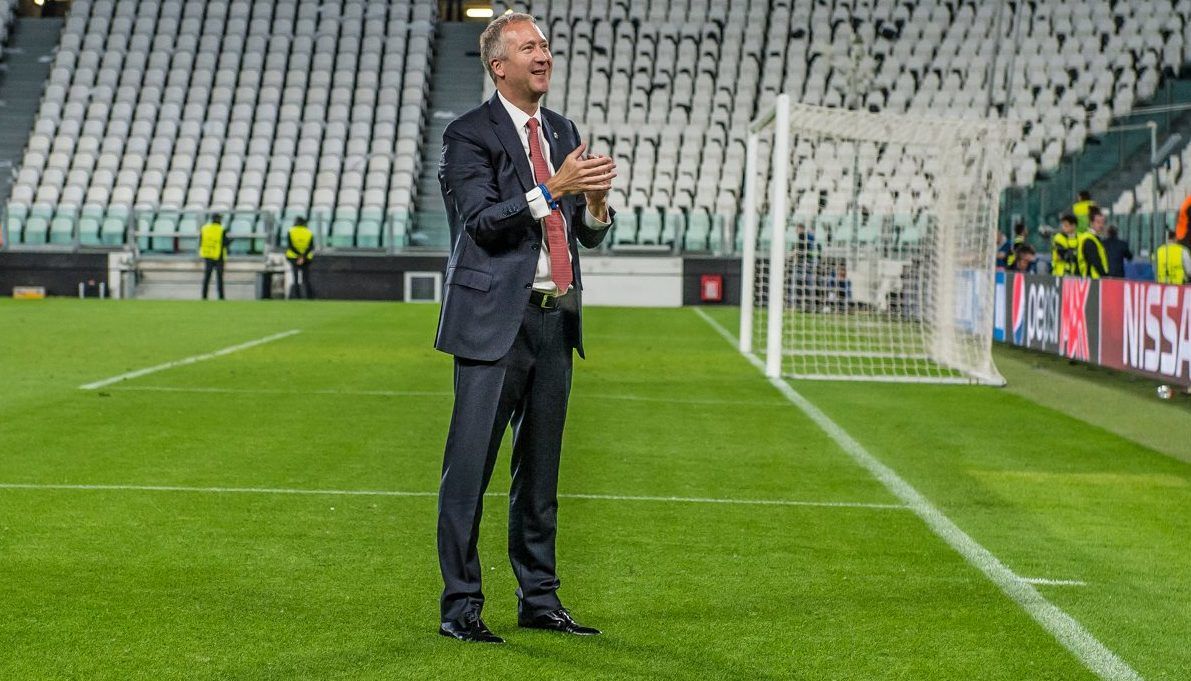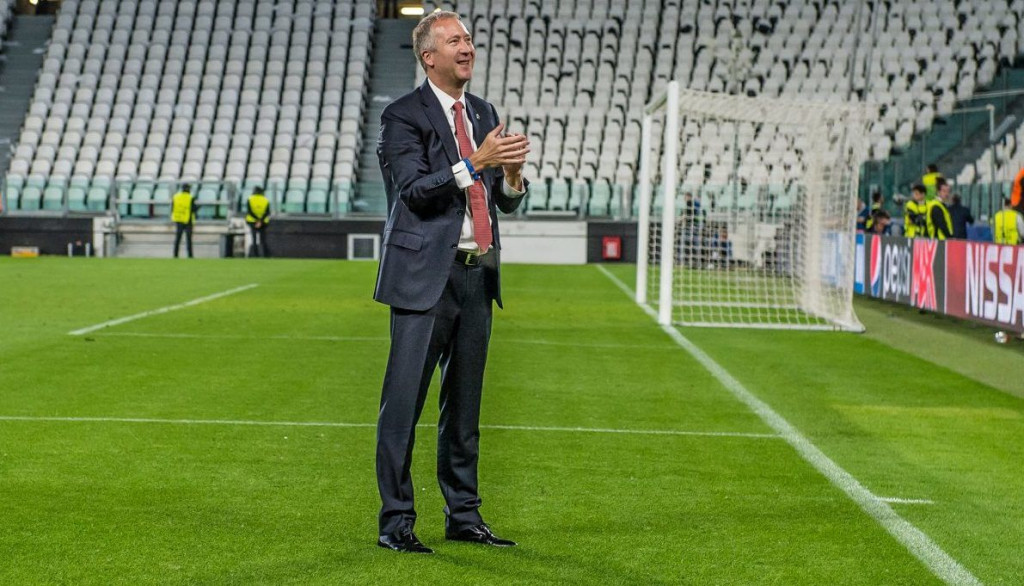 It was reported on Thursday afternoon that Vasilyev would not finish the season. AS Monaco released this statement:
"During the six years that Vadim Vasilyev worked at AS Monaco, we have together come a long way. We have had many successes: our team has been on the Ligue 1 podium five times, for the first time in 17 years the club won the French league, and we reached the semi-finals of the Champions League. However, important mistakes were made last year, which led to the worst results the club has had in seven years.
Recently, I have been actively involved in managing and resolving club issues. I took a number of decisions that were difficult but necessary, in my opinion. In particular, I personally wanted to call Leonardo Jardim and apologise for the error made in October. I asked him to come back to the club to lead the team and I validated all his proposals on the arrival of new players during the winter transfer window.
It's time for change. And these changes affect not only the club, but also the leaders. So I made a decision that is very hard for me. That of releasing Vadim Vasilyev as Vice President and General Manager of the club. I am very grateful for all he has done for our club and wish him all the best for the future.
I intend to introduce a new candidate for the position of Vice President and General Manager of the Club on the AS Monaco Board of Directors on February 22nd."