AS Monaco captured its seventh win in a row in the French Pro A League by defeating Chalon Reims 93–86.
Paul Lacombe finished with 16 points and eight assists for Monaco. Elmedin Kikanovic added 16 points and Jarrod Jones 15 points and five rebounds. Their team (15-9 record) is now tied at the fourth spot with Dijon.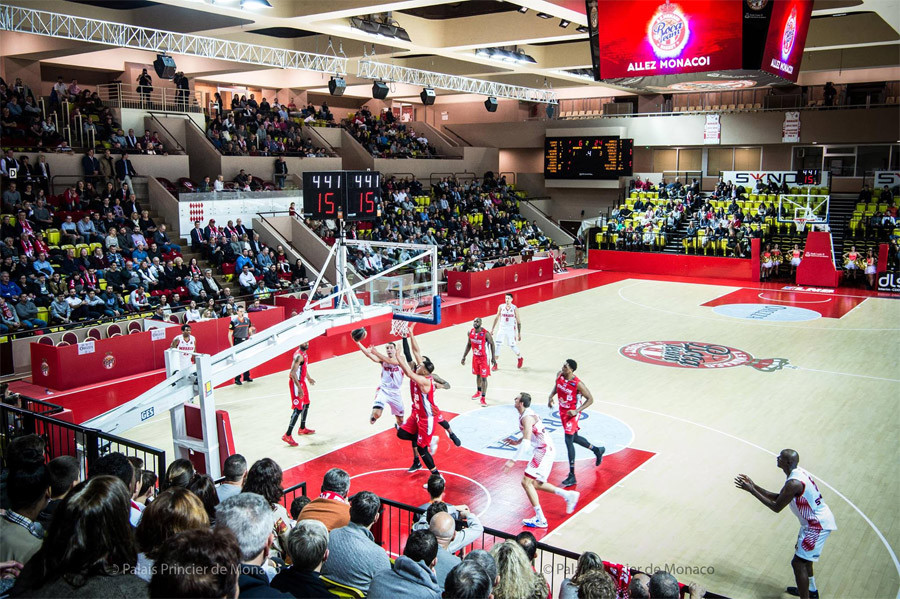 Chalon needed more than Jimmy Baron's 23 points to keep up with its opponents' offense. This result dropped them to 10-15.
ASVEL Villeurbanne remains the standings leader with 18 – 6.
French League Round 24 Results:
Gravelines-Dunkerque –  Limoges 88 – 83
Levallois – Pau-Lacq-Orthez 68 – 66
Dijon – Le Portel 94 – 58
Antibes – Fos-sur-Mer 72 – 76
Nanterre – Strasbourg 92 – 86
Chalon/Saône –  Cholet 89 – 84
Le Mans – Boulazac 86 – 78
Bourg-en-Bresse – Lyon-Villeurbanne 81 – 82
Châlons-Reims – Monaco 86 – 93