A group of athletes from Monaco is currently on its way to Abu Dhabi to compete in the Special Olympics World Summer Games. They'll be one of 170 countries to take part and will be looking to beat Monaco's last medal haul of 23 in Los Angeles.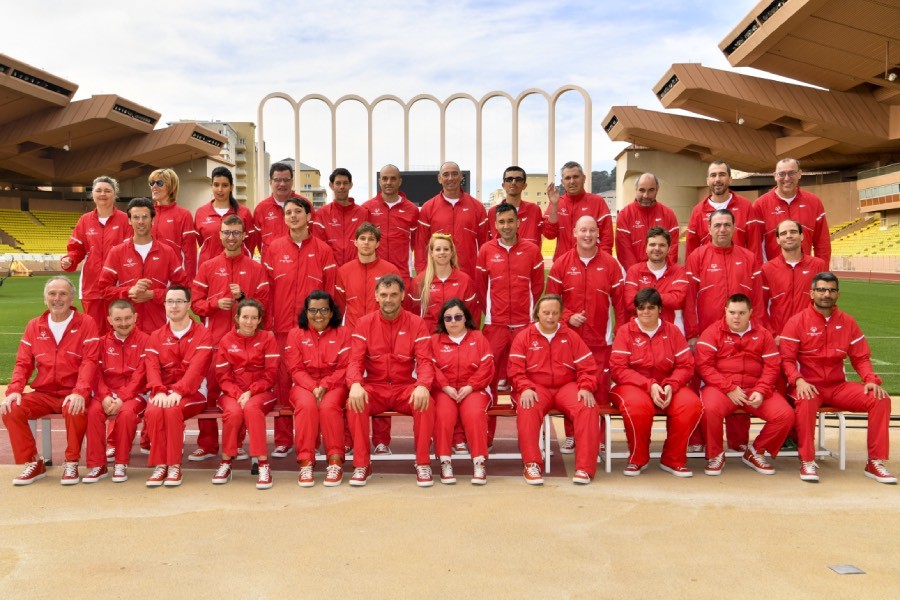 Aimed at people with intellectual disabilities, the Special Olympics takes place every two years, alternating between the Summer Olympic Games and the Winter Olympic Games. More than 7,000 athletes will be taking part in this edition in the United Arab Emirates from 14thto 21stMarch.
Representing the Principality of Monaco will be 25 athletes and eight coaches. They'll be competing in seven different disciplines: cycling, swimming, athletics, table tennis, tennis, horse riding and judo. There are 29 disciplines in all.
"This delegation is composed of regulars at major competitions but also promising newcomers," said Marco Muratori, head of the delegation. "The goal is to achieve great performances, and it is hoped that the medals will follow. One thing is certain: they all want to win!"
Four years ago, the Principality won 23 medals including seven world titles at the Los Angeles Games. The Monegasque delegation set off on Friday to the UAE and will participate, initially, in an educational and cultural program that will allow them to discover Abu Dhabi.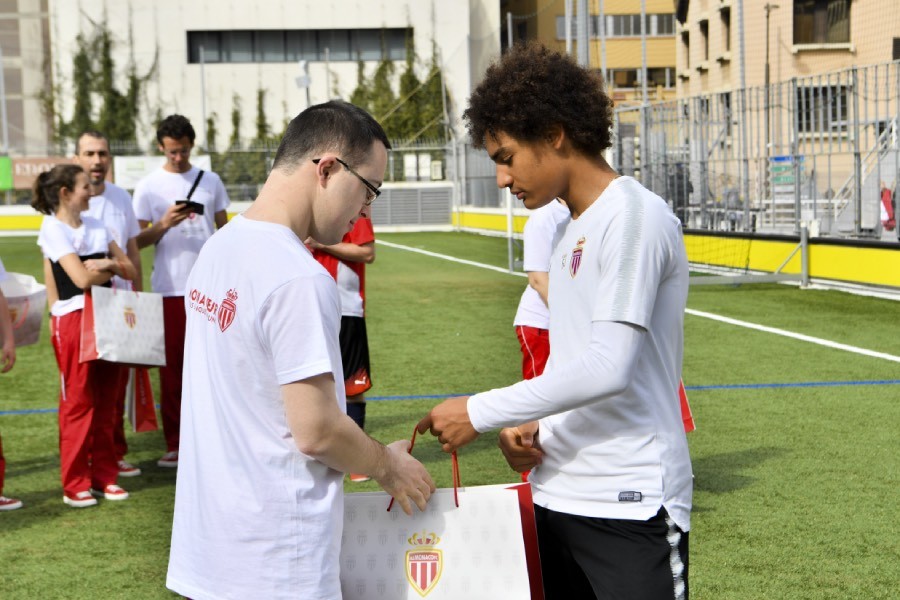 A few days before the big departure for Abu Dhabi, the Monegasque delegation received some important backing from staff and the U19's at the Academy of AS Monaco. After a unified football match, Frédéric Barilaro's protégés gave the athletes the prize money to be used for the Special Olympics World Summer Games. It is part of the Connecting Values initiative that was established by AS Monaco three years ago.
This year, the Monegasque delegation will be dedicating their medal wins to Philippe Calmes, the first SO Monaco athlete, who passed away in September 2018. The initials of "Philou" will appear on the athlete's t-shirts in addition to the partners' logos.
The Special Olympics is an international organisation created in 1968 by Eunice Kennedy Schriver, the sister of US President John Fitzgerald Kennedy. It promotes the practice of sport for the intellectually handicapped. In the Principality, Special Olympics Monaco was created more than 35 years ago by Mireille Calmes.