Prince Albert II has been awarded the 2021 Jane Alexander Global Wildlife Ambassador Award for his continuing dedication to and support of environmental causes, namely the protection and study of seahorses in the Mediterranean.
Prince Albert II has a long history of championing environmental causes, a passion which led him to launch the Prince Albert II of Monaco Foundation in 2006. Since then, he has been involved heavily in wildlife conservation and this year, his contribution to seahorse protection, led by the efforts of the 2021 Indianapolis Prize winner Dr Amanda Vincent, has earned him the Jane Alexander Global Wildlife Ambassador Award.
"Prince Albert II is an inspirational leader at the forefront of protecting the health of earth's lands and waters, the variety of its plants and animals, and the development of renewable energies," said Jane Alexander. "It is a great honour to welcome him as the recipient of the Global Wildlife Ambassador Award for 2021."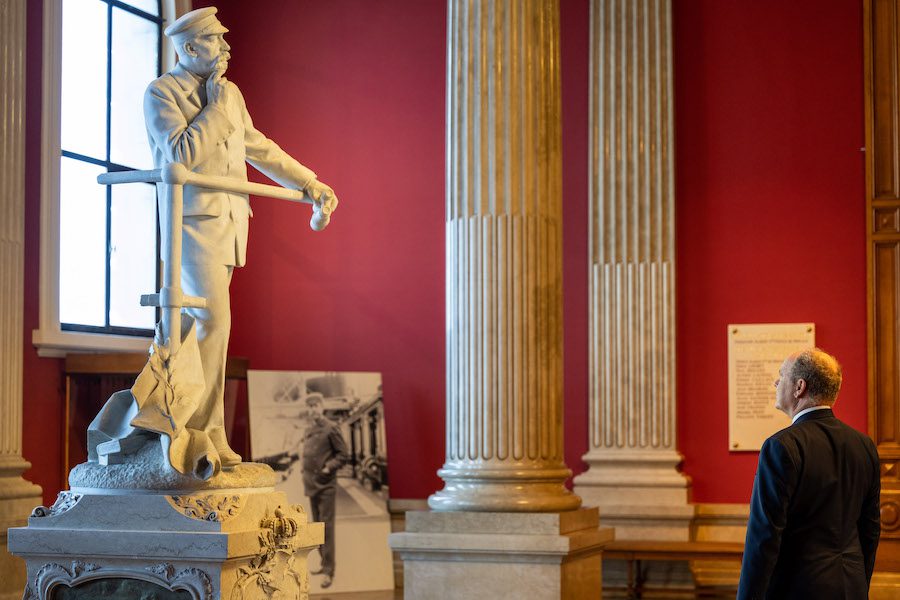 Prince Albert II has led the charge for the Convention on International Trade in Endangered Species of Wild Fauna and Flora (CITES) in Monaco on behalf of seahorses, which are native to the waters off Monaco and are good indicators of general sea health. Since 1978, Monaco has been involved with CITES, providing funding to support the preservation and protection of wild seahorse populations in the region.
In November 2020, Monaco also became the official proponent of a new International Union for Conservation of Nature's Resolution focused on conservation of seahorses, pipefish and sea dragons, which directs 1,450 organisations to take action.
The Prince's commitment to nature has led him, through his foundation, to open 10 foreign branches funding nearly 700 projects totalling €84 million.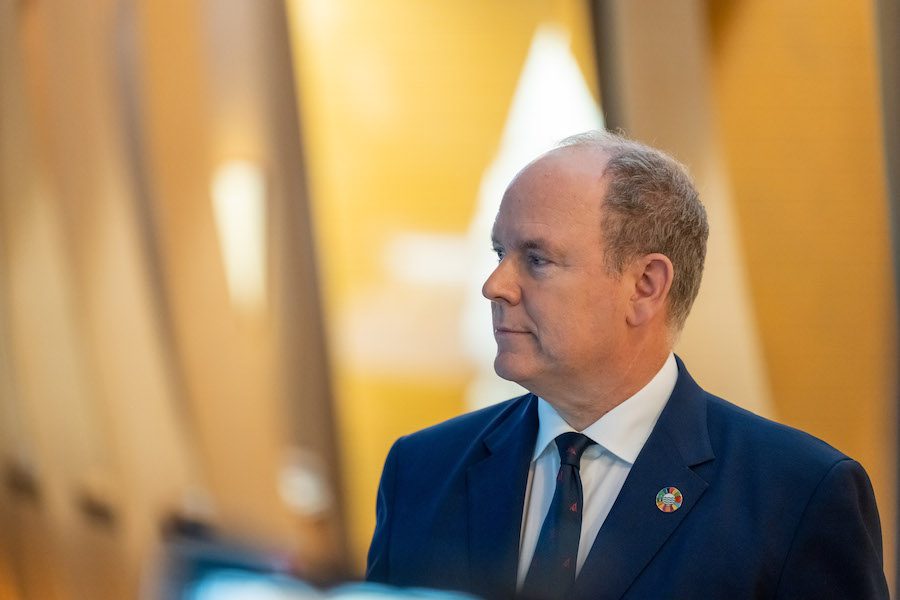 Recipients of the Global Wildlife Ambassador Award have been deemed crucial in helping raise awareness about threatened and endangered species and habitats by using their positions and skills to alert policymakers, businesspeople and the public of the situations. Former winners include Sigourney Weaver for her work with gorillas and Harrison Ford for his nature protection efforts.
"I am extremely honoured to be receiving such an important award, a truly significant one in the field of animal conservation," said Prince Albert. "Please allow me to take this award as an additional encouragement to pursue my action and to stick to my convictions. It will help me keep on my commitments and my contributions to the preservation of the oceans, the conservation of coral reefs and marine protected areas, and strive to protect endangered marine species."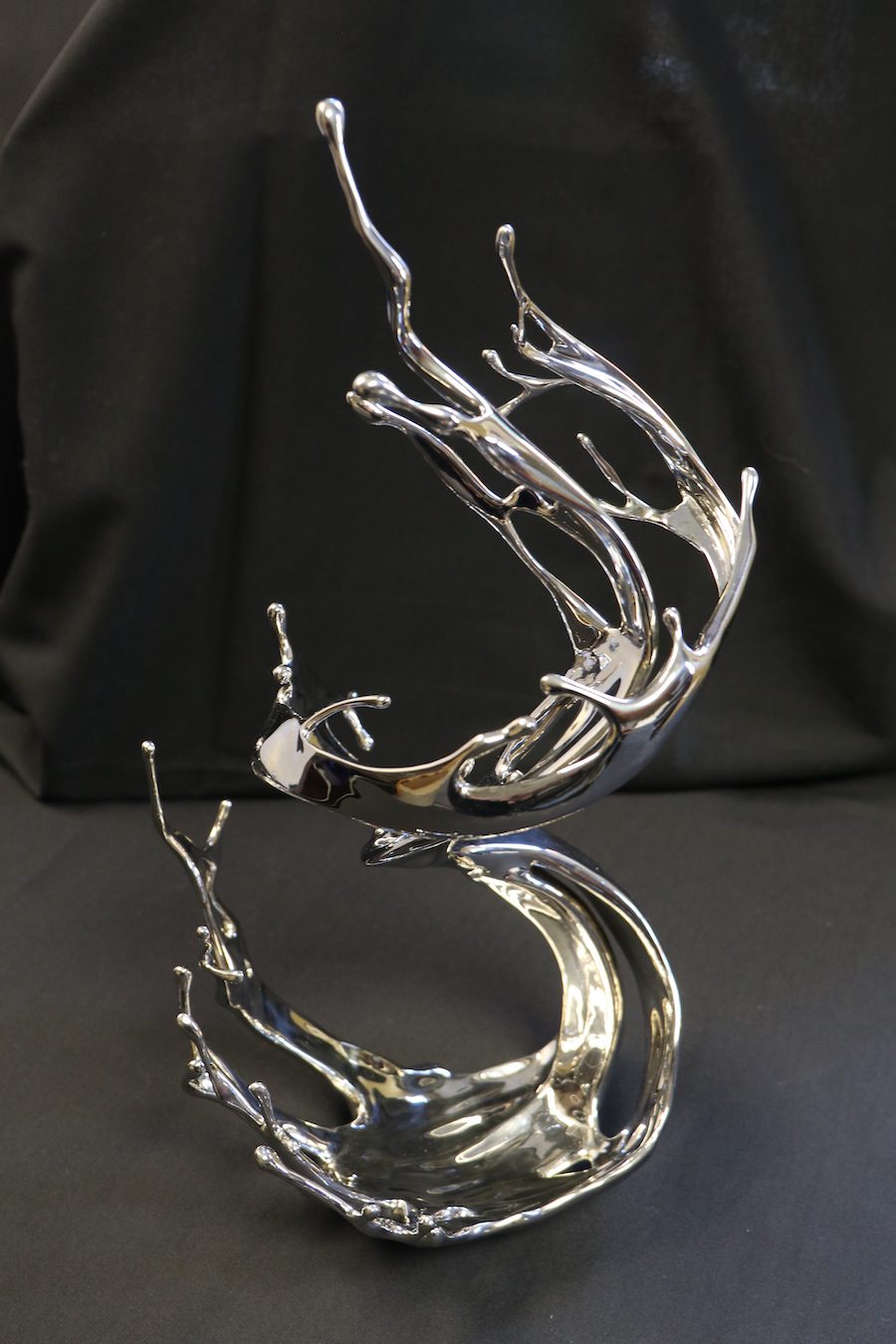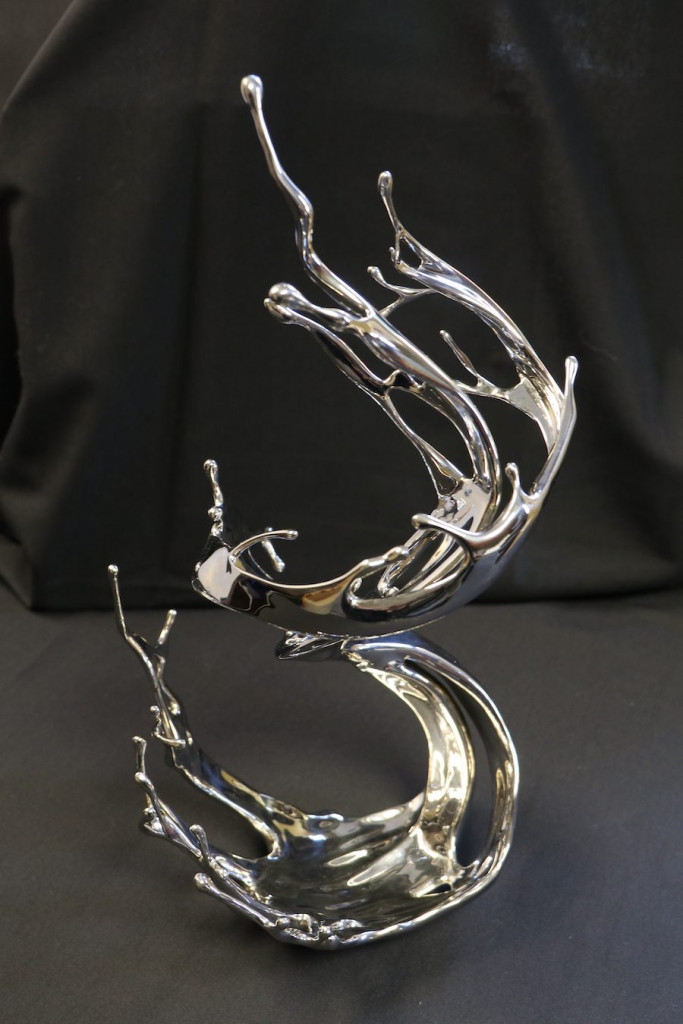 The Prince will be honoured at a black-tie event on 25th September at the Indianapolis Prize Gala presented by Cummins, held in the American city which gives the prize its name. The award was created by Beijing-based artist Zheng Lu and is part of his 'Water in Dripping' series, which highlight water's importance in the natural world as a source of life.
The Prince has also received $250,000 for his Foundation.



Photos provided by the Indianapolis Prize