This year's La Rentrée was a little different for Prince Jacques and Princess Gabriella, who are back at school in Monaco, albeit with one big change.  
Most parents bid farewell to their children at the school gates last week, but that time only came on Monday 11th September for Prince Albert II of Monaco and Princess Charlene's eight-year-old twins, Hereditary Prince Jacques and Princess Gabriella, who joined friends and classmates for this universal rite of passage that marks the start of a new "année scolaire".  
The family made sure to document the moment with a series of sweet pictures, which were later shared on the Palais Princier de Monaco Instagram feed.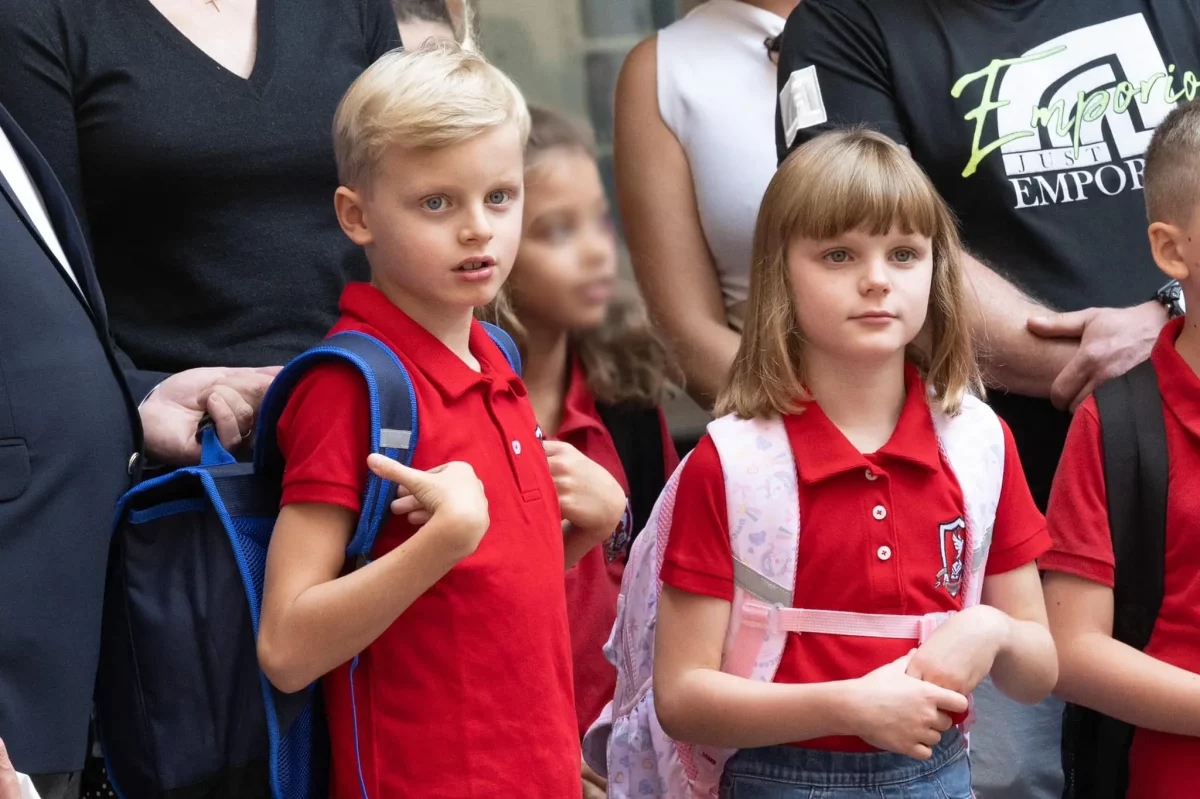 Their parents, Prince Albert and Princess Charlene, were there together as the twins, dressed in their school polo shirts as way of uniform, made their way into their separate classes. For the tightly knit pair, this year will mark the first time they are not together. 
"For back-to-school this morning, Jacques and Gabriella were both very excited to see their friends again after such a long vacation," Princess Charlene told the Monaco Matin. "It's also the first time that they won't be in the same class. It's a big step for them, and that seems good to me… As for any student on the first day of school, they had a lot of expectations: about the new classmates, about the teachers, about what they were going to wear for their first day."  
Jacques and Gabriella are attending the François d'Assise-Nicolas Barré primary school on the Rock, where they have been going since 2021, and have entered CE2.  
Make sure you're never left out of the conversation.
Sign up for the Monaco Life newsletter, and follow us on Facebook,  Twitter,  Instagram and LinkedIn.  
Photo credit: Palais Princier de Monaco