Set in the stunning hills of southern France only an hour's drive from Monaco, 'Bohemian for a weekend' is a new luxury experience that excites all the senses.
Incorporating everything from meditation and hiking to sipping champagne by a private pool, organisers say there is nothing like this retreat, which is based on the unique Art-Mind-Body concept.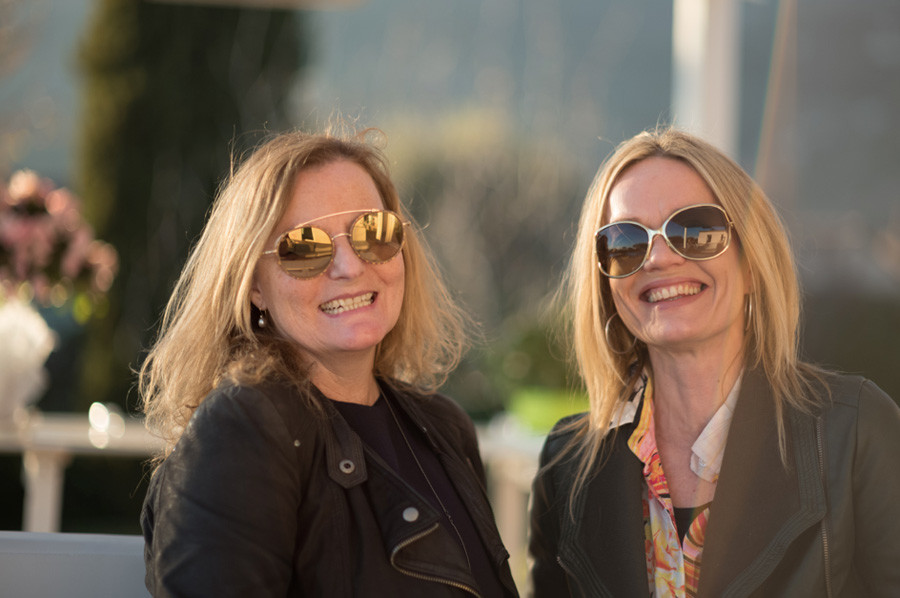 The key words that Emilie Janda and Lena Beck Roervig like to use are "holistic, authentic and transformational" when referring to their retreat. The philosophy mixes art, intuition, nature, meditation, yoga, chi-gong, wellbeing and coaching to create "long-lasting resources and possibilities for our clients," according to the pair.
The interesting name for the retreat reflects the philosophy that it adopts. The term 'bohemian' refers to a creative person, someone who follows their own inner voice and who is artistic, free spirited, inspired and not tied by the rules.
"In summary," says Emilie, "a bohemian is an authentic and empowered individual."
Combined with the unique Art-Mind-Body concept, the organisers hope that people will leave the retreat more empowered and happier than when they arrived.
"We have created a retreat that stimulates and works with all our senses: we get creative to re-connect with our intuition, we meditate, we hike, we dance, we use the body in both a healing and energising way. We enjoy delicious meals prepared by expert chefs with local products and, of course, sipping champagne by the pool in a luxury private villa with the stunning view of the Côte d'Azur."
Emilie made the decision to leave Denmark and take a break from her career in leadership development to open an art gallery in the French Riviera, while Lena is a global executive, leadership and performance coach based in New York, Copenhagen and Cannes with a proven track record of enabling her clients to perform better.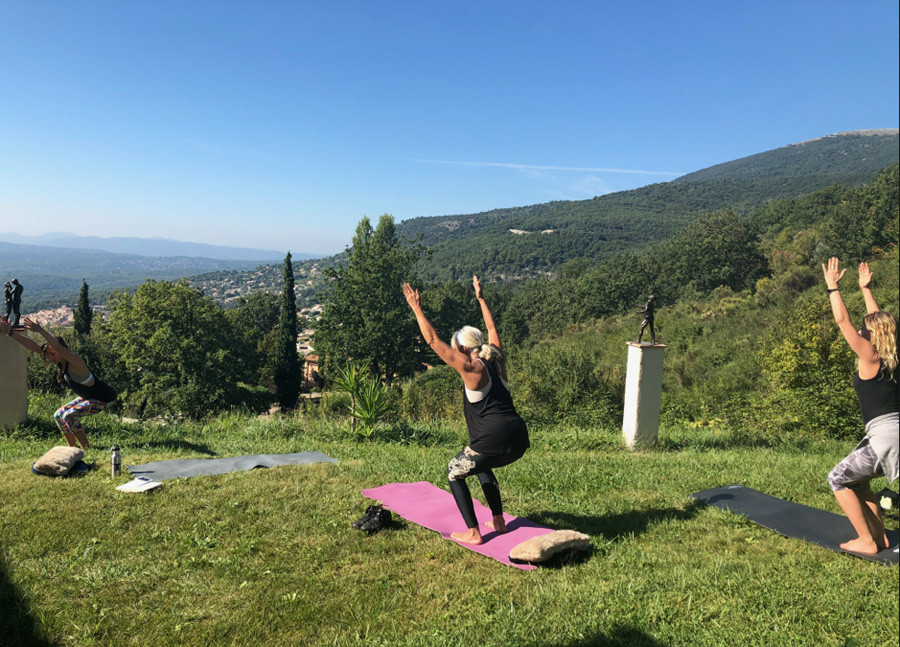 'Bohemian for a weekend' was a natural step for the pair, who are endeavouring to be as authentic as possible. They've even gone so far as to use pictures that are #nofilter to convey the real essence of their retreat.
The next retreats are available from March. For more information visit https://www.bohemianforaweekend.com.