La Vigie Lounge and Restaurant is reopening for a new season, giving guests a touch of bohemian chic, seaside.
The opening is part of the Monte-Carlo Beach's multi-faceted launch of the 2021 season. Firstly, on 28th May, the Beach Hotel and the Elsa Michelin-starred restaurant flung open their doors, with new Chef Manon Fleury at the helm. Then came the opening of the Beach Club and the unveiling of the new beach designed to match its 1930s origins. Now, it is time for La Vigie Lounge and Restaurant to reopen its doors for the season, from 25th June to 5th September.
Nestled among pine trees and amidst a classified bird sanctuary, with the sea as its only horizon, this little piece of paradise offers a relaxing atmosphere and cool summer vibes.
With its bohemian chic decor, azure blue reflections and immaculate white tones, the lounge bar is designed to seduce, offering up signature cocktails, refined wines and delicious platters to share. Comfortably seated in large armchairs facing the sea, guests are invited to pass the hours to the rhythm of summer tunes delivered by a resident DJ.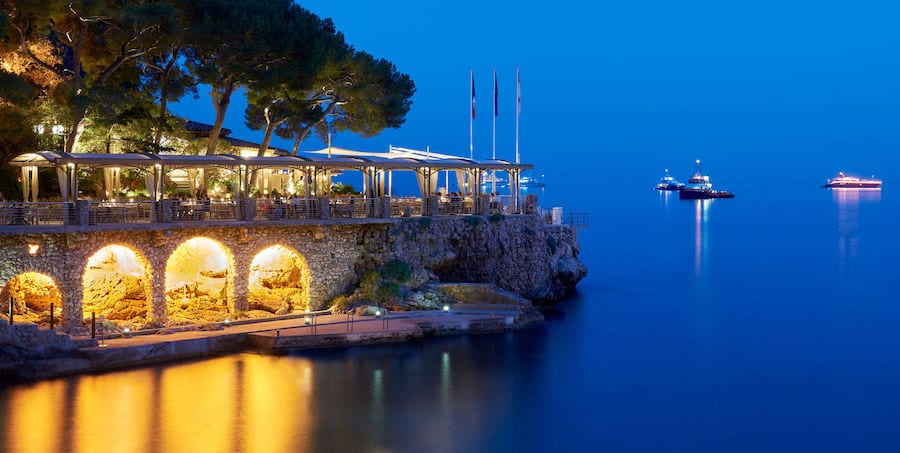 Meanwhile, under the creative direction of Chef Pascal Garrigues and his team, the terrace restaurant offers a gourmet menu with South American flavours, including guacamole, empanadas and amberjack ceviche for starters, followed by specialties from the famous Josper Grill such as wagyu beef ribeye, freshly caught fish of the day and scrumptious king crab.
Long summer dinners with friends and loved ones are back on the agenda.

READ ALSO:
New chef heading up Elsa at Monte-Carlo Beach

Top photo by SBM