On Wednesday night, the Monte-Carlo Casino will roll out the red carpet for the premier of the latest 007 film 'No Time To Die'. But there is more to this glitzy evening than a celebration of Monaco's connection to the iconic Bond franchise.
The film premier on Wednesday evening is highly anticipated for a number of reasons. Originally scheduled for 2020, the event had to be postponed twice because of the Covid pandemic. The film is also Daniel Craig's final stint as the diabolically independent spy James Bond, a character he has played for 16 years. But more importantly, the entire event – including the red carpet film premier and after party at the famed Casino de Monte-Carlo – is raising money for the new Sir Roger Moore Award, to be presented by the Princess Grace Foundation USA.
"One of the many reasons why I am excited about this event is it pulls together so many things that are core to the Foundation's mission," Brisa Carleton, CEO of the Princess Grace Foundation USA, tells Monaco Life. "Firstly, we are celebrating Cary Fukunaga, director of the film, who won his Princess Grace Award and will be one of the first to say it was a pivotal moment in his early career. He credits the award with why he is now able to have this incredible career directing James Bond movies.
"We're also celebrating the fact that Grace Kelly brought Hollywood to Monaco, and to be able to organise a big film premier here feels very true to her values. We feel so proud to be able to bring a little bit of that Hollywood sparkle back on behalf of her Foundation.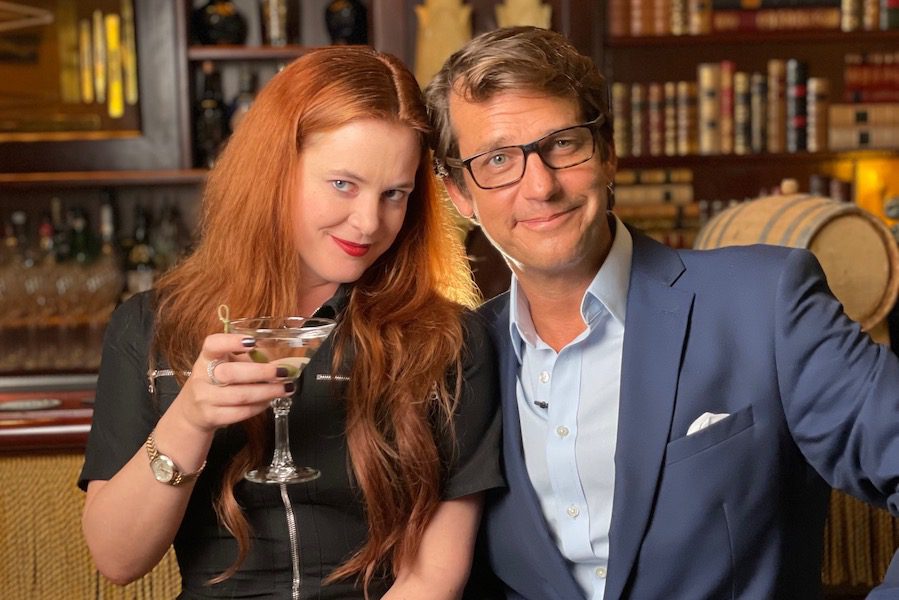 "But the Roger Moore connection is really special because he was a resident here, he was so much a part of the community, and he was a very good friend of Princess Grace. Actually, he was one of the original founding members of this foundation… so it just feels like the coming together of so many things."
Sir Roger Moore was the third actor to portray James Bond in the film series, playing the character in a remarkable seven feature films between 1973 and 1985. The Sir Roger Moore Award will be given annually to an emerging film maker at the Princess Grace Awards starting from 2022. Outside of film making, Moore devoted much of his time to being a goodwill ambassador for Unicef; it was for this humanitarian work that he was knighted in 2003.
His son Christian Moore, who is also part of the Bond event's production team, tells Monaco Life: "As my father was one of the founders of the Princess Grace Foundation USA and was very much involved in that, to be recognised by the foundation and actually have this film come to Monaco as a premier is a very special thing for the family.
"The whole evening is supposed to be very Bondesque, so we are hoping that people will dress up and be in the flavour of the moment. This is unprecedented, it has never happened before in Monaco, so it is very exciting for all, including the Prince."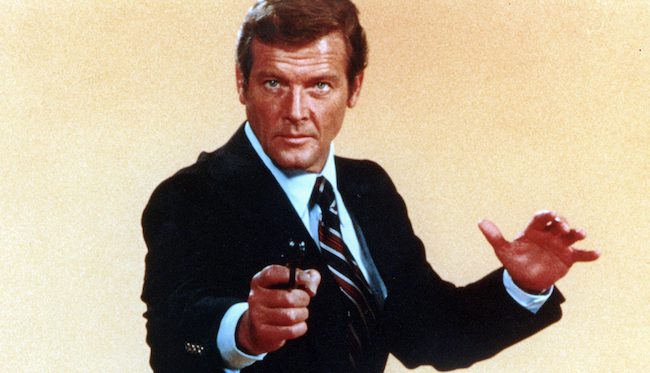 Grace Kelly and Roger Moore first met at a dinner in Hollywood and the pair apparently hit it off instantly. After Princess Grace made her home in Monaco, Moore began to visit her and the Princely family, with whom he and his children remained life-long friends even after Princess Grace's passing.
"Monaco is all about family, and to be able to celebrate Princess Grace and Sir Roger Moore, with Prince Albert and Christian Moore, with the people who were shaped by these iconic people, is such an important part of everything we're doing," says Carleton.
The Princess Grace Awards were held virtually last week, with the aim of supporting and elevating extraordinary early career artists in theatre, dance and film through game-changing grants. Award winners are also nurtured and supported by the Foundation throughout their careers. This year, there were 18 award winners and 12 honoraria recipients.

Follow Monaco Life on social media as Editor in Chief Cassandra Tanti and Publisher Eric Brundage join guests for the exclusive 'No Time To Die' film premier and after party!




Top photo: SBM press centre