G&M Design Gallery is hosting Boy George's first ever art exhibition 'Scarmen & Other Imperfections', which premiered on Friday night at a cocktail party attended by Prince Albert and Princess Charlene.  
It is the first time that the 1980's music legend has publicly shown the works that he has been creating for a number of years now and which all feature a face as its theme.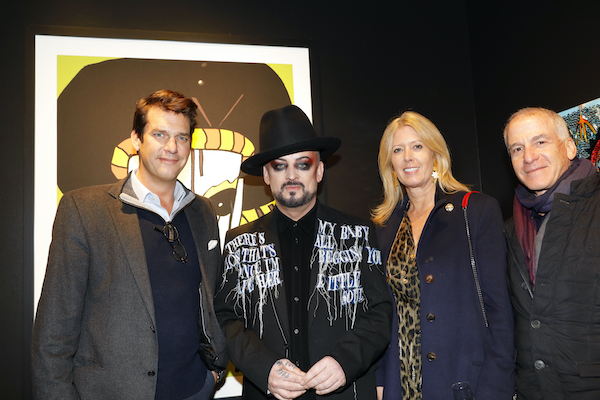 His piece 'Scarman' first appeared on promotional artwork and clothing for Boy George and The Culture Club's new album Life.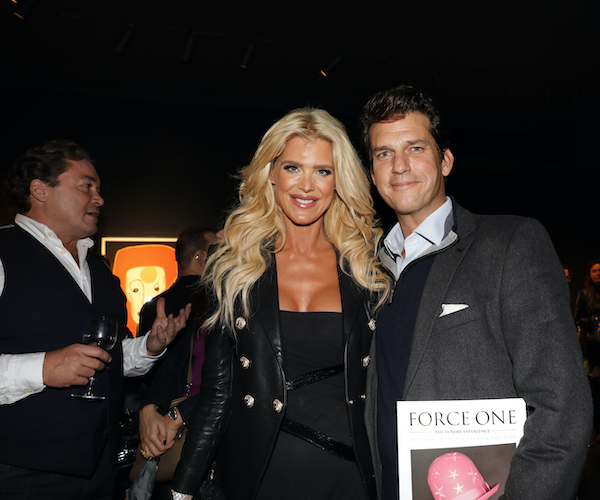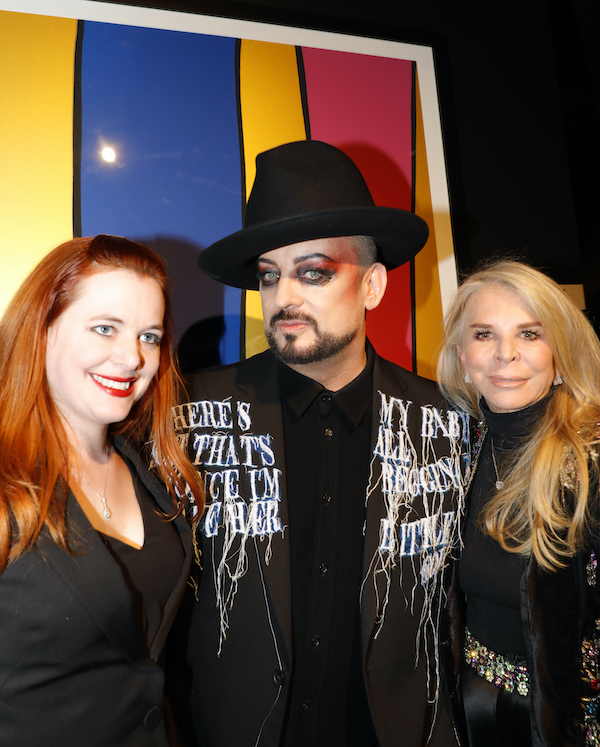 Boy George was thrilled to have sold his first ever painting, Prince, after an exclusive private interview with Monaco Life on Friday (stay tuned for the story). The following cocktail party was attended by many of the Principality's well known personalities, including Prince Albert and Princess Charlene.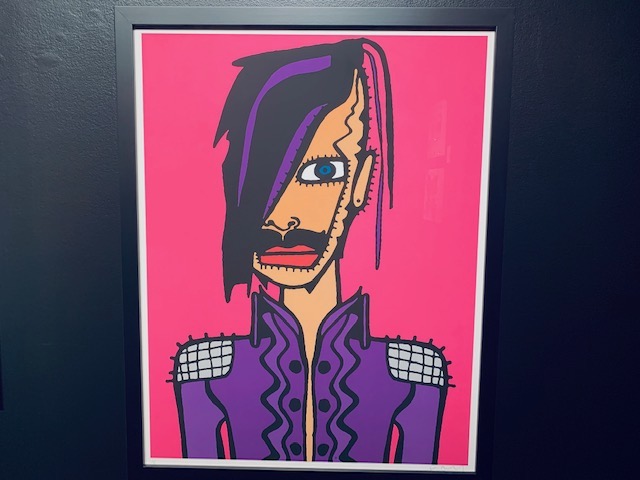 Scarmen & Other Imperfections will be on show at the gallery until 1st February.
Top photo: Prince Albert, Boy George and Princess Charlene. Photo: Claudia Albuquerque
Read Monaco Life for Editor Cassandra Tanti's exclusive one on one interview with Boy George coming up this week.