Monte-Carlo's first ever two-day wellness festival will be taking place this July. Focusing on the elements fire, earth, air and water, the event aims to balance the mind, body and connection to the planet.
The 'In Your Element Wellness Festival' will be held on 6th and 7th July at the Columbus Hotel and the World Class Gym. Outdoor classes and workshops will also be held in the stunning setting of Monte-Carlo, an ideal location to experience all the elements.
"The four elements serve as powerful guides on how-to live-in synergy with nature. Every breath of air relaxes us," said the organisers. "Fire gives us strength and energy. We learn to flow and be more fluid like water. The earth reminds us to heal and nourish ourselves. When we align with the four elements, we become more present and tap into the wisdom of life itself."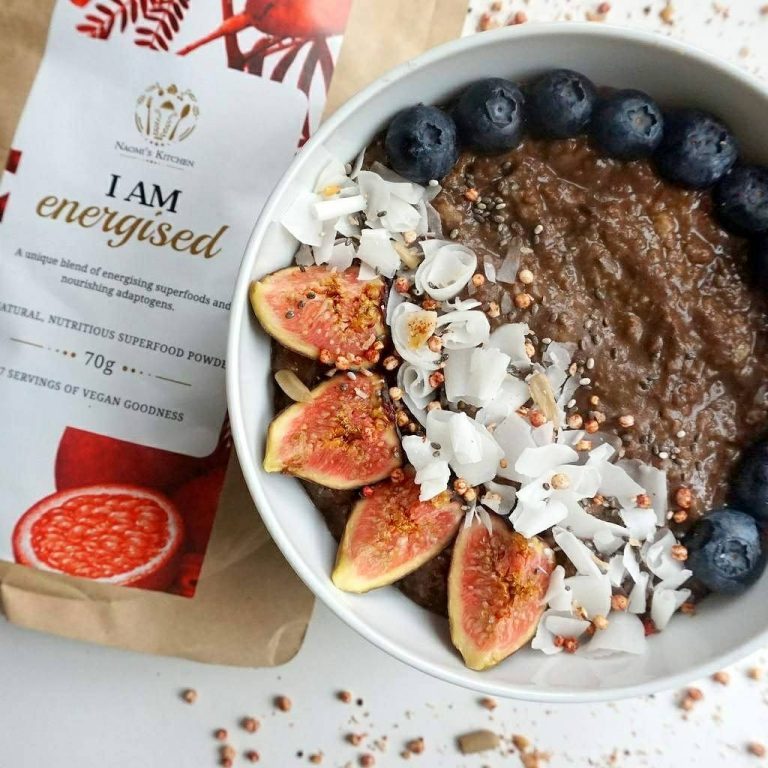 The festival has a local focus on Monaco's principles of marine ecosystem preservation, as well as a more expansive look into the awareness of waste, sustainability and mindful eating. Visitors will learn how to use the elements to elevate their lives but also how to preserve their rich natural state.
"An exciting list of partners ensures guests are experiencing the excitement of Monaco as well as insight to the latest trends in health and fitness from visiting London experts," said the event organiser. "Football coaching with FMC Football Academy hosting kids of all ages, ICI Salad bars producing bespoke Fire, Earth, Air and Water salad boxes created by our nutritionists for the weekend, practicing some mindful movement at our Silent Disco on the terrace of Monaco's iconic Stars 'n Bars overlooking the world-famous port… these are just some of the classes on offer over the weekend."
For more information on In Your Element Wellness Festival 2019, visit http://www.inyourelementfestival.com/