A third of British billionaires have reportedly moved to countries like Monaco over the past decade in order to avoid paying taxes. According to an investigation by The Times, 28 out of 93 British billionaires, or 30%, have moved or are in the process of relocating.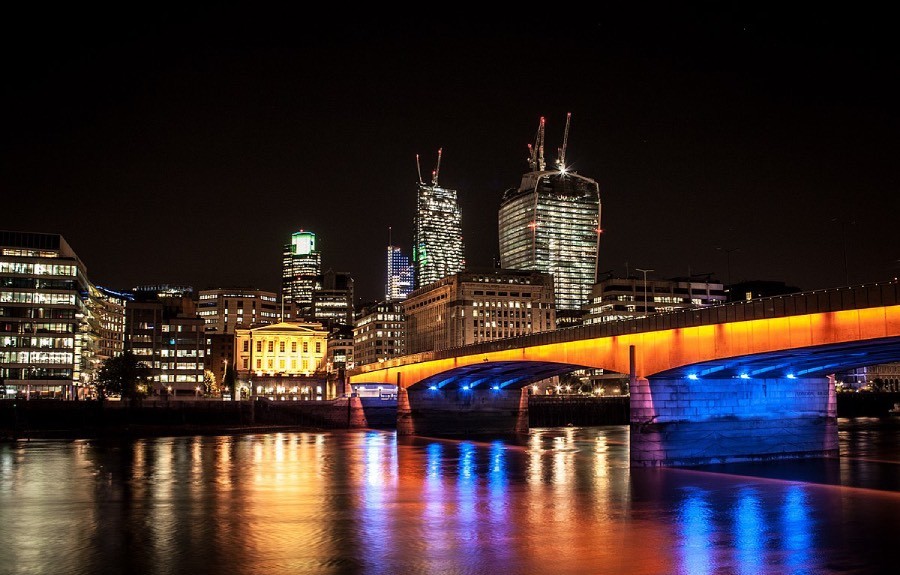 Last year, Sir Jim Ratcliffe, one of the wealthiest men in Britain and founder of the Ineos chemicals group, was revealed to be moving to Monaco and working with accountants on a legal tax-avoidance plan that experts say could deny the British Treasury up to £4bn.
The Times reports that there are now 6,800 Britons running 12,000 UK firms from low-tax jurisdictions, including the Bahamas, Belize, the British Virgin Islands, the Cayman Islands, the Channel Islands, Monaco and Switzerland.
Many of those who left the UK have been awarded honours or hold titles, with a viscount, one baron, six knights and one dame among the billionaires.
By becoming non-UK resident for tax purposes, the super-rich can avoid 38.1% in UK income tax on dividends and 20% in capital gains tax on the sale of shares. Although HMRC said it did not have official figures on how much this costs, past estimates have suggested the UK misses out on £1bn of tax a year from those living in Monaco alone.