While some of the biggest yachts in the world were showing off their glitz and glam at the Monaco Yacht Show last week, Brooks Brothers was showcasing its latest collection during a cocktail reception, in partnership with Ferretti Group.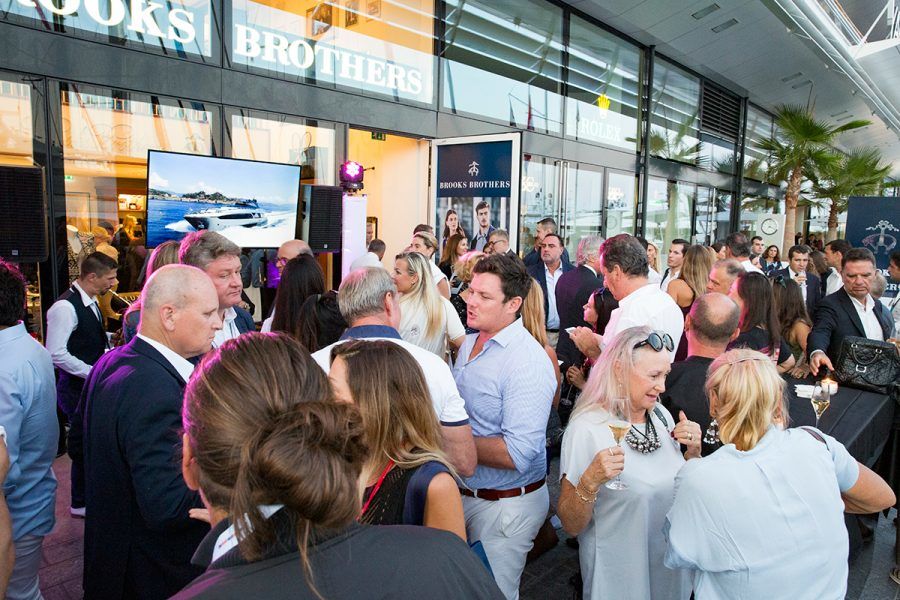 Brooks Brothers is America's oldest apparel brand best known for its timeless classic elegance and for the unique distinction of outfitting 40 out of 45 US presidents. The cocktail on Friday 27th September was held at the Monaco Yacht Club store in cooperation with Ferretti Group, a world leader in the design, construction and sale of motor yachts and pleasure vessels, with its brands Wally, Ferretti Yachts, Itama, Riva, Mochi Craft, CRN, and Custom Line.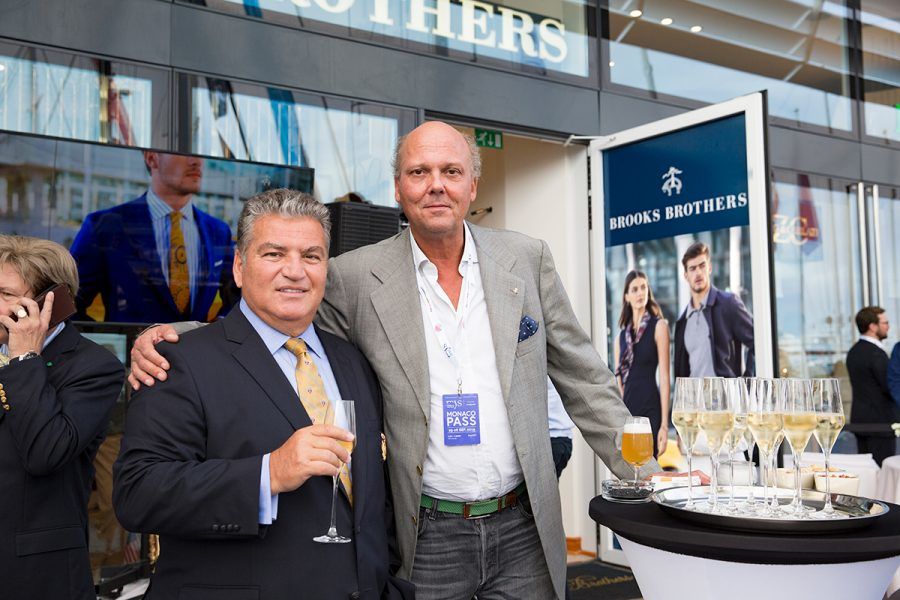 "We are proud to cooperate for the fifth year in a row with Ferretti Group in the Principality of Monaco, to celebrate the MYS 2019," said Konstantinos Tsouvelekakis, Managing Director of Brooks Brothers Monaco.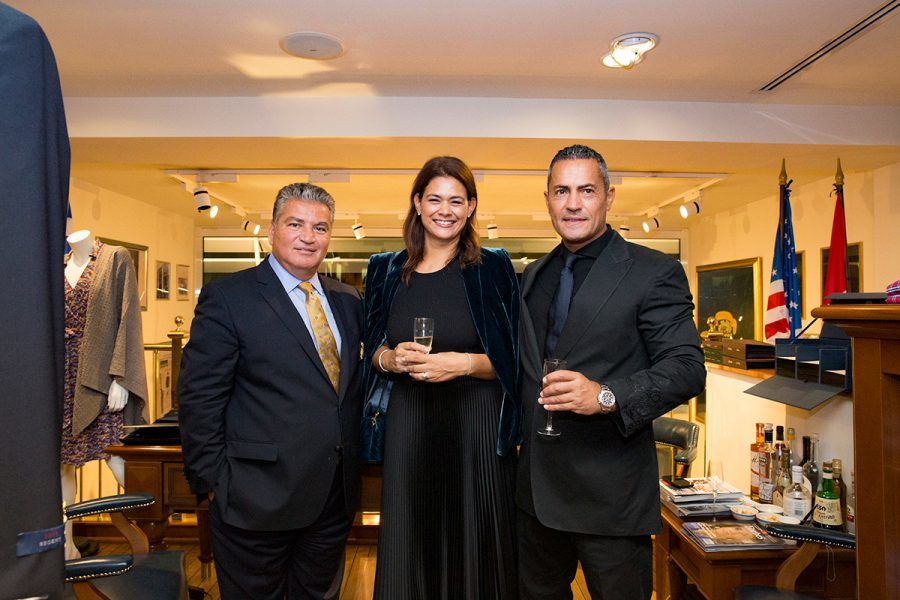 The Brooks Brothers store opened its doors during the inauguration of the Yacht Club of Monaco in 2014.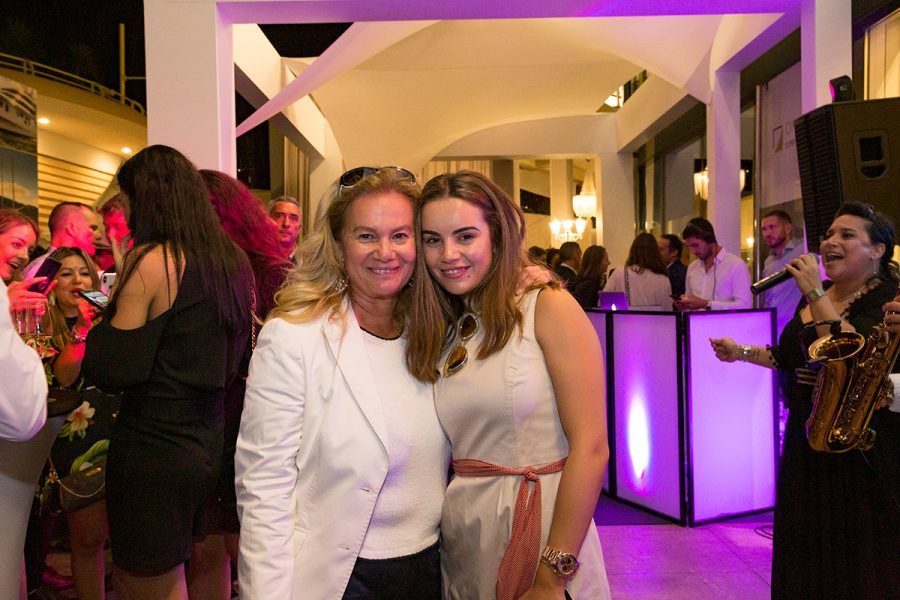 "We are excited to present the Brooks Brothers new fall/winter collection to our guests and loyal clients here, at YCM, the perfect setting for shopping not only for yacht club members but also for Monaco's residents and visitors," added Mr. Tsouvelekakis.