The Mark Challenge, created by the International University of Monaco, has completed its 6th edition. The international competition allows participants to present business ideas pertaining to the luxury market.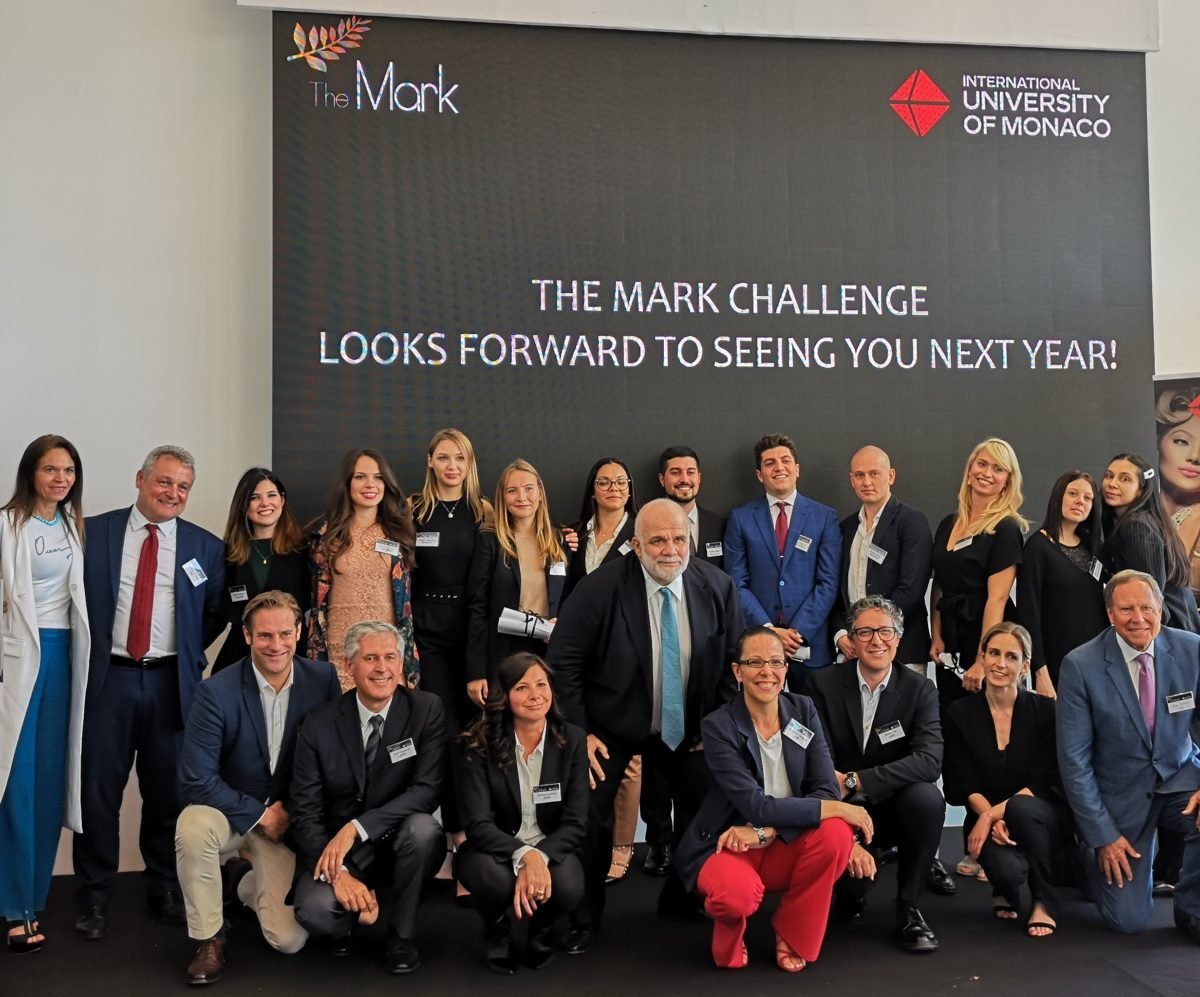 Around 50 business schools and universities, 269 students, and 104 projects from around the globe took part. The top seven finalists were given the opportunity to present their plans to a panel of potential investors and community leaders.
This year's first place winners were three IUM students who have crafted a coral and ocean-friendly sunscreen through their Monaco-based company, Lía Monaco, which will launch its first products within the next two years.
The goal of The Mark Challenge is to bring together skilled and motivated business students with professionals to encourage an entrepreneurial environment where they can cultivate high-value service activities whilst fostering corporate social responsibility.