The city of Bagnères-de-Luchon has rolled out the red carpet for the Prince's Carabiniers as the final stop on their one-week cycling and training tour.
The Prince's Carabiniers embarked on a week-long training tour of the most symbolic passes of the Tour de France. This may sound like a nightmare to some, but the men of the Carabiniers seemed to be having the time of their lives as they passed through some of the world's most challenging mountain passes.
A post by the Carabiniers on their Facebook page announced their gruelling itinerary.
"A week of cycling to train on the emblematic passes of the Tour de France, the Col de Menté, Port de Balès, Portillon, Peyressourde and finally the Montée de Luchon Superbagnères."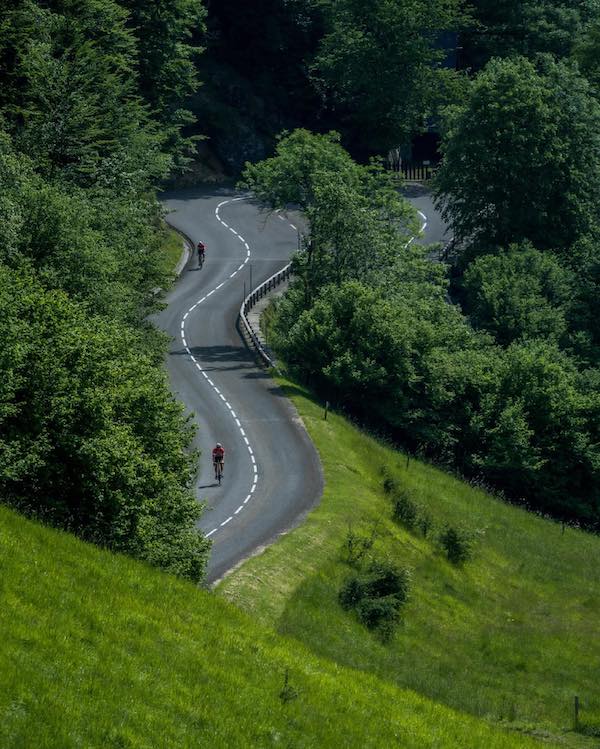 Once they made it through their last climb, they were warmly welcomed by the denizens of Bagnères-de-Luchon, who put on an official reception for them at the town hall. Following that, they were treated to a meet-and-greet with the town's schoolchildren to talk of their cycling exploits.
"They only speak to me about coming back," says Chief Warrant Officer Denis Raymond, from Luchon but now living on the Rock. "The stay was sensational, in terms of meetings, with the young people of the school complex in particular, the welcome we received… everything was fantastic, so much so that everyone asks me when we will come back to Luchon!"