Details of this year's Celebrity Fight Night in Italy have been revealed and it is, once again, destined to be one of the nation's most exciting elite charity events of the year.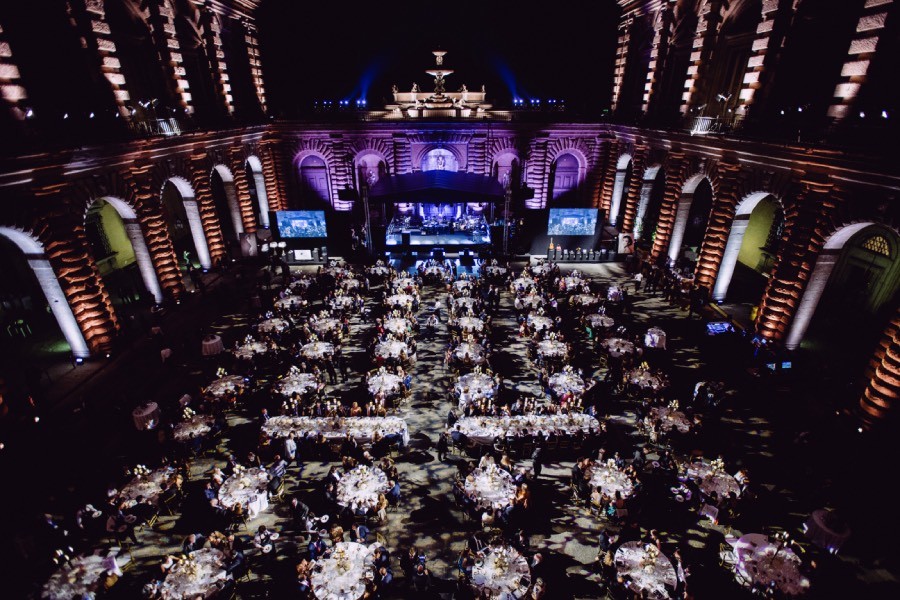 Celebrity Fight Night is a star-studded evening that was annually presented in honour of their featured guest, Muhammad Ali, for more than 20 years. Founded in 2014, the event was born from a close friendship between Muhammad Ali and maestro Andrea Bocelli who, together with American organisers and Andrea's wife Veronica, decided to bring the initiative to Italy.
The aim is to offer international donors a journey through the excellence of 'Made in Italy': music, art, fashion, style, food and all the best the country has to offer. Year after year, the event benefits from the most magnificent locations, the greatest musical talents and exclusive experiences.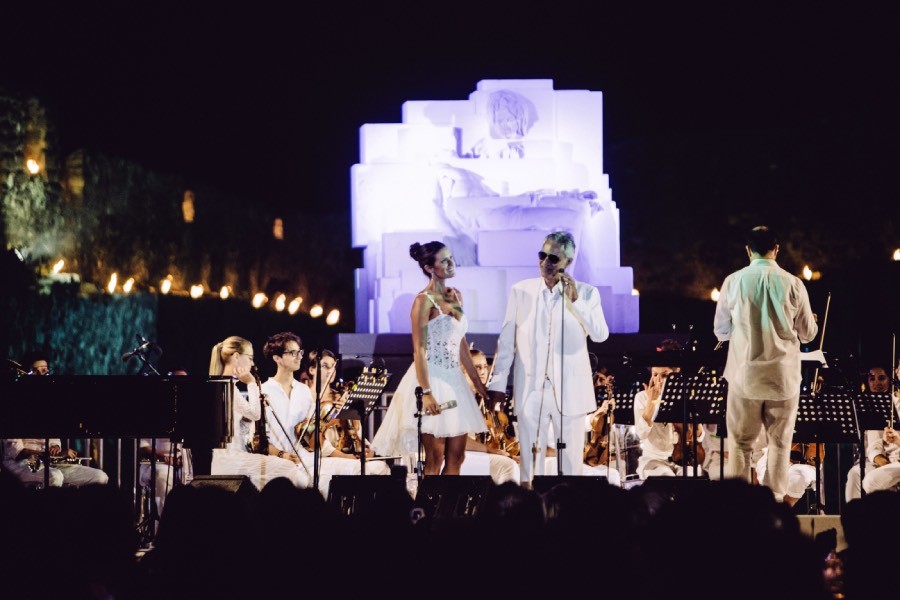 Funds raised support the Andrea Bocelli Foundation and its educational projects in Italy and Haiti. Money raised during the Italian edition of the Celebrity Fight Night is also supporting the Muhammad Ali Parkinson Centre in Phoenix.
Over the years, the event has been supported by a host of celebrities including George Clooney, Richard Gere, Morgan Freeman, Sharon Stone, Susan Sarandon, Nicolas Cage, Antonio Banderas, Michael Caine, Sophia Loren, Elton John and many others.
Members of royal families, political and financial leaders and many important entrepreneurs have also taken part in CFN.
The first event this year will be held on 25th and 27th July with a gourmet dinner and concert at the Teatro del Silenzio in Lajatico, Pisa. Teatro del Silenzio is an open-air theatre in the heart of the Tuscan countryside, which is open for just a few hours each year. Its terraces face the small town of Lajatico in Valdera where Bocelli was born and raised.
The 2019 event will follow the same winning formula as 'The night of Andrea Bocelli' in 2017 at the Colosseum in Rome and in 2018 at the Arena di Verona.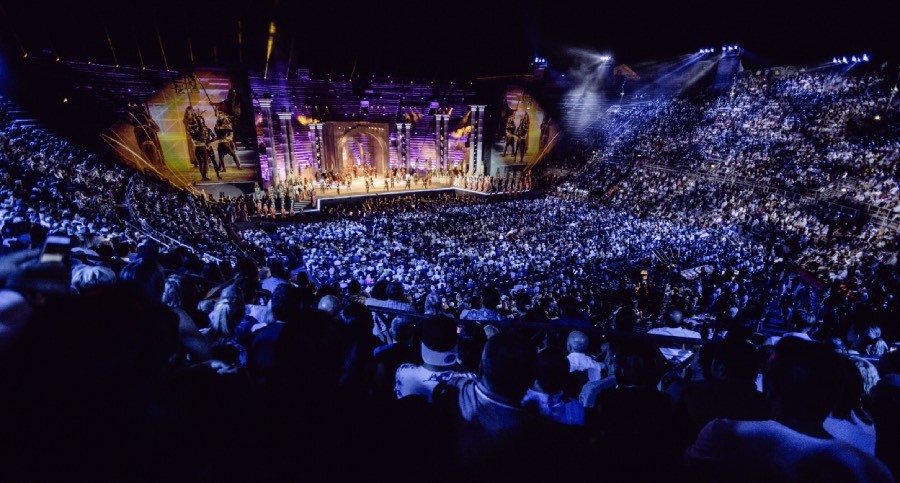 The second event will be an exclusive dinner at the Bocelli family's villa in Forte dei Marmi by the sea on 28th July. Around 400 guests will have the opportunity to experience an entire night at Maestro Bocelli's private house where he currently lives with his family.
The dinner will be followed by a fun-filled evening with music and dance with maestro Bocelli and many friends who will share the stage with him for an unforgettable night.
The dress code for the night is 'white with a touch of gold', and it will also see the auction of few selected items.
For additional information please contact:
Sarah Genovese sgenovese@celebrityfightnight.org
Valentina Pianezzi italy@celebrityfightnight.org