In early September, the Club Suisse de Monaco will host a special dinner exchange on the subject of the "attractiveness" of the Principality in the presence of two public figures who have been invited to share their own views on the topic.  
Founded in 1949, the Club Suisse de Monaco is one of the Principality's oldest social organisations. Through its countless events, parties and dinners over the years, the group has brought together "those who act as ambassadors for their country of origin and adoption" in a spirit of conviviality that helps to bring about changes for the betterment of all concerned.  
The next event in the calendar will be particularly special as the Club has invited Carole Lanteri, the ambassador of Monaco to Switzerland and Permanent Representative of the Principality to the United Nations Office in Geneva, and Frédéric Genta, Interministerial Delegate for Attractiveness and Digital Transition, to join its members and guests in a discussion on a theme that has been at the forefront of many conversations of late: the attractiveness of the Principality.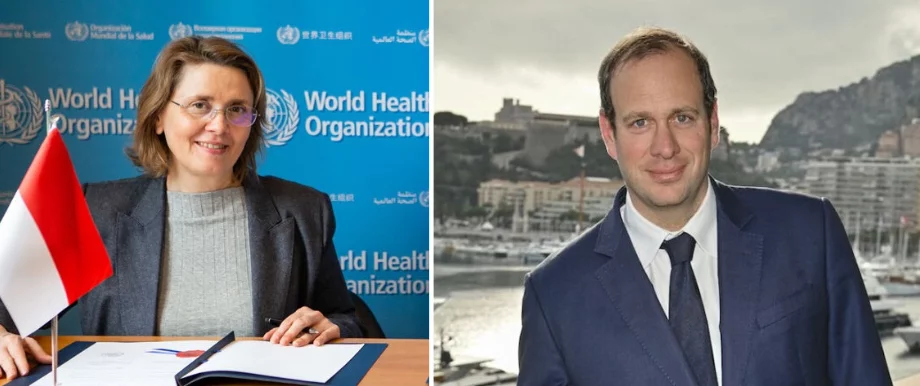 DINNER EVENT
In addition to the talks given by the honoured guests, the Club is also offering an exceptional meal in a prestigious setting, the Automobile Club de Monaco, on 5th September. 
The meal will begin with a glass of champagne and be followed up with a starter of salmon, sea bass and Gilardeau oyster tartare. The main course will be a decadent chicken stew with truffle, and dessert is to be a refreshing dish of fresh fruit and ice cream. Organisers ask that proper attire be worn. 
The event is open to both members and non-members alike. Members can attend the conference and dinner for €135, or just the talks and cocktail for €75. Prices for non-members are €170 or €110.  
To book a space and for more information, please click here. 
Make sure you're never left out of the conversation.
Sign up for the Monaco Life newsletter, and follow us on Facebook,  Twitter,  Instagram and LinkedIn.  
Photo source: Amira El Fohail, Unsplash