Monaco-based international private bank CMB has signed a deal with venture capital specialists OneRagtime in an effort to give clients exclusive early access to investments in pioneering French and European start-ups. 
CMB Monaco, part of the Mediobanca group and active in the Principality since 1976, has been offering clients top-drawer services since its inception. Now, they are teaming up with Paris-based venture capital firm OneRagtime to offer clients a chance to invest in the early stages of promising new start-up companies in France and Europe.  
"This partnership will allow us to give our clients access to a diverse portfolio of innovative start-ups," Francesco Grosoli, the CEO of CMB Monaco, says. "We are also delighted to partner with a venture capital fund that shares our entrepreneurial and societal values." 
OneRagtime's CEO and founder Stéphanie Hospital also declared her contentment with the new arrangement, saying, "We are pleased to join forces with CMB in the service of entrepreneurship and to give CMB's clients access to exclusive investment opportunities in the finest tech start-ups in France and Europe… Our community of entrepreneurs and investors is becoming even more international thanks to Monaco and its unique influence. Performance, impact and meaning are at the heart of our collaboration."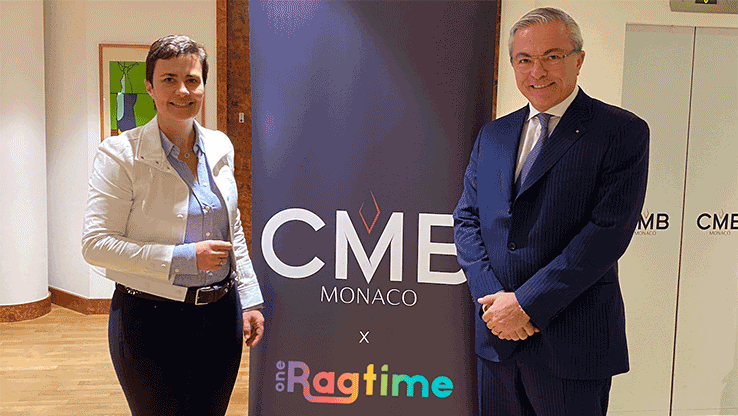 Sign up for the Monaco Life newsletter. For the latest news, follow us on Facebook, Twitter, and Instagram. 
Photo source: Lina Trochez for Unsplash