On Friday 4 January, Compagnie Monégasque de Banque renewed its patronage of The Grimaldi Forum, which has been in place since 2005.
The bank was represented by Mr Etienne Franzi, President of CMB, and Mr Werner Peyer, CEO, expressing its support for the actions and events of the Grimaldi Forum, both professional and cultural, for the year 2019.
But beyond this commitment to the Principality's congress and cultural centre, Mr Franzi said, "CMB's active sponsorship policy confirms its desire to contribute to Monaco's cultural influence. We are very committed to associating ourselves with partnerships which enhance the Principality and our Bank."
On the Monegasque cultural scene, the support of the Compagnie Monégasque de Banque is not only dynamic, it is plural, as if to better highlight its anchoring in the territory of the Principality since its creation over 40 years ago.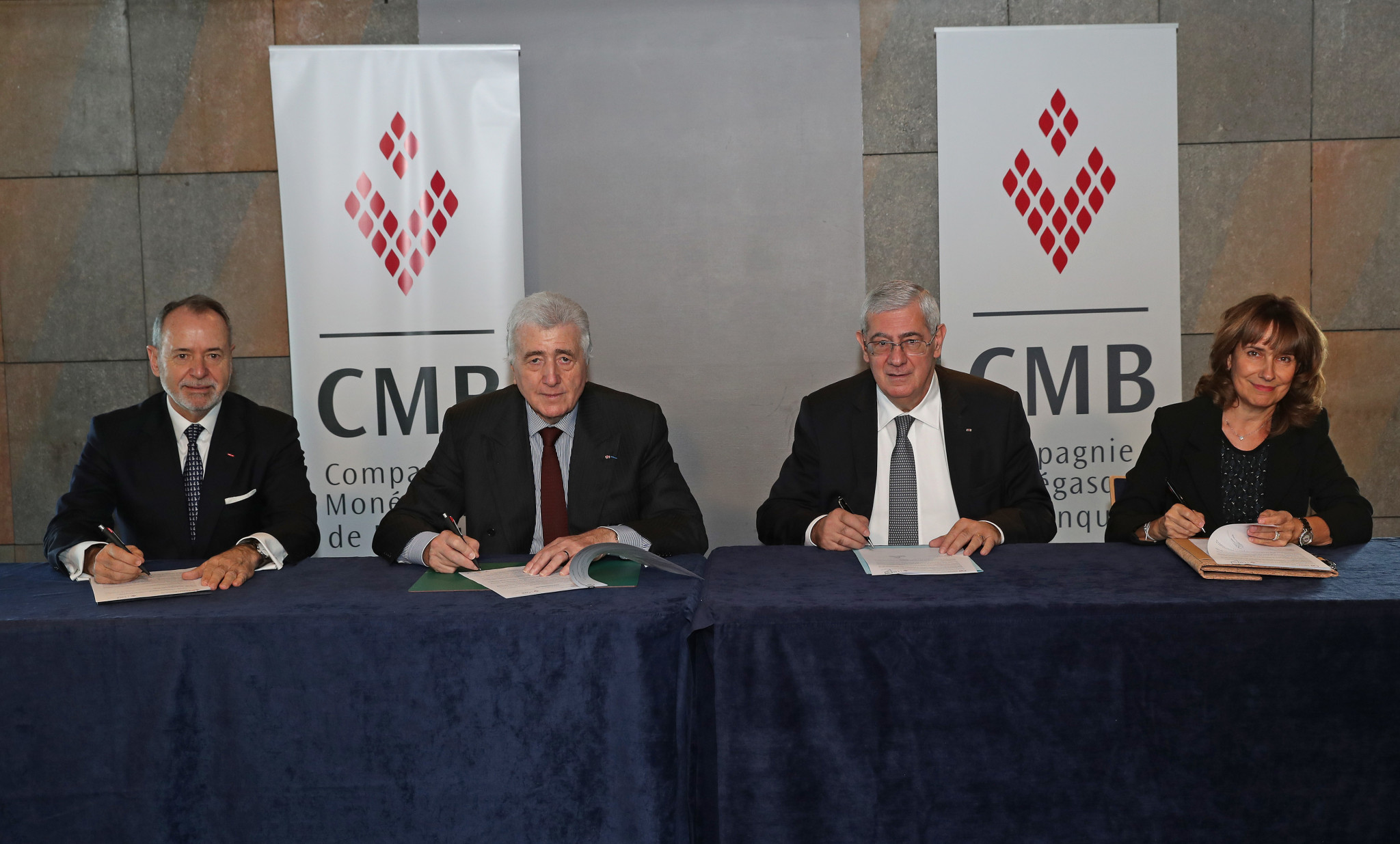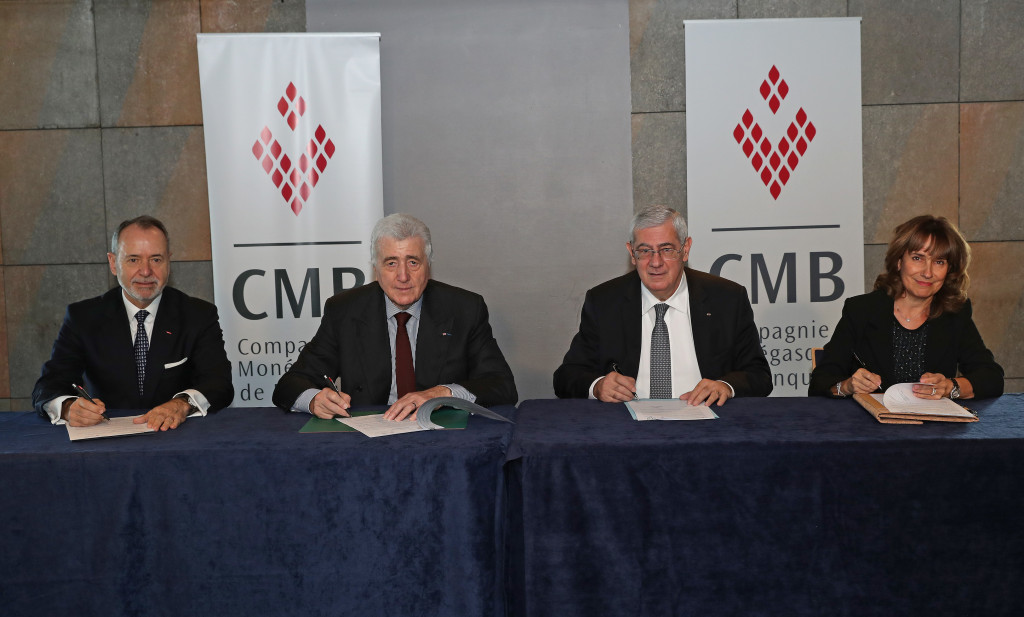 The bank has been working alongside the Monte-Carlo Philharmonic Orchestra since 2012, even accompanying it on its last tour in Switzerland in 2018, and is also very active at the Oceanographic Museum in Monaco, demonstrating its commitment to environmental and climate issues.
Since 2016 CMB supports the "Open des Artistes", organised each year by "L'Entrepôt" Gallery. In order to help the selected young talents, CMB even buys a work after each Open to add to its already substantial collection of works of art.