A rom-com movie project situated in a real-life fairy-tale Principality is the recipe that Dutch indie film Producer Muriël Horst, owner of Equs Film, is playing up with a side of pomp at the Cannes Film Festival.
'Cooking Up A Country' is a screenplay in development based on a self-published novel by the British writer James Vasey, a part-time resident of the self-declared independent Principality of Seborga, a hilltop medieval village based just over the border on the Italian Riviera.
'Cooking Up A Country' is a love story between an English academic and a Princess, who happens to be a chef in the village restaurant. It is set against a battle for survival of a traditional lifestyle in a globalised world, a problem that the English outsider and Michelin star chef try to solve. Like fish 'n' chips and Barolo wine, Ben and Alessandra are an unlikely pairing, yet their shared passion for food and wine, and the community where they finally find peace, are the binding agent in their recipe for love.
Granted irrevocable independence in 954 by the Counts of Ventimiglia, Seborga was ceded to the King of Sardinia and Savoy in 1729. However, in 1960 local flower grower Giorgio Carbone revived faded dreams of independence claiming that the sale was never legally registered and declared himself His Tremendousness Prince Giorgio 1st.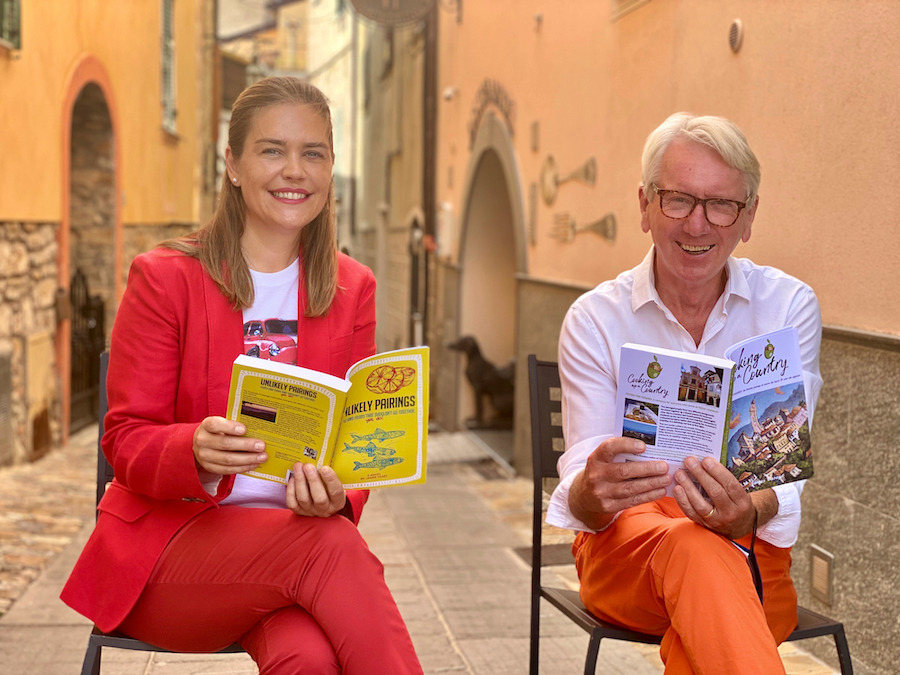 The picturesque village of Seborga has just 300 residents and overlooks its wealthy neighbour the Principality of Monaco with whom Seborga shared two rulers in the 16th century.
The movie project is supported by Seborga's real-life Princess Nina Menegato who says that it will shine a light on the micro-nation's efforts to seek official recognition. "We have been working on this for some years and this film would give Seborga a lot of visibility and create great economic opportunities. 'Cooking Up A Country' is not just a fun love story, but it is also about bigger themes that the world is struggling with," said Nina.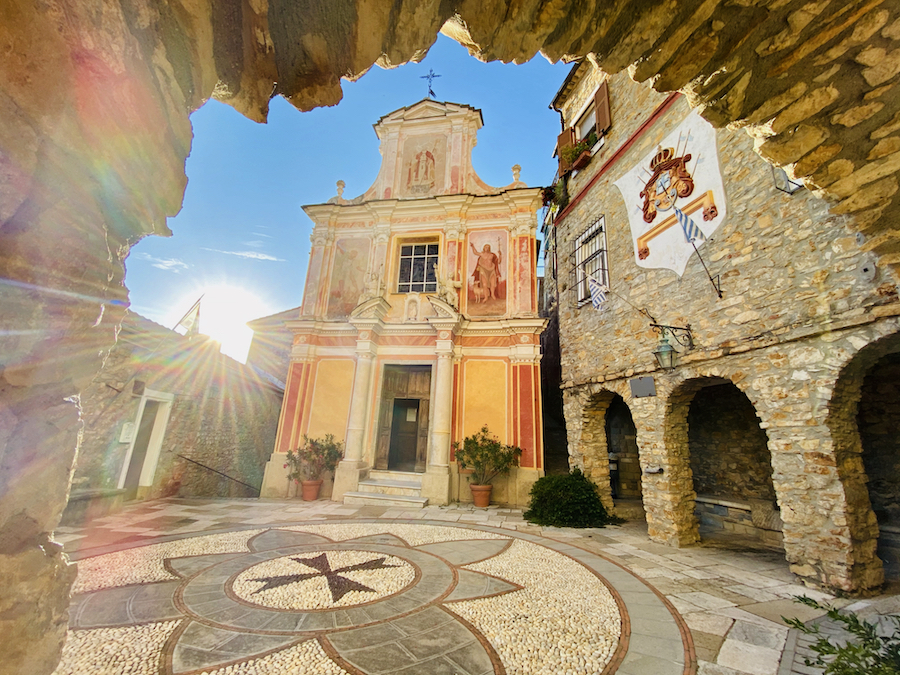 Equs Film owner and Producer Muriël Horst is bringing Seborga's ceremonial guard to the Cannes Film Festival for a photo-op on Sunday 21st May and to accompany interested partners to the Principality, including Producer Mark Foglino (The King's Speech), Remco Mastwijk CEO visual effects company Filmmore, and Roberto Lo Crasto, Head of Production at the Genova Liguria Film Commission. Seborga is just a one-hour drive from Cannes and the guests will be granted an audience with Princess Nina, a ceremonial tour and a lunch to taste local culinary specialities.
Horst, who is also a part-time resident of the Principality of Seborga, says the project literally came to her. "Have you ever found yourself in a place that is just like a movie? And you are reading a book about that place that is so good and funny that you wished it really should be a movie? So that's what I did. I set on this journey to share the story of 'Cooking Up A Country' with the world," said Muriël Horst.
SEE ALSO:
Sign up for the Monaco Life newsletter. For the latest news, follow us on Facebook, Twitter, and Instagram.
Monaco Life with press release. Photo above: Princess Nina and Producer, Muriël Hurst. Photo credit: Kaidi-Katariin Knox.