Travel back in time and submerge yourself in an evening overflowing with colour, beautiful gowns, people, seducing lights, sounds and delicious treats.
Davily Partners, in partnership with AMLA and under the patronage of the Chambre Monegasque de la Mode, brings to Monaco the creativity of a group of 17 contemporary Latin American designers, who integrate ancient manufacturing techniques and artisanal methods into their creations.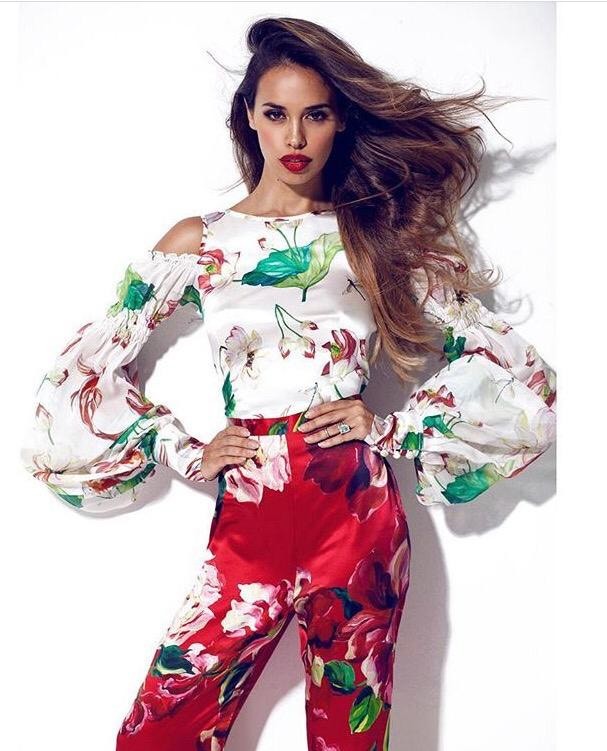 The event, titled 'Presente Ancestral' aims to highlight the importance of keeping standards of sustainability as an integral part of the luxury and fashion industries, encouraging responsible manufacturing and commercialisation, which in-turn safeguard faire trade, respect for the environment and promote solidarity towards cultural diversity.
It uses Latin American advances in this direction as an example of how artisanal knowhow can be combined with state of the art design to add meaning and value to its fashion industries, while keeping the highest standards in haute couture.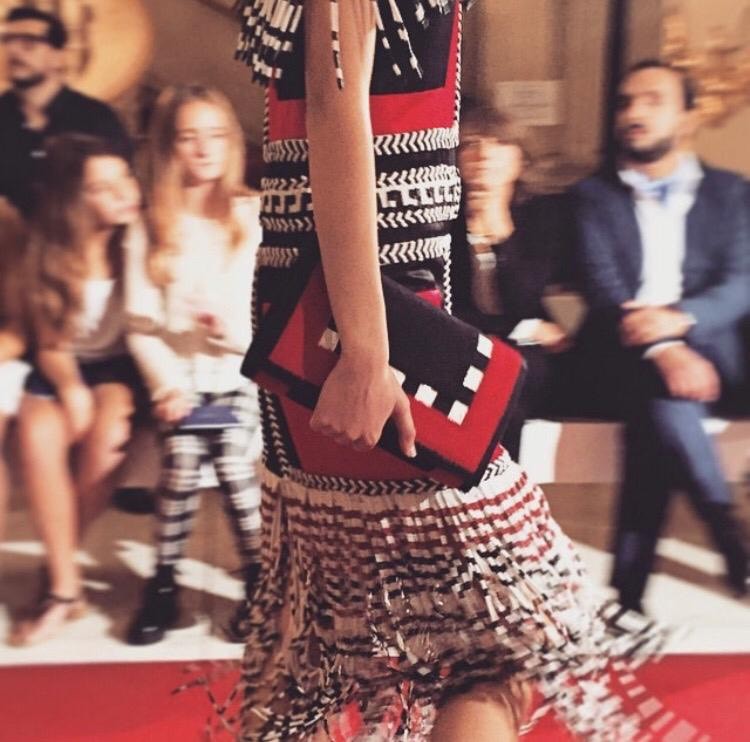 Funds raised by the AMLA, through the auction of selected designs, will support the Kaalan Neek project, whose objective is the use, rescue and organic reproduction of traditional Mayan seeds. Women in the Tulum area in Mexico have developed community and family orchards for human consumption and for the reproduction of the seeds.
A traditional seed bank exchanges with other communities once yearly at the Seed Exchange Fair.
Book your tickets now to discover beautiful fashion, enjoy the show and dance!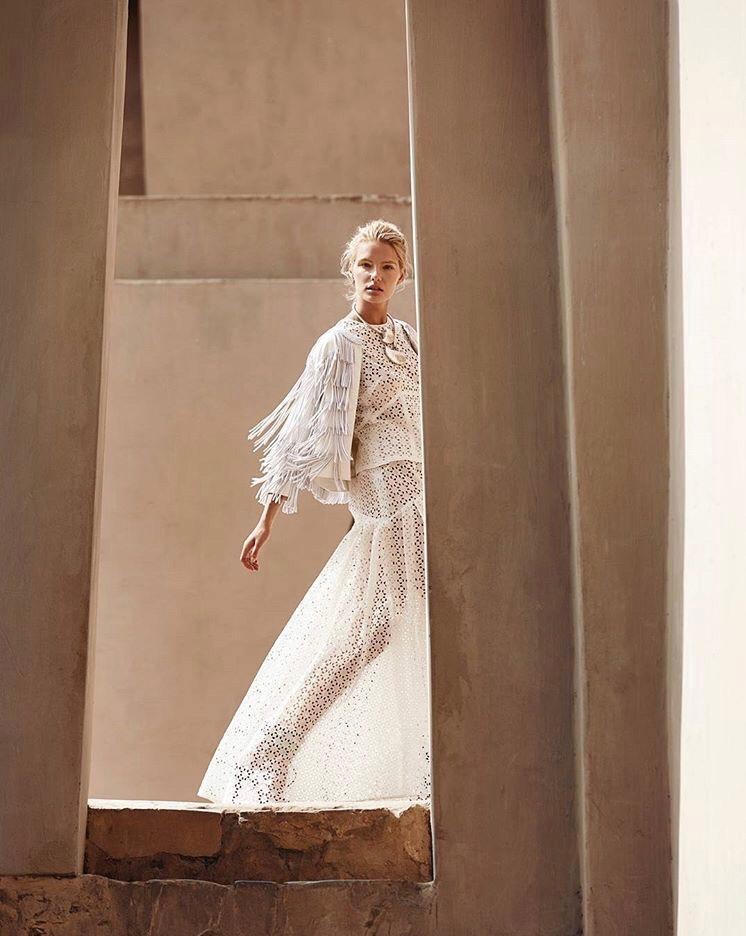 When: Saturday 18th of May
Where: Hotel Meridien Beach Plaza
RSVP: info@amlamonaco.com, T. 06 78 63 25 15
Cost: €85 includes access to showroom (from 4pm), catwalk show and talks (7pm) and after party with DJ, finger food and drinks (9pm).
Check out some of the designers on Instagram 
– bad_sisters
– carminaromerocr
– verodiazmz
– mildredrubinswimwear
– denisedebakeyofficial
and follow the organisers: @amla_monaco / @presente_ancestral