The date has been set for the 24th Monte Carlo Gastronomy fair, a highlight of the winter calendar and a must-see for food lovers looking to fill their pantries for Christmas and New Year.
More than 100 producers of gourmet French, Italian and European products come together under the Big Top in Fontvielle to present their gastromonic delights for tasting and purchase.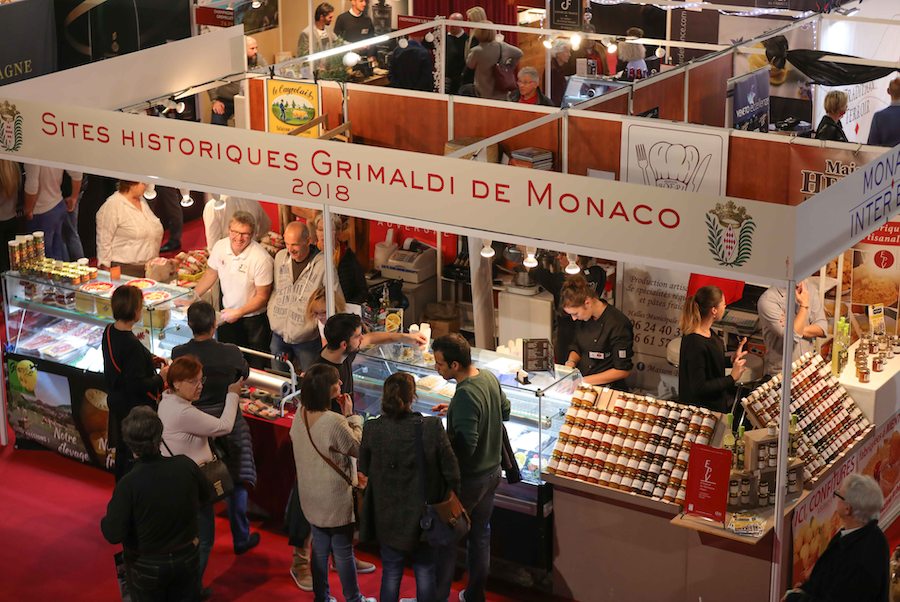 Each exhibitor has been carefully selected to ensure only the finest products are available: wine, champagne, salmon, foie gras, truffles, cheeses, cured meats, and organic products, to name but a few. But there are also table decorations, kitchen utensils and original gift ideas – all coming together to make this fair one of elegance and refinement.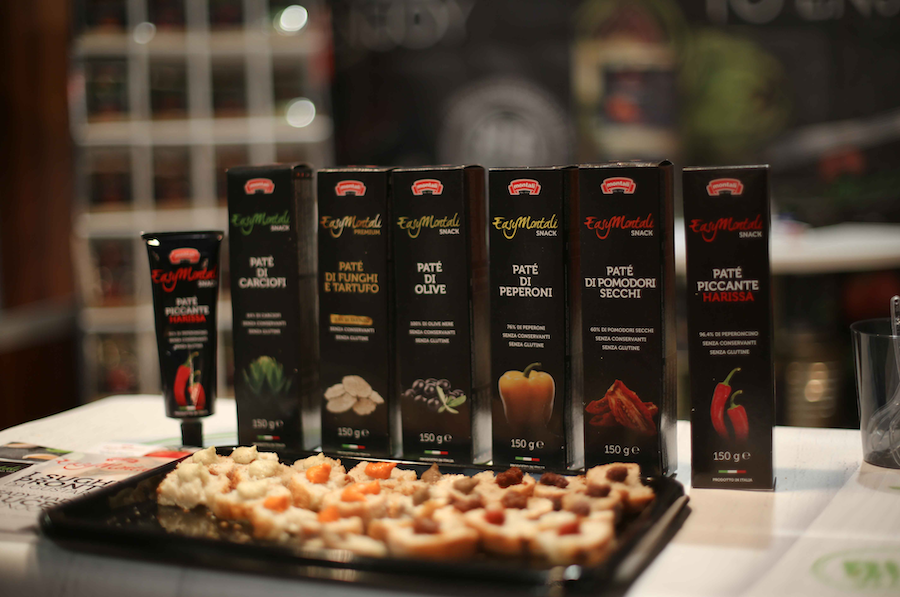 Also taking place this year will be the 2nd edition of the 'Maestro Chef' culinary competition by fair organiser Caroli Com. Eight amateur cooks will have the chance to demonstrate their talents in front of top chefs by producing three recipes (one per day) provided by the Monaco Goût et Saveurs Association, represented by Joël Garault, former Michelin starred chef of the Hôtel Hermitage's Vistamar, and Jury President.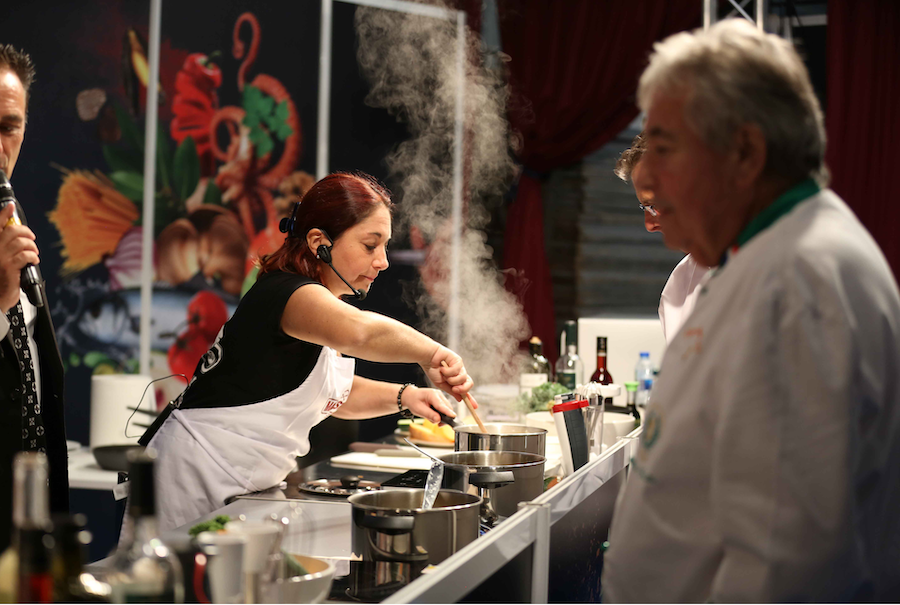 The recipes will be revealed to candidates on the day of the event and each will have a basket of fresh produce and limited time to make the recipes. At the end of the first day, four candidates will be nominated to compete in the sem-ifinal on Saturday, where two candidates will be chosen to take part in the grand final on Sunday.
The Monte Carlo Gastronomy fair is supported by the leading hotel and sommelier associations of Monaco, France and Italy as well as high-profile chefs, and attracts more than 12,000 visitors each year.
It will be held from 29th November to 2nd December at the Chapiteau of Monaco.